Rokna: Iranian cinema director Babak Khorramdin was assassinated by his parents in Ekbatan, Tehran, on Saturday evening.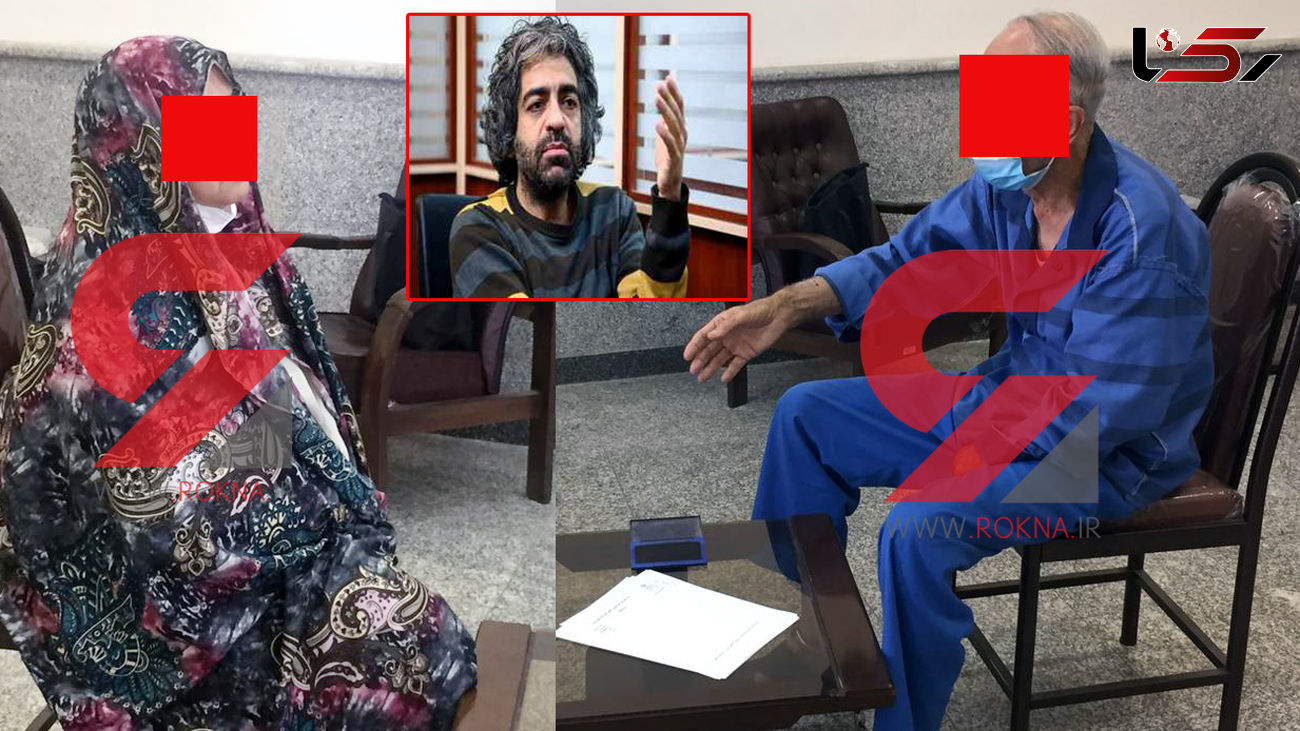 According to the police, Babak Khorramdin's body was found in a trash can. After an investigation by police officers, it was determined that the victim had been killed by his parents with a knife and a machete.
During interrogation, Babak Khorramdin's father confessed that he anesthetized his son with sleeping pills due to family disputes and sexual deviations, and with the help of his wife, he tore his son's body to pieces and threw it in the trash.
The police investigation is ongoing.
Follow the Official Rokna NEWS Telegram Channel For More and fresh NEWS.