Prominent Iranian nuclear scientist Fakhrizadeh assassinated
Rokna: Prominent Iranian nuclear scientist Mohsen Fakhrizadeh was assassinated on Friday during a terrorist attack near the capital Tehran.
  Iran's Defense Ministry said in a statement that Fakhrizadeh, who headed the ministry's Research and Innovation Organization, was severely injured during an exchange of fire between his bodyguards and armed assassins and was taken to a hospital for treatment.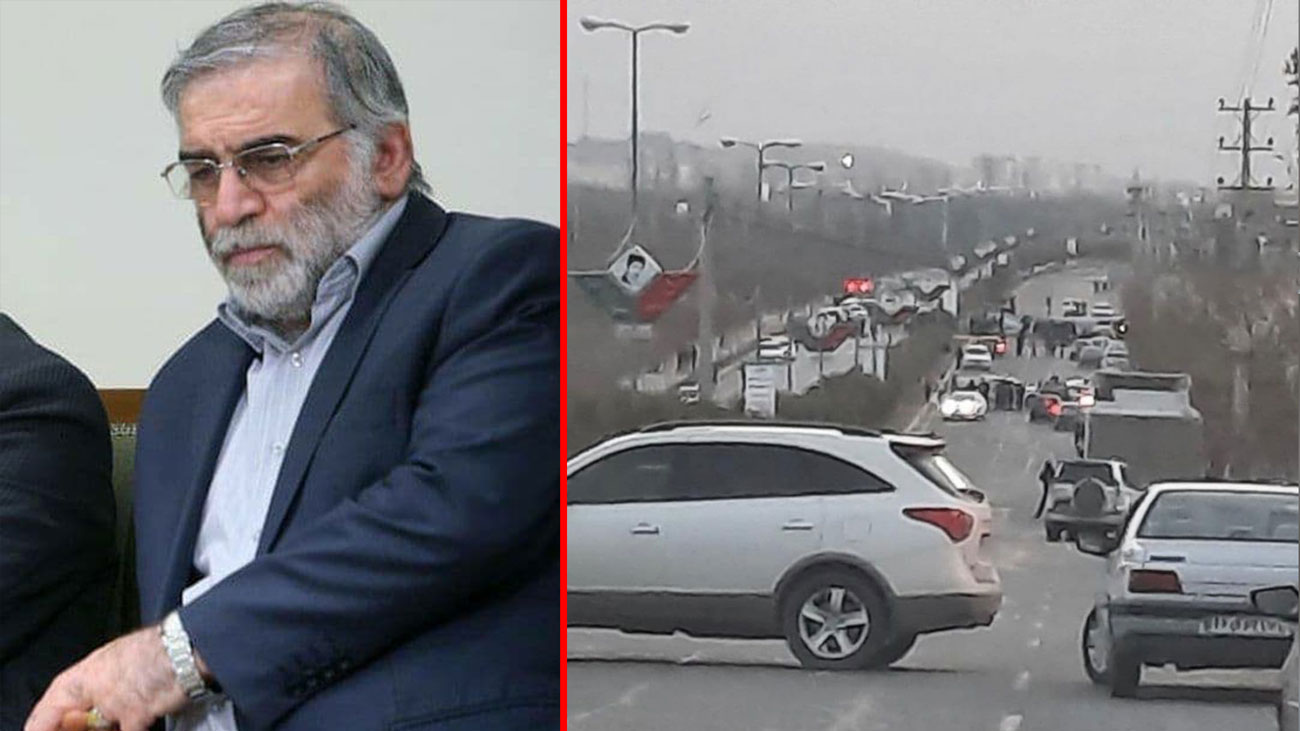 "Unfortunately, the medical team did not succeed in reviving him, and a few minutes ago, this diligent manager and scientist achieved the high status of martyrdom after years of effort and struggle," the statement said.
According to Fars News Agency, the attack happened in Absard, a small city just east of Tehran. It said witnesses heard the sound of an explosion and then machinegun fire.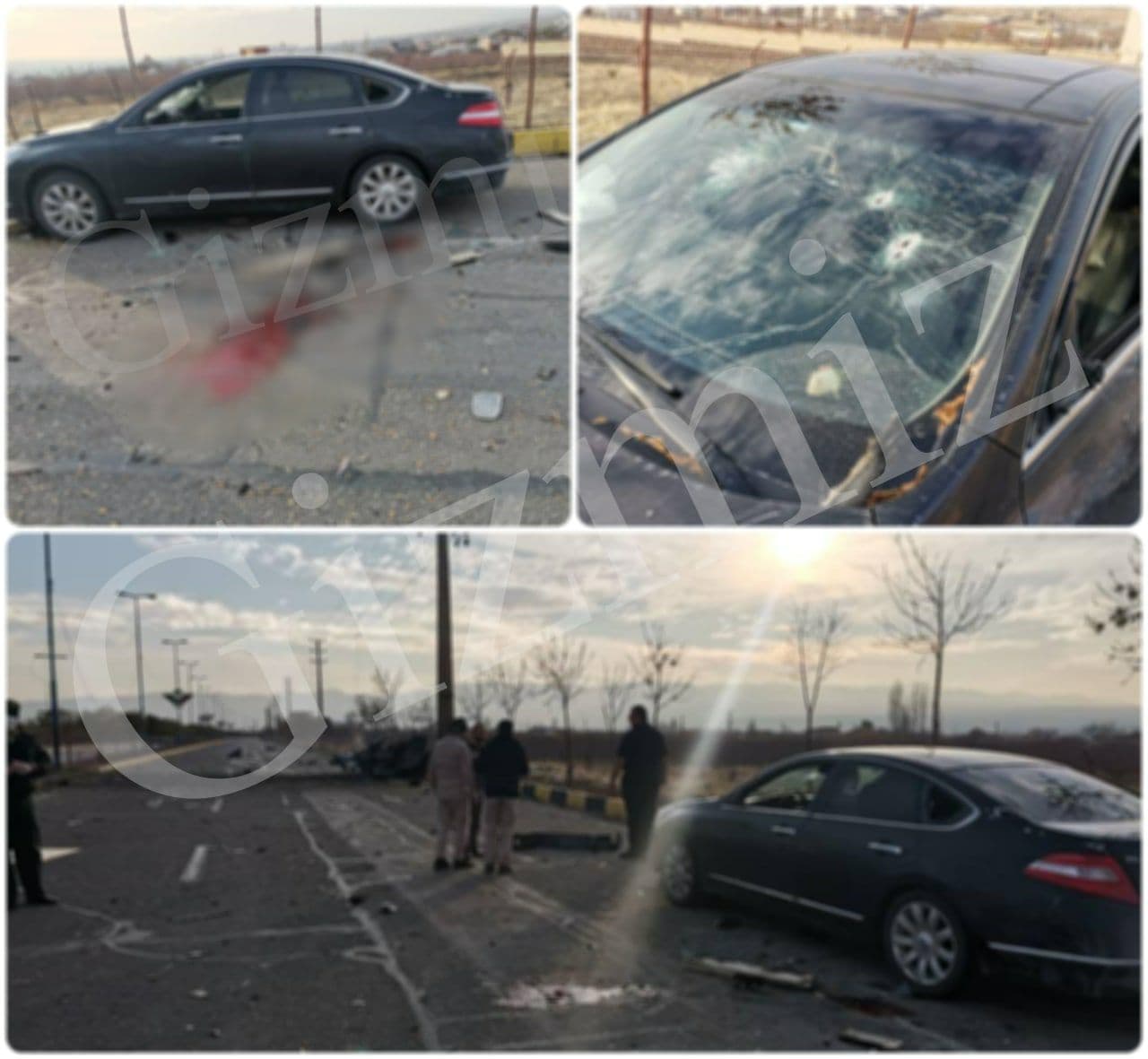 Tasnim News Agency also reported that "terrorists blew up another car" before firing on a vehicle carrying Fakhrizadeh and his bodyguards in an ambush outside the capital.
Iran's national television on its website published a photograph of security forces blocking off the road. Photos and video shared online showed a Nissan sedan with bullet holes through windshield and blood pooled on the road.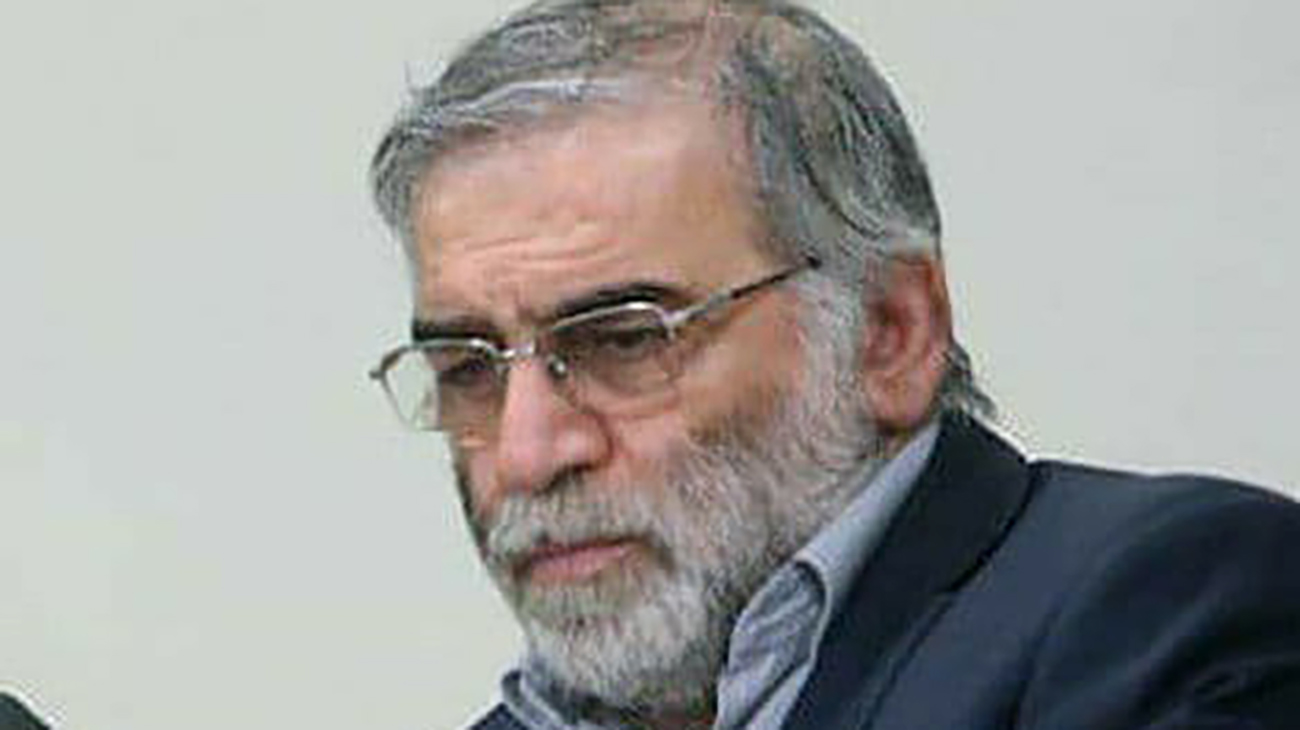 Act of 'cowardice'
Iran's Foreign Minister Mohammad Javad Zarif slammed as "cowardice", pointing the finger to Israel.
"Terrorists murdered an eminent Iranian scientist today. This cowardice — with serious indications of Israeli role — shows desperate warmongering of perpetrators," Zarif tweeted.
He called on the international community – especially the European Union – "to end their shameful double standards & condemn this act of state terror".
No group claimed responsibility for the attack. However, Iranian media all noted the interest that Israeli Prime Minister Benjamin Netanyahu had previously shown in Fakhrizadeh.
Netanyahu once called out in a 2018 news conference saying: "Remember that name, Fakhrizadeh." 
He claimed that Fakhrizadeh had been working on a "secret nuclear weapons program" called "AMAD Plan".
Iran has maintained its nuclear program is for peaceful purposes.
Major General Hossein Salami, the chief commander of the Islamic Revolution Guards Corps, called the assassination as "the most violent confrontation" to prevent Iran from reaching modern science.
Hossein Dehghan, an adviser to Iran's Leader, issued a warning on Twitter.
"In the last days of their gambling ally's political life, the Zionists seek to intensify and increase pressure on Iran to wage a full-blown war," Dehghan wrote, appearing to refer to US President Donald Trump.
"We will descend like lightning on the killers of this martyr and we will make them regret their actions!"
Iran has blamed Israeli regime for carrying out a series of targeted killings of Iranian nuclear scientists nearly a decade ago.
The killing comes just days before the 10-year anniversary of the assassination of Iranian nuclear scientist Majid Shahriari, which Iran blamed on Israel. Those targeted killings came alongside the so-called Stuxnet virus, an Israeli and American creation, that attacked Iranian centrifuges.
IranDaily