Rokna:Two British sisters who say they witnessed their mother's killing are appealing to the Pakistan authorities for the extradition of their father.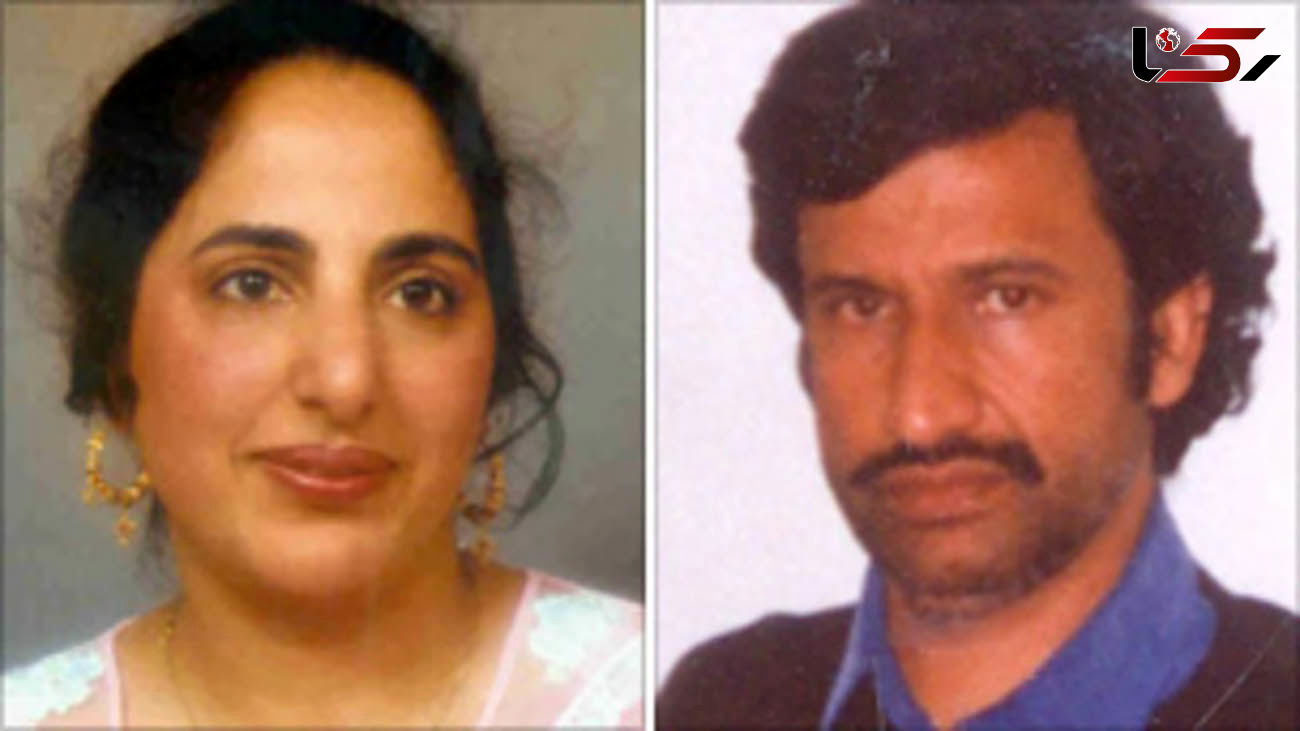 Police believe Zafar Iqbal fled to the country in 2001 after his wife was found strangled in the family's south London home.
Naziat Khan's family and police suspect she was murdered in a so-called honour killing, after asking for a divorce.
The Metropolitan Police say that Zafar Iqbal remains the prime suspect.
Two of Naziat Khan's children say they were in the room when their mother was strangled.
One daughter, now 20, who did not want to be named, said: "Our whole lives have been turned completely upside down now. We don't have a mum because he's taken her away from us.
"I don't understand how it didn't occur to him that his actions would have any consequences?"
She said at one point, Zafar Iqbal threatened to kill her and her sister, who was nine at the time.
"This should never have happened, my mum didn't deserve this."
Naziat Khan, 38, had been married to Zafar Iqbal for 16 years. The couple had four children.
However, throughout the marriage, the family said Naziat was regularly beaten by her husband.
They said she eventually asked for a divorce and although Zafar Iqbal moved out of the family home he continued to harass her.
Relatives and police suspect Naziat Khan may have been killed in the name of honour. In some traditional South Asian communities divorce is considered to bring shame upon a family.
Her eldest daughter said: "There is no honour in killing. I think it's absurd to think that there is. You can't take people's lives away. It's not in your hands. There is no justification for it.
"It's really frustrating for our family, knowing that we have to pay the price for what he's done… it's had a huge impact on our family."
For many years Zafar Iqbal was on Scotland Yard's most wanted list.
In the absence of formal extradition arrangements with Pakistan, the Metropolitan police said they have no power to bring him to the UK to face trial.
Det Ch Insp Dave Manning, who is leading the investigation, said the case remained open.
"We have authority from the Crown Prosecution Service to charge him should he return to this country. There is an international arrest warrant.
"The Metropolitan Police Service is committed to working with the family to do all we can to ensure that they receive some form of justice."
There is a precedent for extraditing suspected criminals from Pakistan to the UK. In 2005 the killers of Glasgow teenager, Kriss Donald, were extradited from Pakistan following extensive political lobbying.
Former MP Mohammad Sarwar led a two-year campaign to secure a one-off extradition treaty.
He said he sympathised with Naziat Khan's children and believed it may be possible for their father to be extradited.
"There has to be determination and support from the British High Commission in Islamabad, the British government and the authorities in Pakistan. It's a difficult task, but not impossible."
Naziat Khan's daughter said she wanted to see her father on trial in Britain and has written to both the British and Pakistan authorities.
"I want justice for my mum. She can't speak out about it, and so we have to."
The family hopes that senior politicians in the UK will raise the case with their political counterparts in Pakistan.