Rokna: Iran's Health Ministry said on Friday that 406 people lost their lives to the COVID-19 during a 24-hour period – a slight decrease in the number of fatalities from Thursday.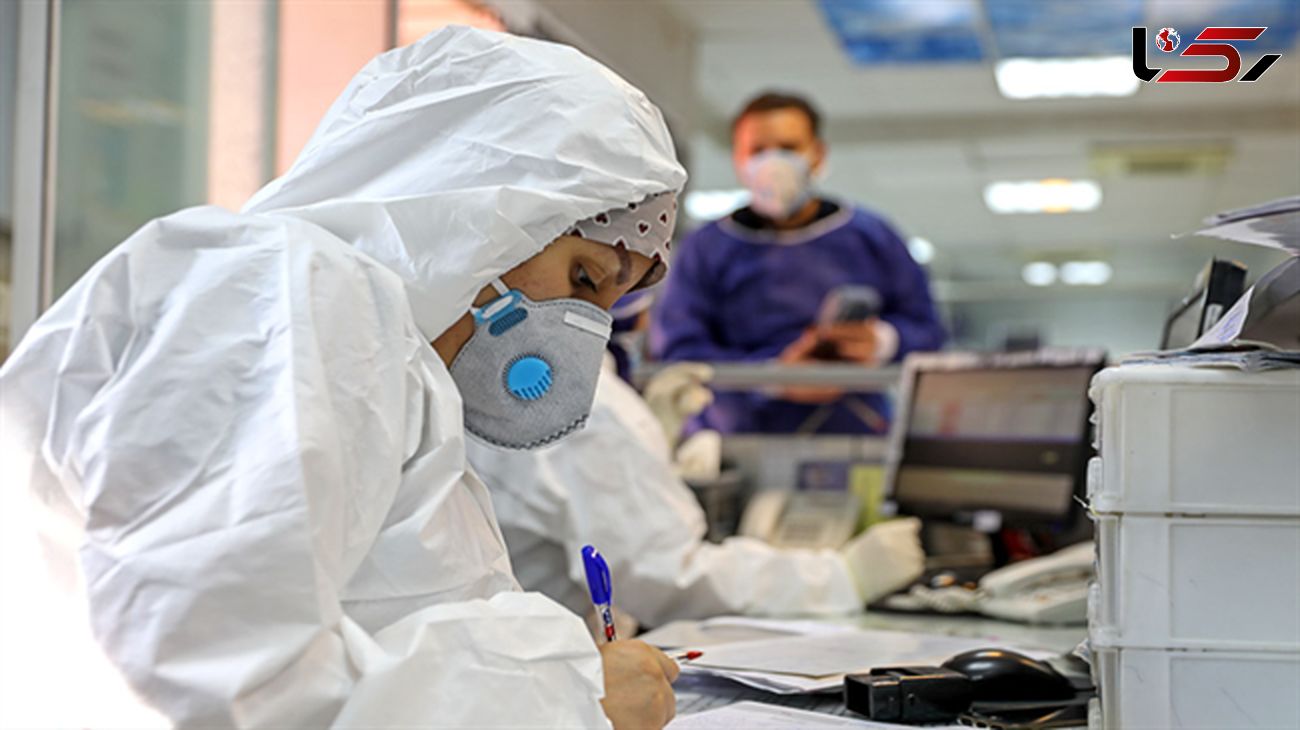 Iran on Thursday registered a record high of 482 deaths from the novel coronavirus.
According to the ministry's spokeswoman Sima Sadat Lari, the coronavirus claimed the lives of 406 people in the country from Thursday to Friday, bringing the total death toll to 47,095.
She said that the new positive cases rose by 14,051 to 922,397, which is a new record in the number of coronavirus cases in the country.
The ministry's official added that 5,860 patients are in critical condition while 640,065 patients have recovered across the country.
Iran's health officials have voiced alarm over a surge in infections, urging the nation to adhere to the health protocols, including wearing face masks and observing social distancing.
Last Saturday, Iran announced new restrictions, including closing nonessential businesses and services in 160 high risk towns and cities as well as a ban on cars leaving or entering these locations.
A 9 p.m. to 4 a.m. ban on all driving is also in force in these areas.
Lighter restrictions apply in some 208 lower risk "orange" and 80 "yellow" cities.
Head of Administrative and Recruitment Affairs Organization of Iran Jamshid Ansari also announced new restrictions on Thursday, saying that the government offices will close for a week (from Saturday) and will operate with only those personnel who are considered essential by the officials.
Ansari underlined that the instruction includes all government employees.
He urged all people to take this instruction seriously in order to limit the spread of the coronavirus.
Iran Daily