Rokna:York Regional Police have identified the victim in a Friday evening shooting in Richmond Hill.
They say 35-year-old Amir Hossein Homayouni, who also went by Danny, was found outside of a home on Leisure Lane near Bathurst Street and Major Mackenzie Drive West on Friday, Nov. 13 at about 6:20 p.m.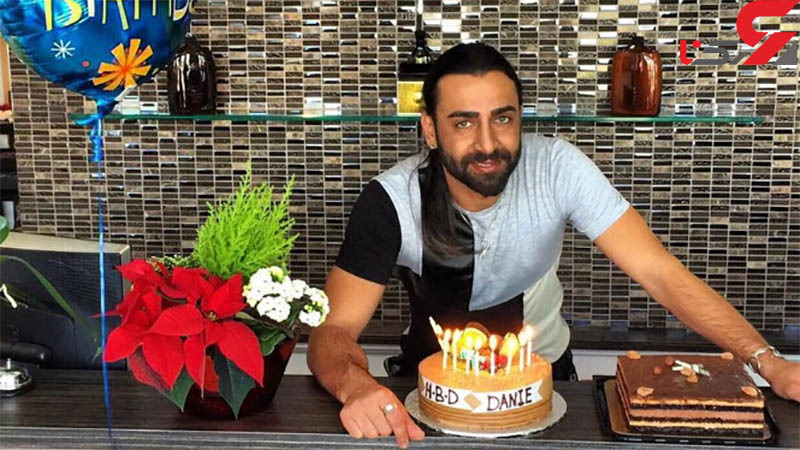 Homayouni, who is from Richmond Hill, was suffering from gunshot wounds. He was taken to hospital but later died.
Police have released images of a suspect vehicle that was seen in the area in hopes that someone will recognize it, noting that the license plates on the vehicle were stolen.
The car is described as a four-door black Acura from between 2004 and 2008. 
Anyone with information or camera footage from the area that night is asked to get in touch with York Regional Police. 
cbc news