Iranian acclaimed actor passed away
Rokna:Iranian acclaimed actor Parviz Pourhosseini, who was hospitalized at hospital infecting to the coronavirus passed away early Friday 27th November 2020.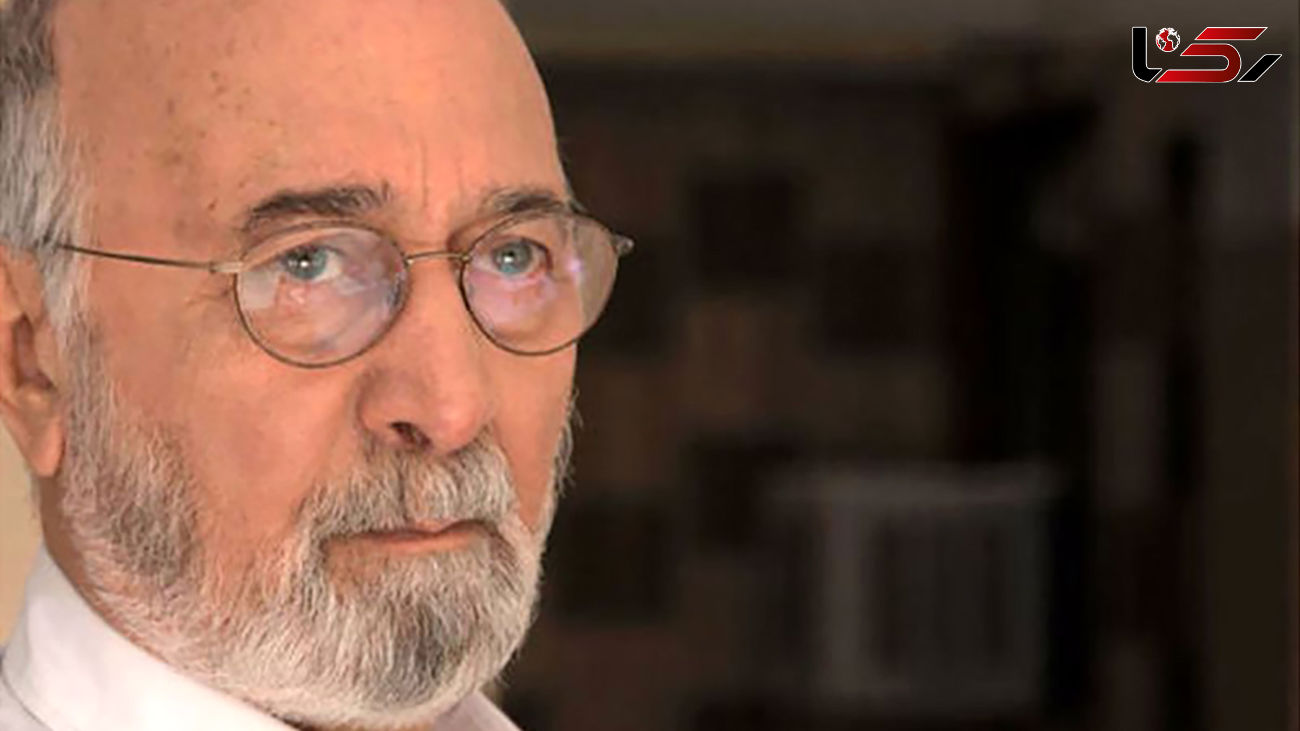 Pourhosseini which was born on 11 September 1941 in Tehran, Iran, was an Iranian film, theatre and television actor.
He is best known (outside of Iran) for his roles in Bashu, the Little Stranger (1989), The Fifth Season (1997) and Saint Mary (1997). 
Other well-known films he has performed in include The Man Who Became a Mouse (1985), The Night It Happened (1988), Angel Day (1993), and Leila's Sleep (2007). 
He graduated with a bachelor's degree in performance arts from Tehran University's Faculty of Fine arts.
iranpress