Rokna:Timothy Koets, who faces criminal charges connected to his son's backyard drowning death, was terminated from his job at Grand Rapids Community College.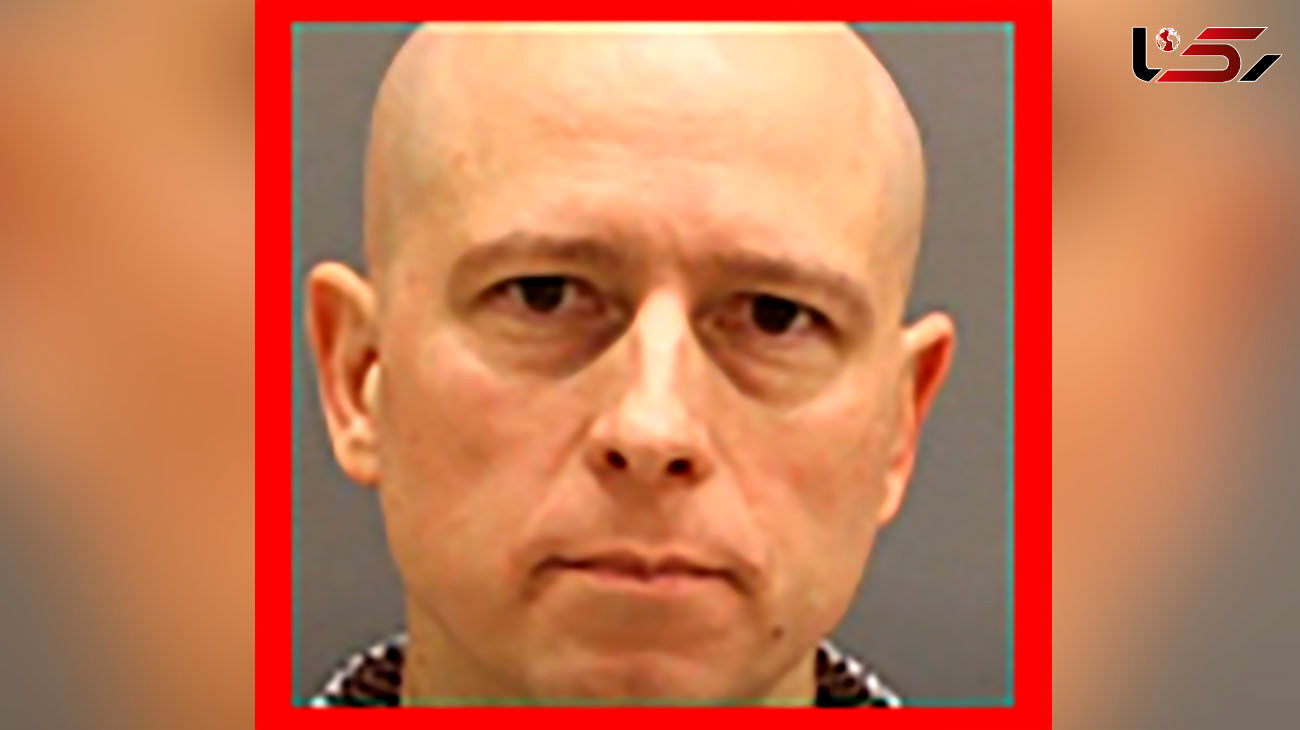 An associate professor at the college, Koets, 50, was arrested Oct. 24, 2019, following a seven-month investigation into his autistic son's death.
A community college spokesman confirmed Tuesday, Feb. 18, 2020, that Koets no longer works there, and that his termination was effective Jan. 29.
Sam Koets, 16, died march 28, 2019. According to court records, he was found in the water with his hands bound.
Ottawa County deputies were sent to the Koets home, in the 4300 block of Port Sheldon Road, on a call that teenager with autism had fallen into the family swimming pool. The teen was removed from the pool and cardiopulmonary resuscitation was started. The teen was taken to Helen DeVos Children's Hospital and declared dead shortly after his arrival.
Detectives said they started the investigation at that point.
According to court documents, Koets was arraigned Oct. 25, 2019, on charges that include:
Manslaughter, punishable up to 15 years
Second-degree child abuse, punishable up to 10 years
Second-degree child abuse committed in the presence of another child, punishable up to 10 years
Fourth-degree child abuse, punishable up to one year or probation up to five years
Follow the Official Rokna NEWS Telegram Channel For More and fresh NEWS.