Rokna: A Yemeni military source reported that Emirati forces attacked a base belonging to Saudi-backed elements in Yemen.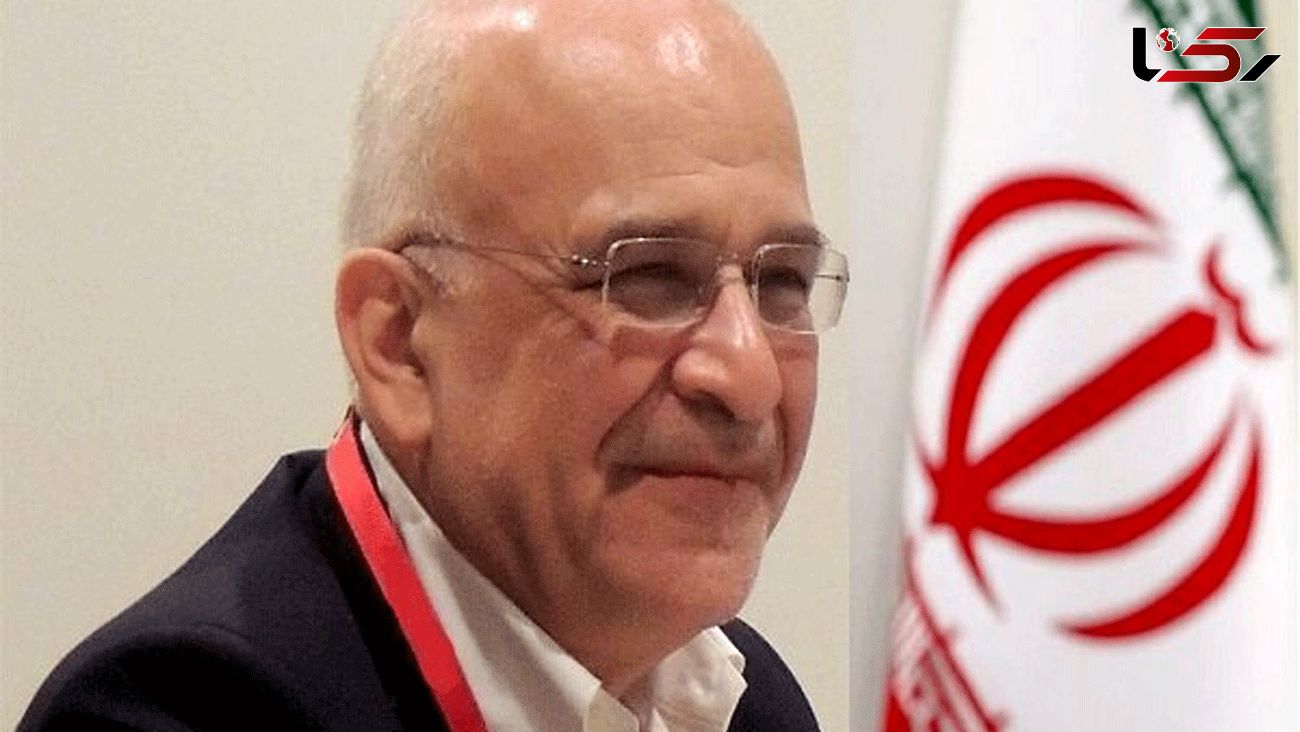 گزارش های رسانه ای حاکی از آن است که نیروهای امارات متحده عربی پایگاه متعلق به نیروهای وابسته به دولت فراری یمن مورد حمایت عربستان را هدف قرار دادند ، الخلیج آنلاین گزارش داد.
براساس این گزارش ، نیروهای امارات متحده عربی یک پایگاه تحت حمایت عربستان در استان شبوه در جنوب شرقی یمن را هدف قرار دادند .
همانطور که منابع یمنی اعلام کردند ، نیروهای امارات مستقر در اطراف تاسیسات گاز Belhaf در شبوه با خمپاره به سمت پایگاه نظامی وابسته به نیروهای دولتی فراری شلیک کردند.
پیش از این ، مختارالربی ، مشاور رئیس جمهور مستعفی یمن ، منصور هادی ، با بیان اینکه جلوی اشغال یمن توسط امارات متحده عربی گرفته شده است ، افزود: فرماندار شبوه بارها بر لزوم خروج ارتش امارات از تأسیسات گاز بلهاف تأکید کرده است. .

MH