rokna: Iran's Foreign Ministry spokesman strongly condemned the "heinous" bomb attacks in the Afghan capital of Kabul, which killed more than 20 civilians including women.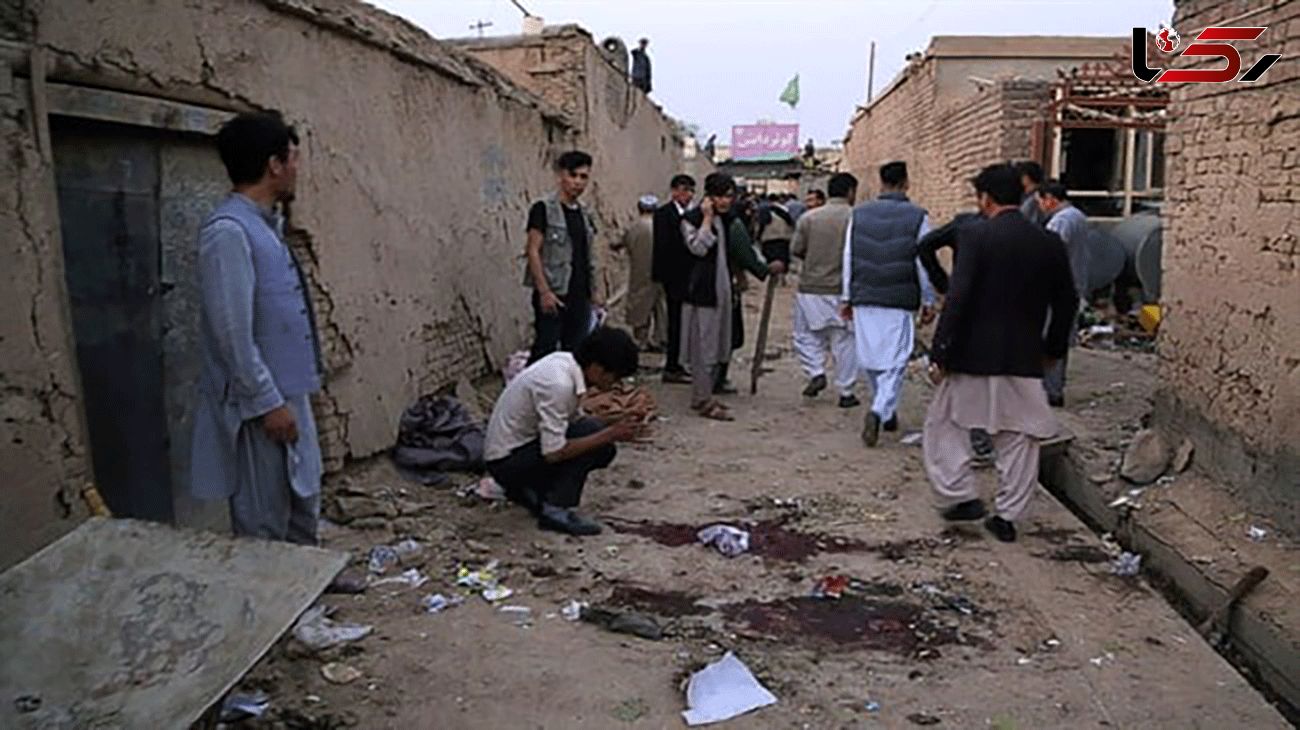 "The dear Afghanistan once again was injured by blind terrorism. Afghan students fell victim to ugly violence and an endless war they had never chosen," Saeed Khatibzadeh said in a Saturday tweet.
"Tonight, Iran is mourning the tragedy in Afghanistan," the spokesman said, offering condolences to the Afghan nation and government over the terrorist attacks, according to Press TV.
In another incident, at least 18 people were killed and 57 wounded, including schoolchildren, in a suicide bomb attack outside an education center in Kabul, the Afghan Interior Ministry said, according to Reuters.
The explosion struck outside an education center in the Dasht-e-Barchi neighborhood in western Kabul.
The Interior Ministry's spokesman Tariq Arian said the attacker was trying to enter the center when he was stopped by security guards.
He said the casualty toll may rise further as family members of the victims are still searching the hospitals where the wounded have been taken.
No group claimed immediate responsibility for the bombing. The Taliban rejected any connection with the attack.
An affiliate of Daesh terrorist group claimed responsibility for a similar suicide attack at an education center in August 2018, in which 34 students were killed.
In another incident, a roadside bomb hit a passenger bus in Kabul on Saturday morning . The bus was en route to the eastern city of Ghazni.
The spokesman for Ghazni governor, Waheedullah Jumazada, said nine civilians, including three women, were killed in the explosion.
Adam Khan Seerat, the Ghazni police spokesman, said four policemen were also wounded in the attack, which he blamed on the Taliban.
There has been an upsurge in violence between Taliban and Afghan forces in the country recently, even as representatives from the two warring sides begin peace talks in Doha to end the decades-long war in the country.