Rokna: A bomb attack in Afghanistan's capital city killed the deputy governor of Kabul on Tuesday, security officials said.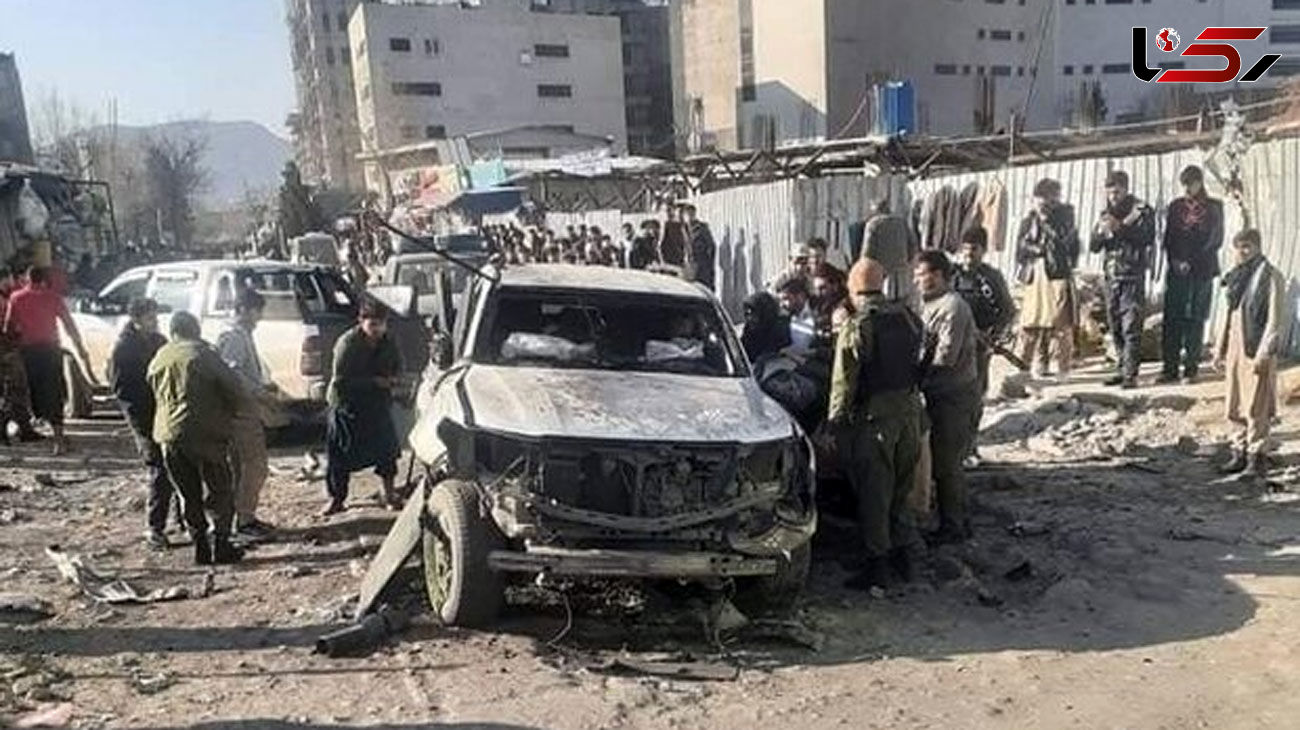 رویترز گزارش داد که مقامات گفتند که بمبی چسبناک توسط مهاجمان ناشناس به ماشین محبوب الله محبی متصل شده است.
معاون استاندار در حال سفر با مأموران امنیتی خود بود که انفجار رخ داد. در این انفجار دو نگهبان زخمی شدند.
هیچ گروهی مسئولیت فوری انفجار را بلافاصله اعلام نکرده است.
هفته گذشته یک دادستان دولت افغانستان در حالی که قصد کار داشت در شرق کابل به ضرب گلوله کشته شد.

MH