Rokna: Violent protests erupted in the French capital on Tuesday, as demonstrators took to the streets against the proposed "Global Security" bill, which critics said would amount to censorship.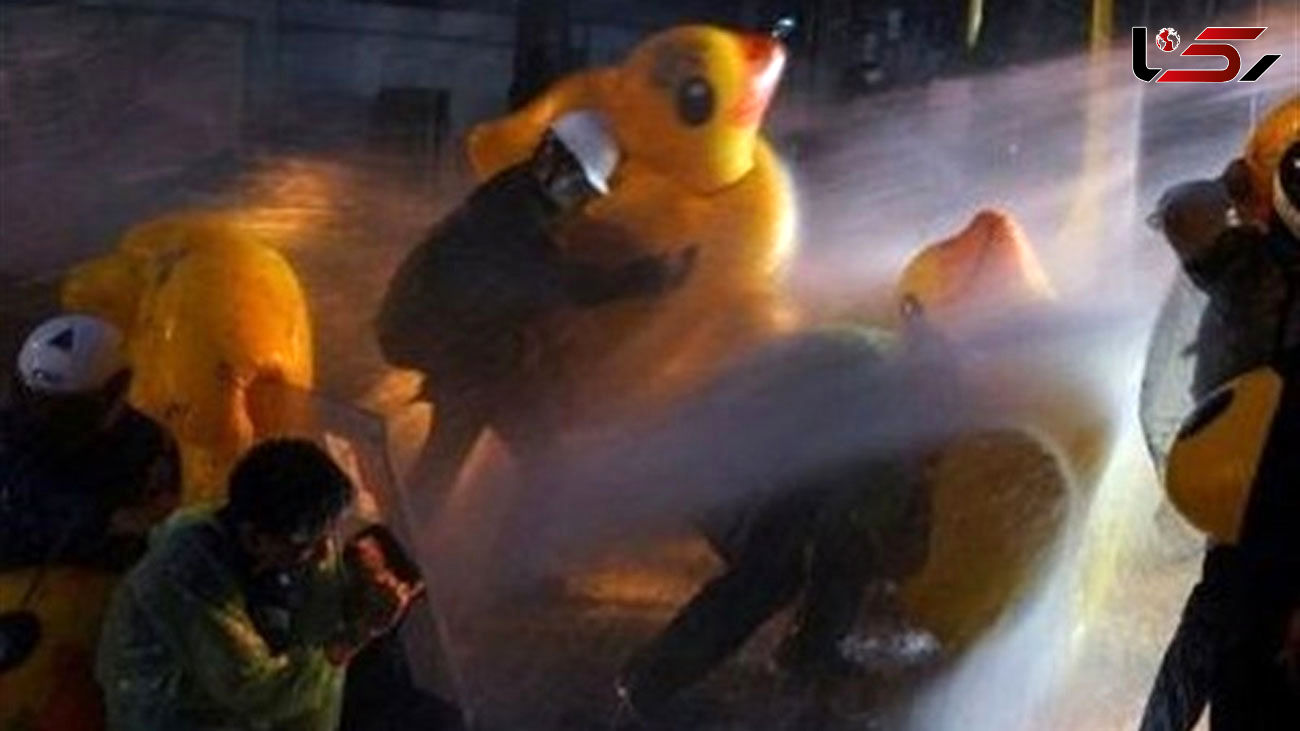 The bill, proposed by President Emmanuel Macron's La République En Marche! and its ally, Agir, would introduce a penalty of up to one year in prison and a fine of €45,000 ($53,000) for the distribution of images identifying any police officer or gendarme "with the aim of damaging their physical or psychological integrity".
The 'Global Security' bill would make it illegal to disseminate images in which police officers or gendarmes can be personally identified, and has been criticized by activists and journalists, who state it would present a danger to press freedom.

tasnim