Rokna:A 46-year-old Paynesville man has been charged with murder and arson in the death of his daughter.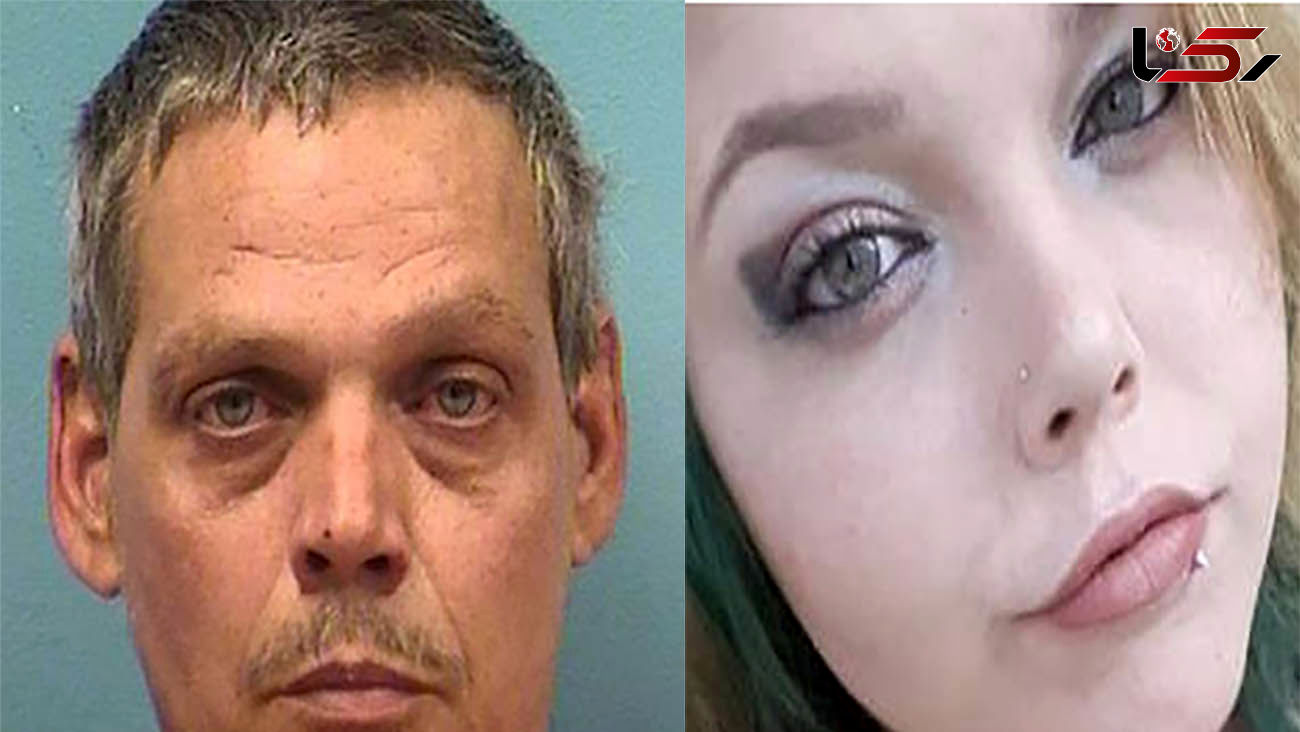 The Stearns County Attorney's Office said John Sean Newport appeared in court Thursday after being charged with felony second-degree murder for causing the death of his 22-year-old daughter while committing first-degree arson. Neighbors and friends identified his daughter as Jamey Newport, of Paynesville.
Judge Thomas Hayes set his bail at $2 million or $1 million with conditions.
Paynesville police were called to 420 Minnie Street, lot #20, at about 6:52 p.m. Tuesday.
According to the complaint, Jamey Newport called police saying that her father was dumping gas in the home and said he was going to start it on fire. She then began screaming, yelling for help and saying she can't get out, the complaint states. Dispatchers then lost communication with her.
The first officer who arrived on scene saw black smoke coming from the front entry door of the mobile home, and he ran to it to see if he could gain access, the complaint states. However, he was unable to enter the home. It states the officer heard screaming coming from the rear of the home, grabbed a fire extinguisher, kicked down the rear door and deployed the fire extinguisher to try to knock down the flames. However, the home became fully engulfed and he was forced to retreat.
He then noticed a man, later identified as John Sean Newport, at the front of the home yelling at the person inside, according to the complaint. The man tried to run through the door, but immediately exited and was attempting to enter through the window, but the officer restrained him to prevent further injury.
Firefighters arrived and immediately worked to extinguish the fire, the complaint states, and firefighters entered the home and removed Jamey from the home. Life-saving measures were performed and she was transported to a hospital, but she was pronounced dead.
Investigation indicated John Newport had been arguing with Jamey around the time of the fire, and authorities found a Facebook post of his expressing his intent to burn the mobile home.
The complaint states fire investigators found evidence an accelerant was used, and found a gas can and lighter outside the home.
Follow the Official Rokna NEWS Telegram Channel For More and fresh NEWS.