Rokna:A Buffalo woman has admitted to killing another person inside an apartment on Ivy St.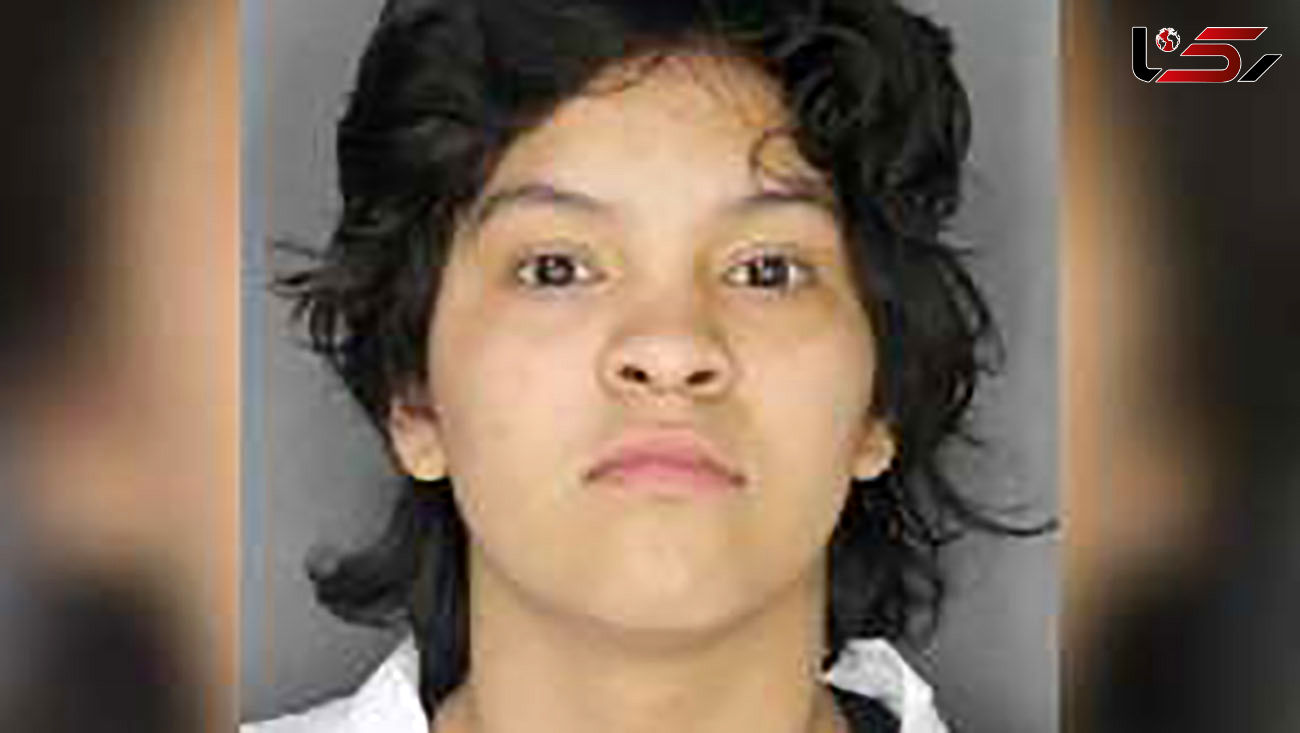 Evelyn Soto, 19, pleaded guilty to manslaughter after the October 2019 death of 23-year-old Luis Alicea. Soto beat him with a metal object, killing him at the scene.
When Soto is sentenced on April 21, she could spend up to 25 years in prison. She's currently in custody without bail.
Evan Anstey is a digital content producer who has been part of the News 4 team since 2015. See more of his work here.
Follow the Official Rokna NEWS Telegram Channel For More and fresh NEWS.