Rokna: Former WWE Star claims The Pope was arrested for child trafficking while also claiming that there was a blackout in Vatican City.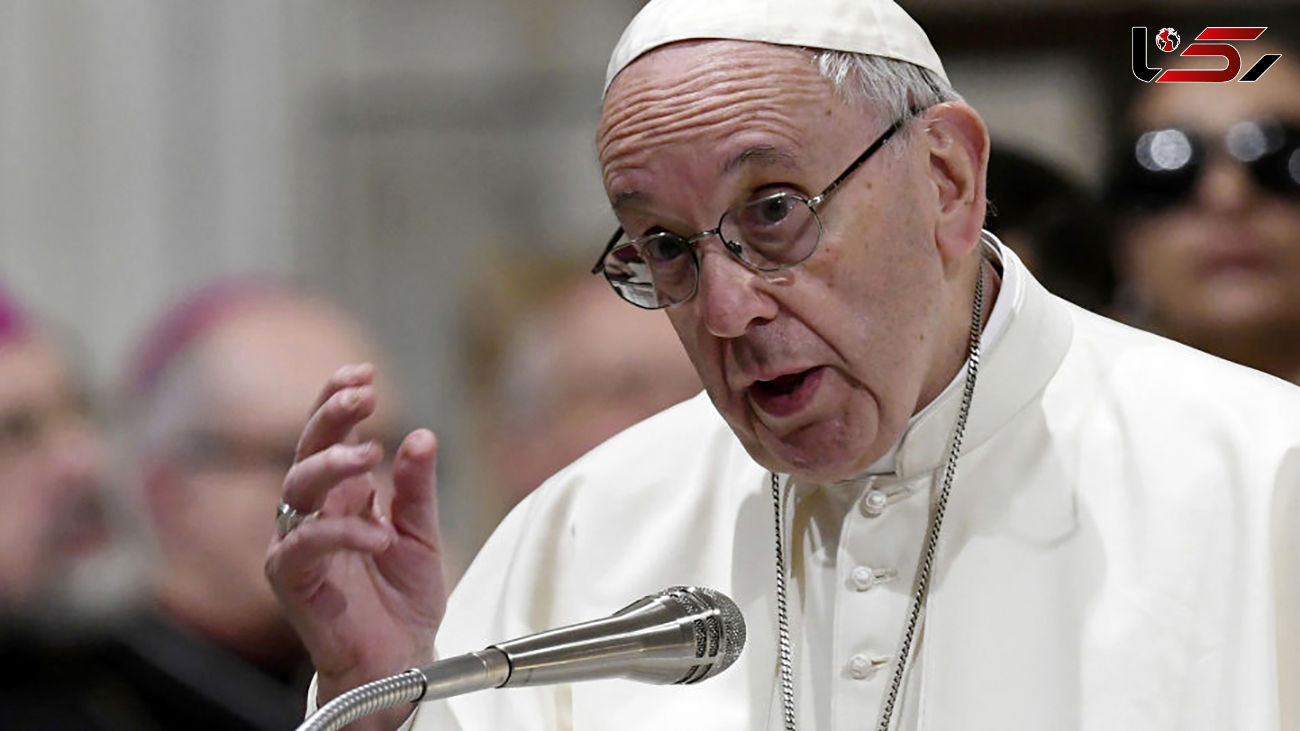 Former WWE star Val Venis claims that the Pope was arrested for child trafficking last night. He made the wild assertion last night on his social media. He first asked his followers why the blackout at the Vatican City lasted whole night long before offering an explanation of his own.
"Rumor has it the gun fire at the vactian immediately after the electric went down was to arrest the pope and his pedo pals for child sex trafficking," he wrote. "No facts proving the pope was arrested as of yet but this is what many are suspecting."
thesportsrush
Follow the Official Rokna NEWS Telegram Channel For More and fresh NEWS.