E3 Accomplice in US Breach of JCPOA: Iranian Spokesman
Rokna: The spokesman for the Iranian Foreign Ministry criticized the three European parties to the 2015 nuclear deal for the failure to honor their commitments, saying the European troika is an accomplice in the US violation of the JCPOA.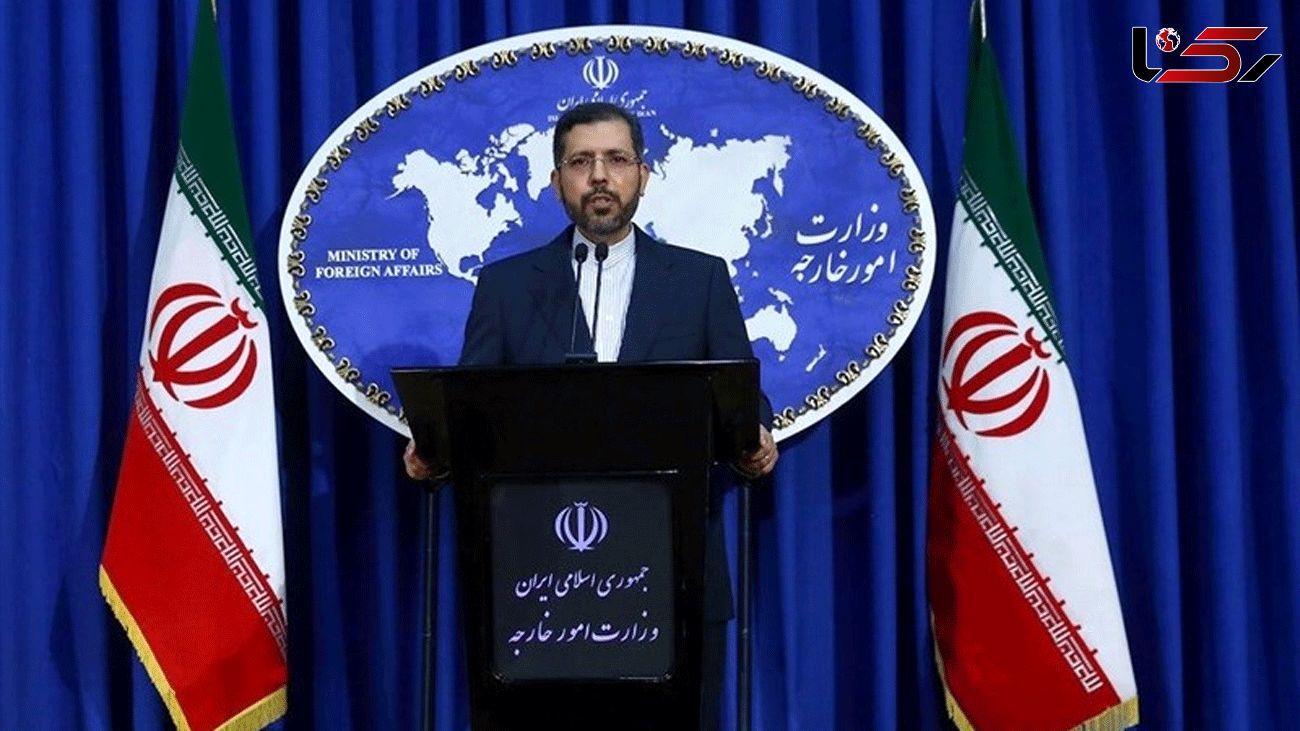 Speaking at a weekly press conference on Monday, Saeed Khatibzadeh dismissed a recent statement released by the UK, France and Germany which has called on Iran to stop enriching uranium up to 20%.
"As participants in the JCPOA, the (three) European countries not only failed to fulfill their duties, but also became an accomplice in the US violation of the JCPOA," he added.
The spokesman said the three EU parties to the nuclear deal are well aware that Iran's measures are in compliance with the Joint Comprehensive Plan of Action and meant to save the deal.
The UK, France and Germany are aware of the symptoms of the disease, namely the recurrent and blatant violation of the JCPOA by the US and the E3, Khatibzadeh added.
"Iran's measures could be reversed immediately," he said about Tehran's new decision to resume enriching uranium to a purity level of 20 percent, urging the European troika to honor their commitments to cure such a disease.
"If the EU3 and the US return to their commitments, we will honor ours as well," the spokesman said, highlighting Iran's policy of "effective measure vis-vis effective measure."
The JCPOA was signed in 2015 between Iran and six world states — namely the US, Germany, France, Britain, Russia and China — and was ratified in the form of Resolution 2231.
However, the US under President Donald Trump unilaterally pulled out of the JCPOA in May 2018 and reinstated the sanctions that had been lifted by the deal.
As the remaining European parties failed to fulfill their end of the bargain and compensate for Washington's absence, Iran moved in May 2019 to scale back its JCPOA commitments. Follow the Official Rokna NEWS Telegram Channel For More and fresh NEWS.
Tasnim