Rokna:Qatari Foreign Minister Sheikh Mohammed bin Abdulrahman Al Thani said on Thursday that the Persian Gulf Arab states and Iran need to agree on a format to address concerns and ease regional tensions.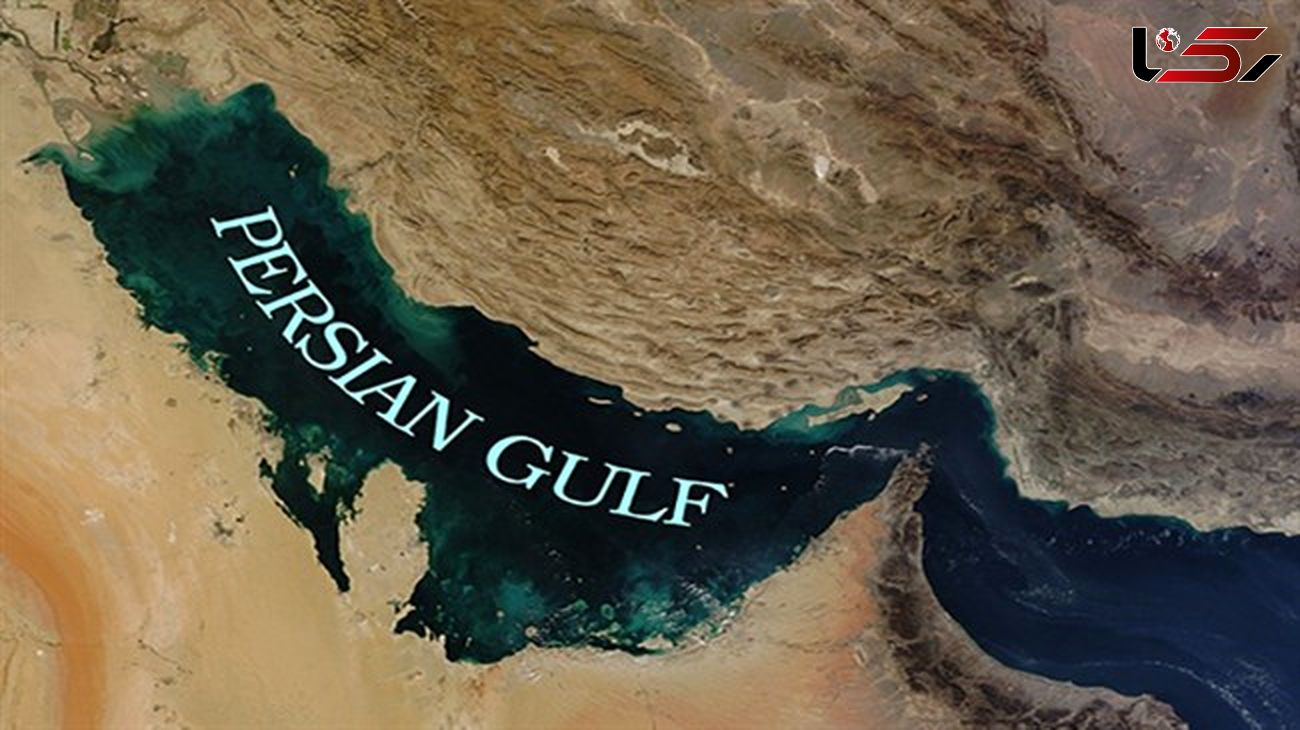 "The region needs to feel some stability and needs to have all the players in the region coming along together and to have dialogue to calm down all these tensions," Sheikh Mohammed told Reuters.
He said the Persian Gulf Cooperation Council "needs to sit with Iran and agree on a regional format among us to address the concerns of" the PGCC and any concerns that Iran has as well.
Qatar enjoys good ties with Iran, among factors that had led Riyadh and its Arab allies to cut all ties with Doha in 2017.
In January, Saudi Arabia announced a deal between the four nations, which also include Egypt, Bahrain and the United Arab Emirates, to end the row with Qatar.
'Talks in Baghdad'
Saudi and Iranian officials reportedly held talks last month in Iraq aimed at easing tensions.
Iraqi President Barham Salih said on Wednesday his country has hosted more than one round of talks between Iran and Saudi Arabia.
Salih made his remarks during an interview broadcast live online with the Beirut Institute think tank.
Baghdad hosted talks between officials from its two neighbors and mutual adversaries on April 9 in the only round of talks to have been previously reported.
Asked how many rounds of Saudi-Iranian talks Iraq had hosted, Salih replied: "More than once."
"It is ongoing, and it is important and it is significant, and for Iraq to be able to play that convening role between these regional actors is important," he added, although he gave no further details on the talks.
Diplomats hope the opening of direct channels between Iran and Saudi Arabia will signal a calming of tensions across the Middle East.
"The Middle East has been condemned to a cycle of conflict and instability over the last few decades... It's time to move beyond that," Salih said.Follow the Official Rokna NEWS Telegram Channel For More and fresh NEWS.