Rokna: The United Arab Emirates (UAE) and Bahrain have greatly cut back funding for the UN agency for Palestinian refugees following their normalization agreements with the Israeli regime, according to a report.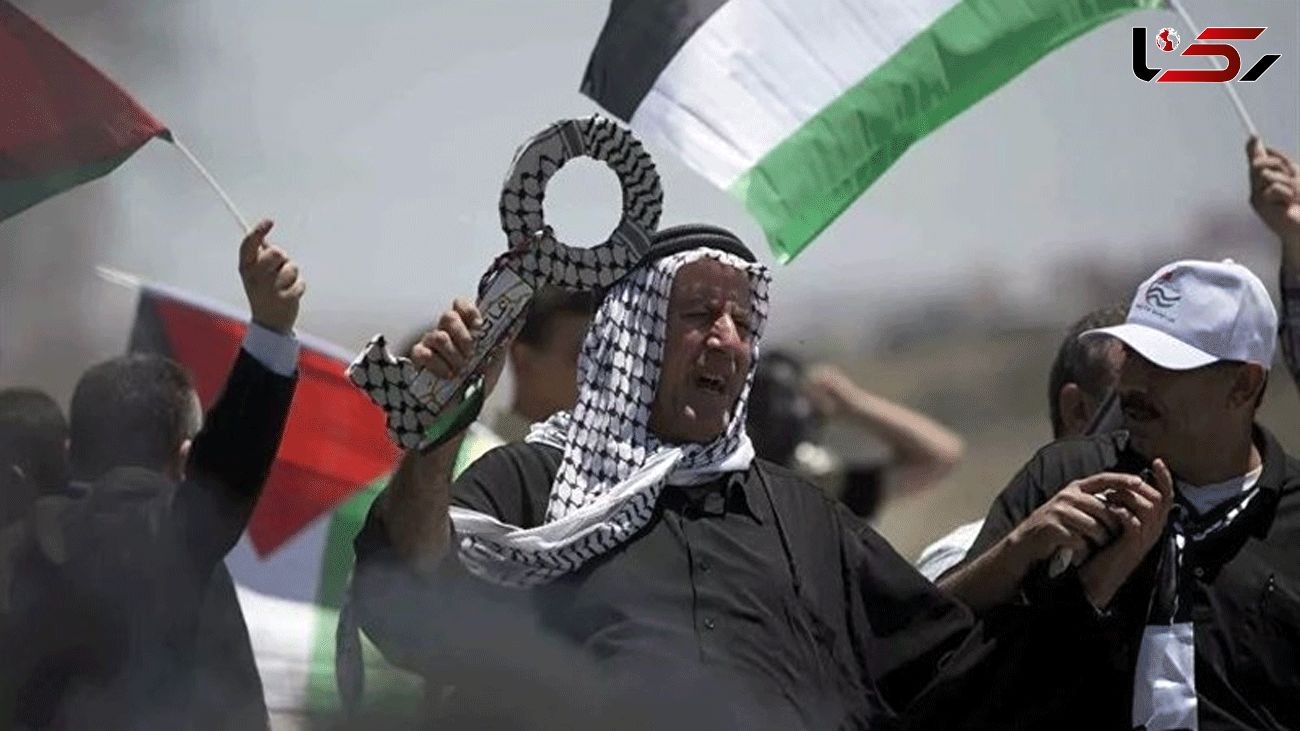 According to the Center for Near East Policy Research, an Israeli nonprofit organization, the UAE sent the United Nations Relief and Works Agency (UNRWA) $53 million in 2018 and $51 million in 2019. However, in 2020, the UAE allegedly only sent the agency, which helps support Palestinian refugees, $1 million, Sputnik reported.
Although Bahrain has also been accused of cutting funds to the agency, no figures were provided to the Center for Near East Policy Research.
The US also cut its support for UNRWA under the Trump administration in 2018.
Following the decision, a spokesperson for Palestinian President Mahmoud Abbas called the move an "assault" against Palestinians
"Such a punishment will not succeed to change the fact that the United States no longer has a role in the region and that it is not a part of the solution," Nabil Abu Rudeina told the BBC at the time.
In January, Washington's interim UN envoy, Richard Mills, said President Joe Biden intends to "restore US assistance programs that support economic development and humanitarian aid for the Palestinian people." However, Mills did not specifically refer to the UNRWA.
According to its website, the UNRWA provides assistance and protection for almost 5.7 million Palestinian refugees.
Follow the Official Rokna NEWS Telegram Channel For More and fresh NEWS.
Tasnim