Rokna: Ahead of negotiations with Iran over a seized oil tanker and its sailors, South Korea has moved its anti-piracy naval unit operating near the Strait of Hormuz away from the waterway, a report claims.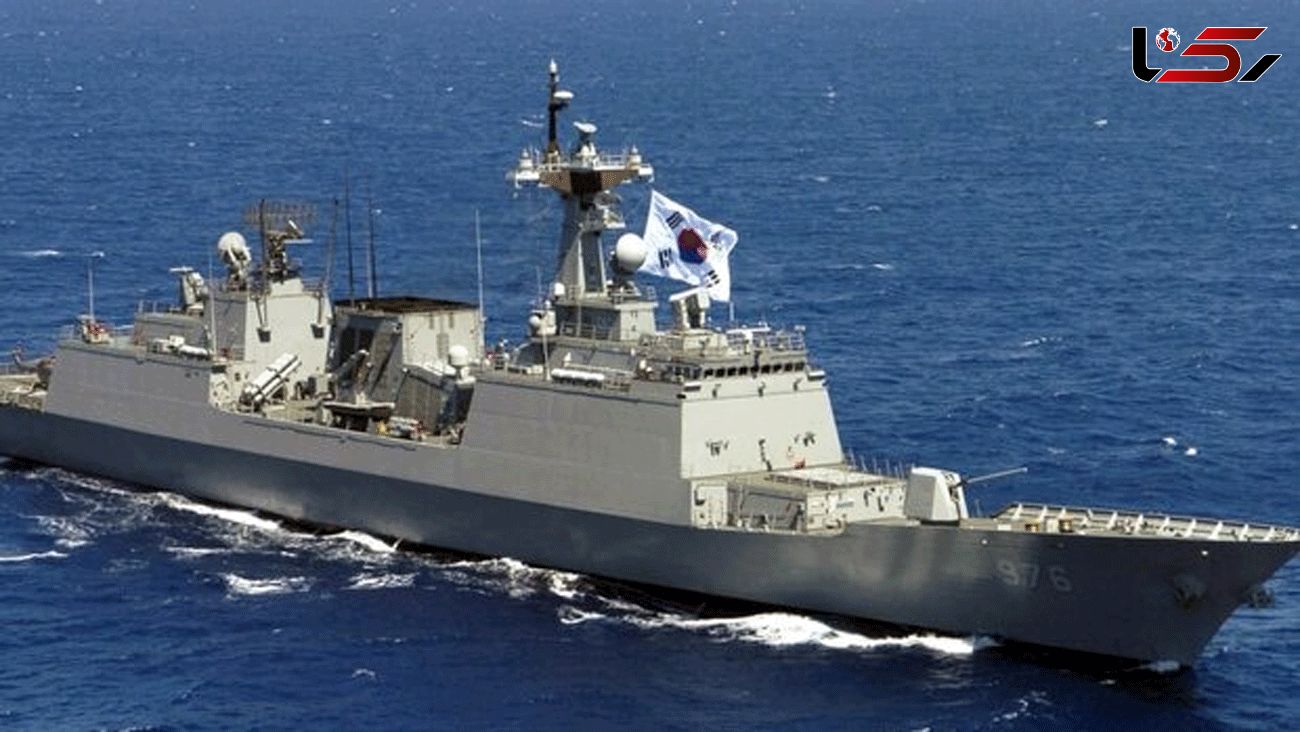 The retreat of the Cheonghae Unit came before the South Korean delegation, led by First Vice Foreign Minister Choi Jong-kun, arrived in Tehran on Jan. 10 for talks with senior Iranian officials over the seizure and other issues, Yonhap reported.
Iran's Islamic Revolution Guards Corps (IRGC) seized the MT Hankuk Chemi over environmental pollution allegations on Jan. 4.
The ship, which was traveling from Saudi Arabia to the United Arab Emirates, was carrying 20 crew members, including five Koreans.
"To create a good atmosphere for the negotiations, the Cheonghae Unit, to which Iran has responded sensitively, was taken away (from the strait)," a diplomatic source claimed. "It was a decision to send a friendly signal to Iran ahead of the negotiations."
A foreign ministry official here refused to confirm the unit's retreat.
"We ask for your understanding, as we cannot confirm anything about the operations of the Cheonghae Unit," he said on condition of anonymity.
Shortly after the seizure, South Korea sent the 4,400-ton Choi Young destroyer of the naval unit to the waters near the Strait of Hormuz.
This is while the spokesman with the Iranian Foreign Ministry has offered an explanation about rumors surrounding the release of Korean-flagged thanker Hankuk Chemi.
In a statement on Saturday night, Saeed Khatibzadeh highlighted that the decisions and stances of the Judiciary Branch will be announced only by spokespersons of the body, and remarks of those who have no responsibility in the area are of no value.
Upon court order, the IRGC seized the South Korean tanker on charges of polluting the Persian Gulf waters on January 4. All the 20 crew of the ship are safe as confirmed by the South Korean embassy in Iran.
Khatibzadeh went on to say that the Korean ship has been seized upon a judiciary order for creating environmental pollution, adding that the case is going through legal processes and the judiciary will decide on the issue.Follow the Official Rokna NEWS Telegram Channel For More and fresh NEWS.
MHN