EU to 'Re-Emphasize' Commitment to JCPOA in Online Meeting: Borrell
Rokna: EU Foreign Policy Chief Josep Borrell said a virtual ministerial meeting of the JCPOA participants that started earlier today will "re-emphasize" the remaining parties' commitment to salvage the 2015 nuclear agreement.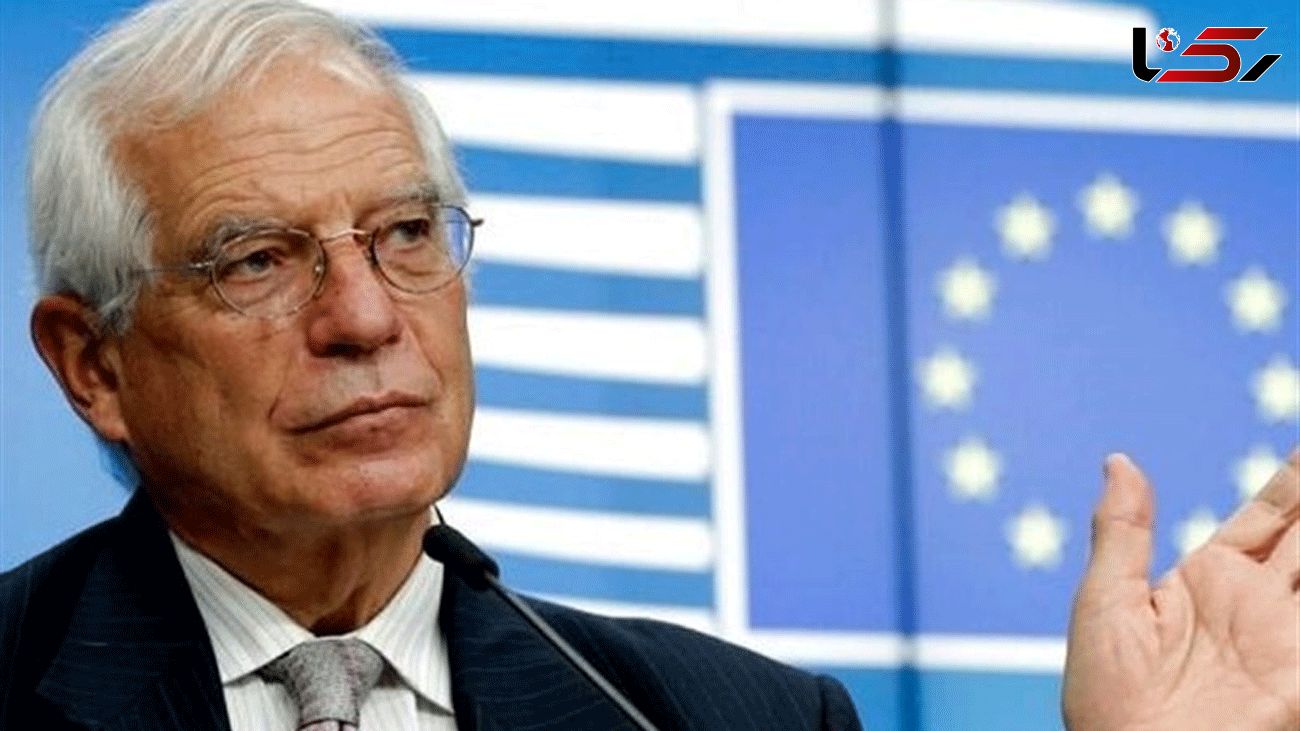 "Chairing today a virtual ministerial meeting of the E3/EU+2 (China France, Germany, Russia, UK) and Iran - the participants of the #JCPOA - to re-emphasise our commitment to preserve the agreement," Borrell, who is the coordinator of the 2015 nuclear deal between Tehran and world powers known as the Joint Comprehensive Plan of Action (JCPOA), said in a tweet on Monday.
The meeting of the JCPOA Joint Commission at the level of political directors was initially planned to be held in Vienna on December 16, however, it was later moved online.
The delegations of the remaining parties, namely Iran, China, Russia, the UK, France and Germany speak remotely from the capitals of the parties to the deal. The meeting focuses on further steps to implement the JCPOA.

Tasnim