Rokna: The teen claims he acted in self-defense when he gunned down two people during Jacob Blake protests.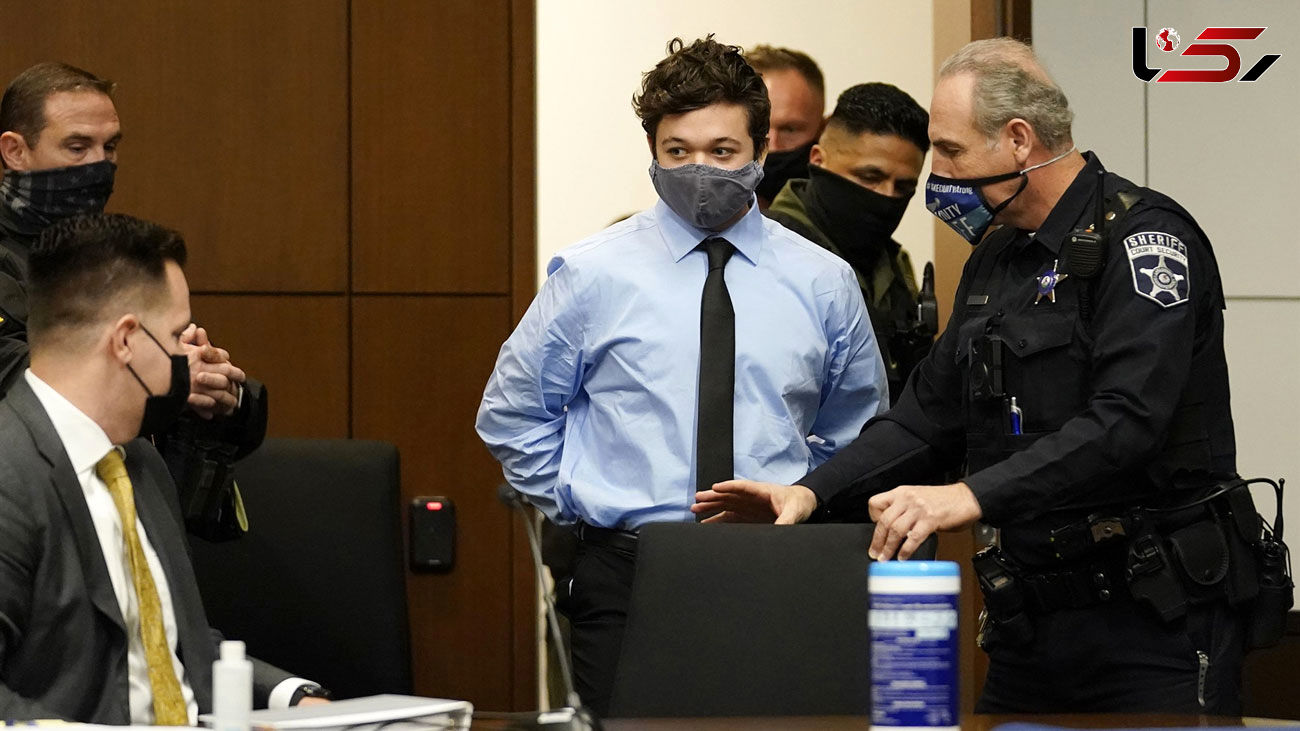 Kyle Rittenhouse, the Illinois teenager charged with killing two men during the Jacob Blake protests in Wisconsin this summer, made bail on Friday and walked out of jail, officials said.
MyPillow Inc. founder Mike Lindell and former "Silver Spoons" child actor Ricky Schroder played key roles in "putting us over the top" in coming up with $2 million for bail, according to Rittenhouse's defense attorney Lin Wood.
Wood tweeted a picture of fellow defense team lawyer John Pierce and Schroder embracing and smiling with Rittenhouse.
"Just off phone with Kyle. With tears in my eyes, I listened as he expressed thanks to The People for your prayers, donations & support," Wood said in tweeted statement. "He prayed every day & night & said God lifted him up every time he fell. Kyle is a hero. So are his supporters. Keep him in your prayers."
Schroder is a noted Hollywood conservative, while Lindell is vocal supporter of President Donald Trump. Lindell on Friday morning repeated baseless conspiracy theories that Trump was cheated out of landslide victory, in a posting that Twitter flagged.
Rittenhouse's bond was posted about 2 p.m. CST Friday, and he "is no longer in custody at the Kenosha County Jail," according to a statement by Kenosha County Sheriff's Sgt. David Wright.
Rittenhouse, a 17-year-old from Antioch, Illinois, has been charged with first-degree intentional homicide, first-degree reckless homicide, attempted first-degree intentional homicide and other charges in connection with the deaths of Joseph Rosenbaum, 36, and Anthony Huber, 26, on Aug. 25.
The teen has claimed he was acting out of self-defense.
Kenosha County District Attorney Michael Graveley and lawyers representing Huber could not be immediately reached for comment on Friday.
nbcnews