Ministry says more than 500,000 coronavirus patients have recovered in Iran
Rokna: Iran's Health Ministry said on Wednesday more than 500,000 people have recovered from COVID-19 so far in the country which has been facing a steady rise in new cases in recent weeks.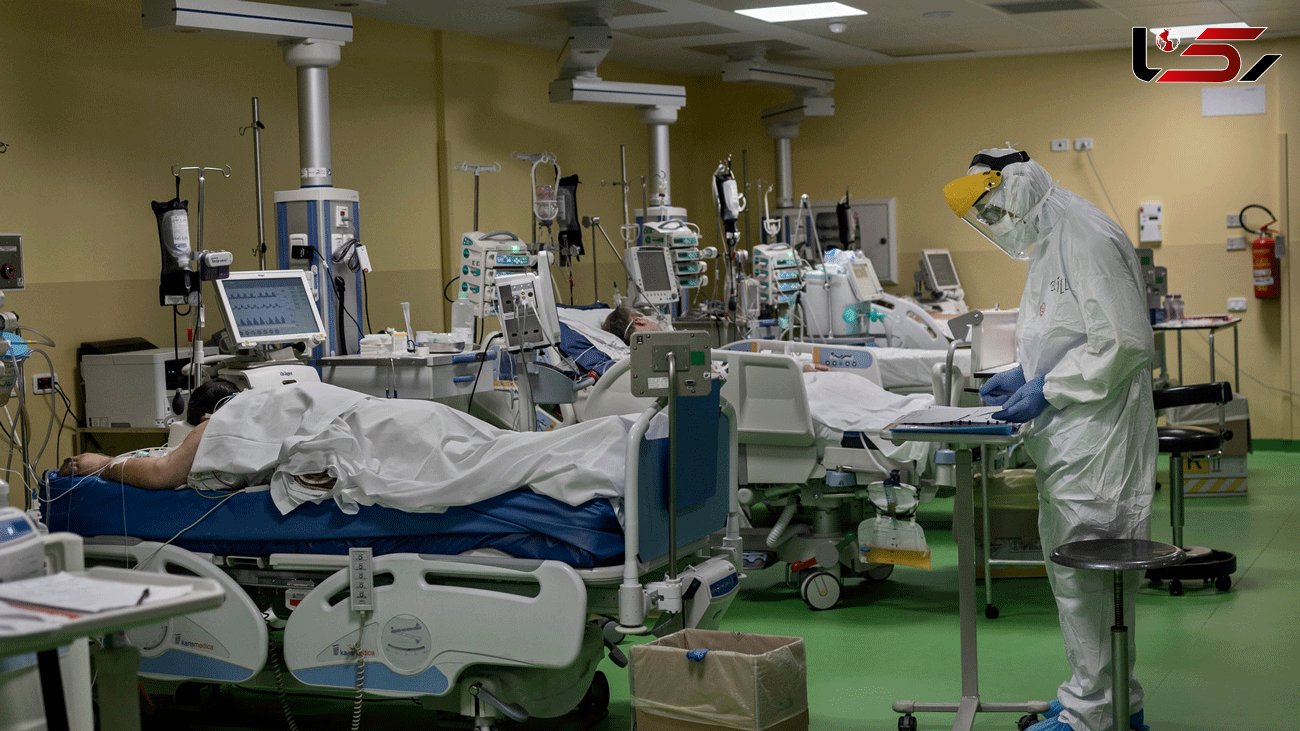 The ministry's spokeswoman Sima Sadat Lari said 500,400 patients have recovered from the coronavirus infection so far across the country, according to IRNA.
Lari added that the number of positive cases rose by 8,452 to 646,164 from Tuesday to Wednesday. Of the new cases detected, 2,852 patients have been hospitalized across the country, she added.
On Tuesday, Iran reported a record daily total of 8,932 new COVID-19 cases.
Lari also said that 419 people lost their lives from Tuesday to Wednesday, bringing the total death toll from the deadly virus to 36,579. 
She noted that 5,426 people are in critical conditions because of more severe infection.
To stem a third wave of the virus in Iran, the government has shut schools, mosques, shops and restaurants in most of the country since early October and on Monday imposed a four-day ban on travel in and out of 25 provinces, including Tehran.
The government has also banned weddings, wakes and conferences in the Iranian capital until further notice. Tehran is the most populated city in Iran and is believed to have the highest coronavirus mortality rate.
Deputy Minister of Health Iraj Harirchi has said that the number of COVID-19 patients will rise in the coming days as the number of tests increases.
He said between 10 and 18 percent of those hospitalized for COVID-19 have died.