Rokna:Human remains found by a farmer who was working in an Iowa cornfield match the description of a boy who vanished in May – three days before his 11th birthday, investigators said.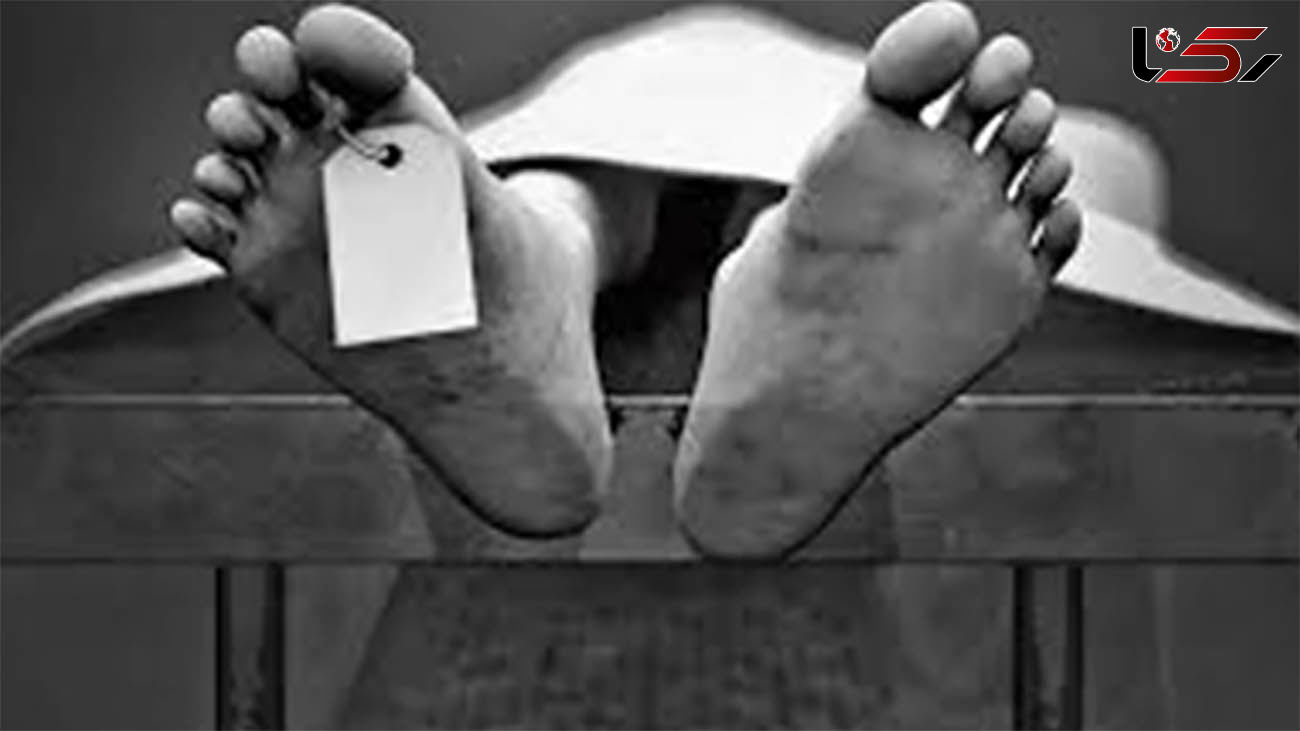 The remains were discovered in a field a few miles outside of Montezuma, where 10-year-old Xavior Harrelson was reported missing May 27 from the trailer park where he lived.
The farmer called the Poweshiek County Sheriff's Office, which responded to the scene, Iowa Division of Criminal Investigation assistant director Mitch Mortvedt told KCCI-TV.
The remains of a child, thought to be that of 10-year-old Xavior Harrelson, who vanished in May, have been discovered by an Iowa farmer
The field where the remains were found had not been previously searched by investigators on foot
Authorities gave few details about the condition of the body that was found
Crime Scene Investigators were on scene on Thursday in rural Powesheik County
Xavior Harrelson was last seen on the morning of May 27 in Montezuma when he left his house to go on a bike ride. Pictured, Missing person signs for Harrelson hang outside his home
State agents, Iowa medical examiner and the state anthropologist also responded and confirmed that they were remains, he said.
'It appears to be that of an adolescent and at this time, the clothing that we see on scene, even though it's obviously soiled and stuff, is consistent with what we knew Xavior to last be wearing,' Mortvedt told the station.
He said authorities were not ready to identify the body as belonging to Xavior, adding that the state medical examiner and anthropologist have 'a lot of work left ahead of them in the days and weeks even to come.'
Authorities said they had relayed the news to Xavior's mother.