Rokna:A Georgia man is behind bars after police say he brutally beat his girlfriend's toddler son to death.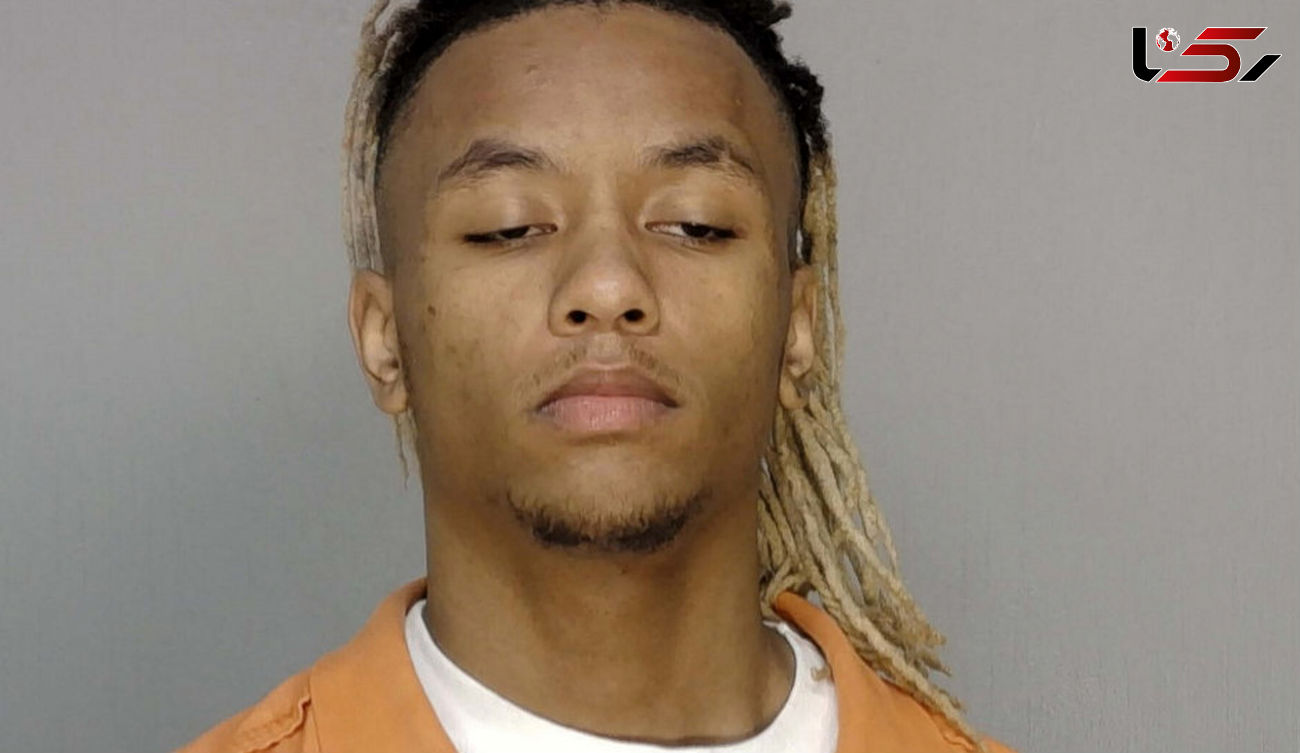 The Macon Telegraph reports that 1-year-old Jayce Gibson passed away on February 24, following a beating that left him with trauma to his head. Jamarius Khalil Dixon, 19, is accused of killing the boy inside their Macon home, which was shared with the child's mother.
Authorities found Dixon hiding under a bed at his mother's house in Sandersville on Wednesday and arrested him. Dixon wasn't initially arrested because officials couldn't determine the child's cause of death. An arrest warrant was issued when an autopsy confirmed he died from head trauma.
"During the course of the investigation, information was provided that led to the arrest of the boyfriend," the Bibb County Sheriff's Office said.
Follow the Official Rokna NEWS Telegram Channel For More and fresh NEWS.