Rokna:The mother of a 1-year-old Waterford toddler who died more than two years ago in Sonora under suspicious circumstances turned herself in to the Sonora Police Department on Tuesday morning for a child abuse arrest warrant.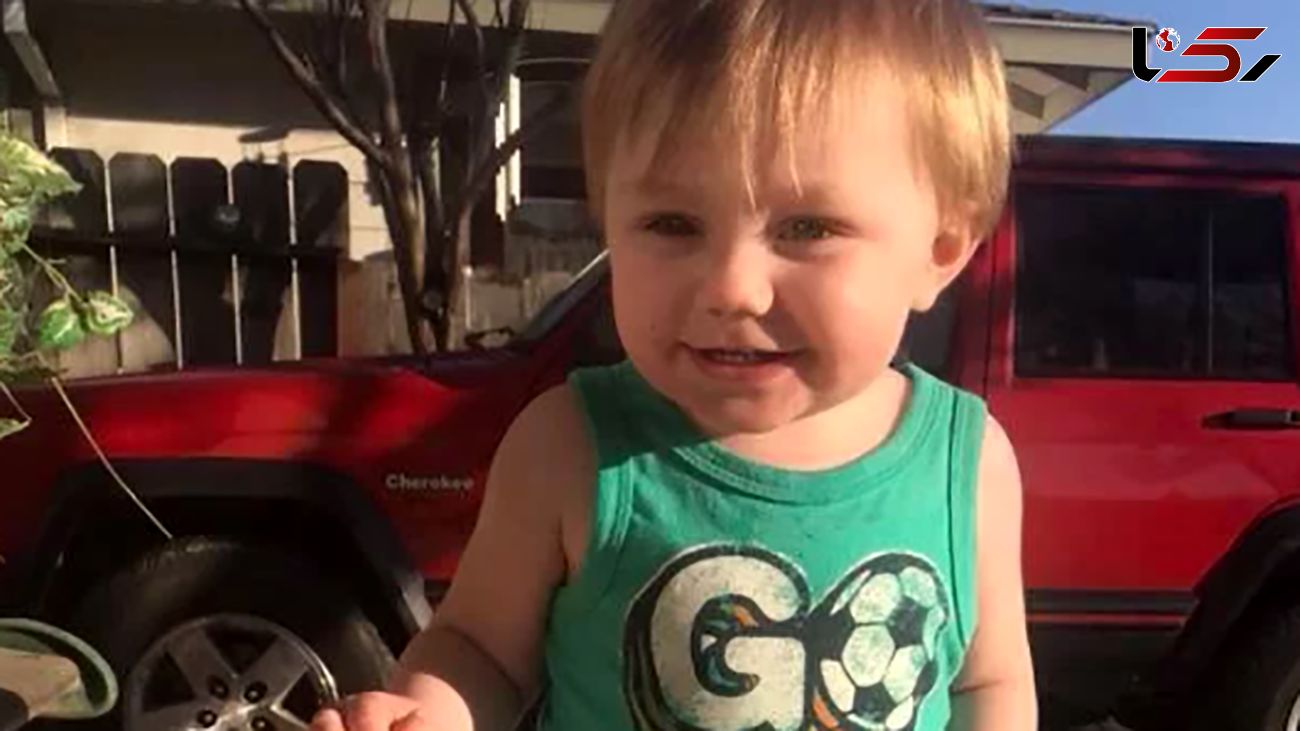 Nicole Sparks, 23, of Waterford, turned herself in following the arrest of Joseph Maloney, 26, who was charged with second-degree murder, assault on a child causing death, and child abuse under circumstances likely to cause great bodily injury in the death of 1-year-old Koltyn Sparks-Blackwood more than two years ago.
Maloney was arrested about noon Monday at his home on the 500 block of South Shepherd Street in Sonora and booked into Tuolumne County Jail on $1 million bail. He faces up to 25 years to life in prison if convicted on all charges, according to the Tuolumne County District Attorney's Office.
Sparks was charged by the District Attorney's Office with suspicion of child abuse under circumstances likely to cause great bodily injury or death, which carries up to a six-year prison sentence if convicted.
According to VINELink, an online database of current inmate custody in California, Maloney was in the custody of the Tuolumne County Jail as of Tuesday afternoon. Sparks was identified as having bonded out of custody. Her bail was set at $25,000, according to a Monday news release.
Maloney was scheduled for an in-custody video arraignment on Wednesday in Tuolumne County Superior Court, where the District Attorney's Office planned to have someone present to argue against his potential release from custody, the news release stated, but his name was not on the court calendar as of Tuesday.
A clerk at the court said on Tuesday it is unknown what time Maloney will be arraigned on Wednesday. Deputy District Attorney Cassandra Jenecke said the arraignment times will not be known until Wednesday, but they were typically held about 4 p.m.
Jenecke said it appeared that Sparks is scheduled to have her first court appearance at 8:30 a.m. Feb. 5.
Koltyn died at UC Davis Medical Center on the afternoon of Jan. 15, 2019, less than a month before his second birthday.
Court records indicated Maloney, who was said to be Sparks' boyfriend at the time, was caring for Koltyn at his South Shepherd Street home the day before the toddler's death while Sparks worked. She took Koltyn to Adventist Health Sonora after midnight on Jan. 15, 2019, when she went to pick him up from Maloney's home and found him unresponsive.
The incident was initially reported to the Stanislaus County Sheriff's Office after a doctor at UC Davis found suspicious injuries around the body, such as bruising at the neck. They were initially reported to that agency because it was assumed the injuries occured in Waterford, where the boy and his mother lived. The Sonora Police Department was notified of the death five hours after it occured.
An investigation into the death was stymied in part due to the delay in notification, Police Chief Turu VanderWiel has told The Union Democrat.
Family of the child, including Koltyn's paternal grandmother, Tracy Gulcynski, of Oakdale, and great-aunt, Theresa Blackwood, of Sonora, ramped up public pressure to complete the investigation over the years through a Facebook page called "Justiceforkoltyn" and protests in downtown Sonora.
They are now advocating for "Koltyn's law," which would require medical facilities to immediately notify law enforcement when a child with life-threatening injuries is brought in for care.
"We would like to thank everyone that put in countless hours of hard work to make this arrest, especially the Sonora Police Department and the District Attorney's Office," Koltyn's family said in a written statement included with the news release. "We would also like to thank all of the reporters that helped keep us going over the past two years. Now, we can move forward and concentrate on Koltyn's law."
The releases on Monday and Tuesday noted the family, the police department and the District Attorney's Office declined to comment further due to the sensitive nature of the case and ongoing legal proceedings.
Follow the Official Rokna NEWS Telegram Channel For More and fresh NEWS.