Rokna:Bengali actress Arya Banerjee was found dead in her apartment on Friday (December 12). She was 33.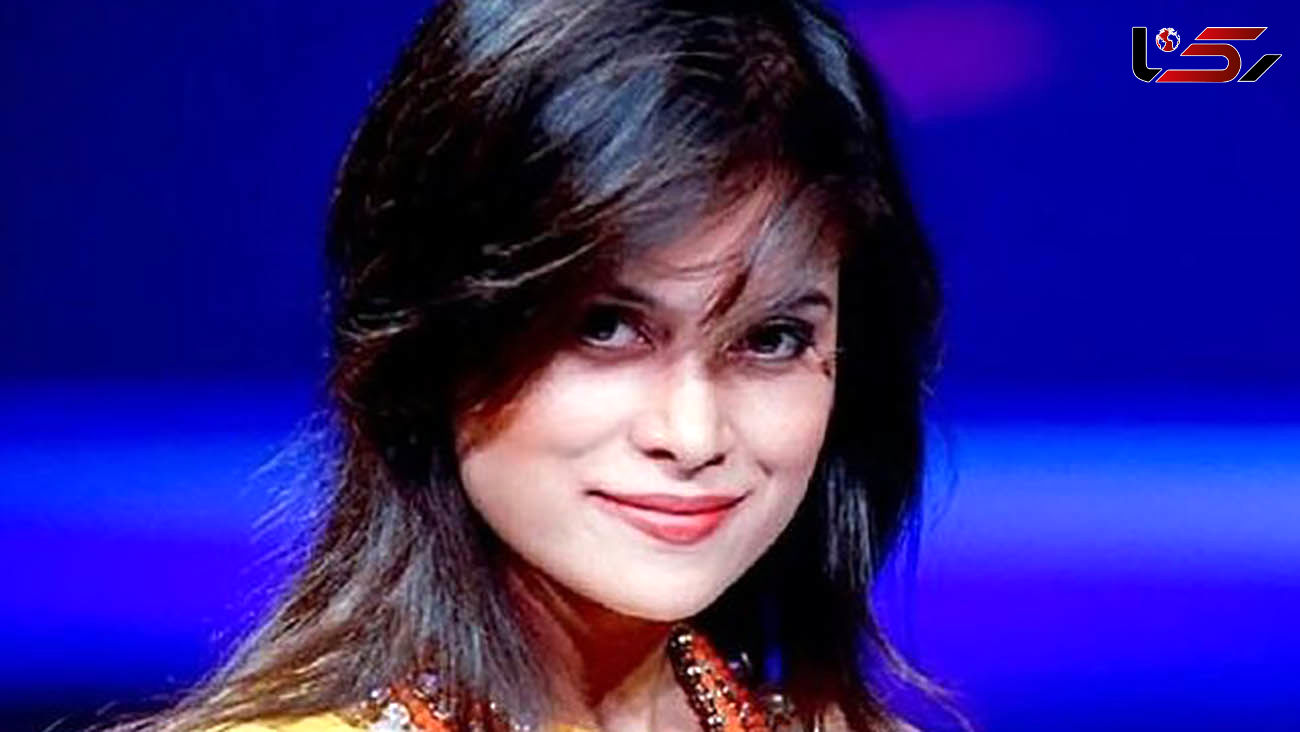 Bengali actress Arya Banerjee, who had starred in a number of Hindi films, was found dead at her south Kolkata residence on Friday (December 12). According to the police sources, the actress' body was found lying in the bedroom when they broke open the door of her third-floor apartment.
It was her maid who had called the police when Banerjee was not reachable on her phone for a long time. According to the Kolkata Police, they have ruled out any foul play as she was suffering from cirrhosis of the liver. As revealed by her maid, Arya used to live alone at her Jodhpur Park residence along with her pet.