Leader Congratulates Muslims, Christians on Jesus Christ Birthday
Rokna: Leader of the Islamic Revolution Ayatollah Seyed Ali Khamenei congratulated all Christians and Muslims across the world on the occasion of Jesus Christ's birth anniversary.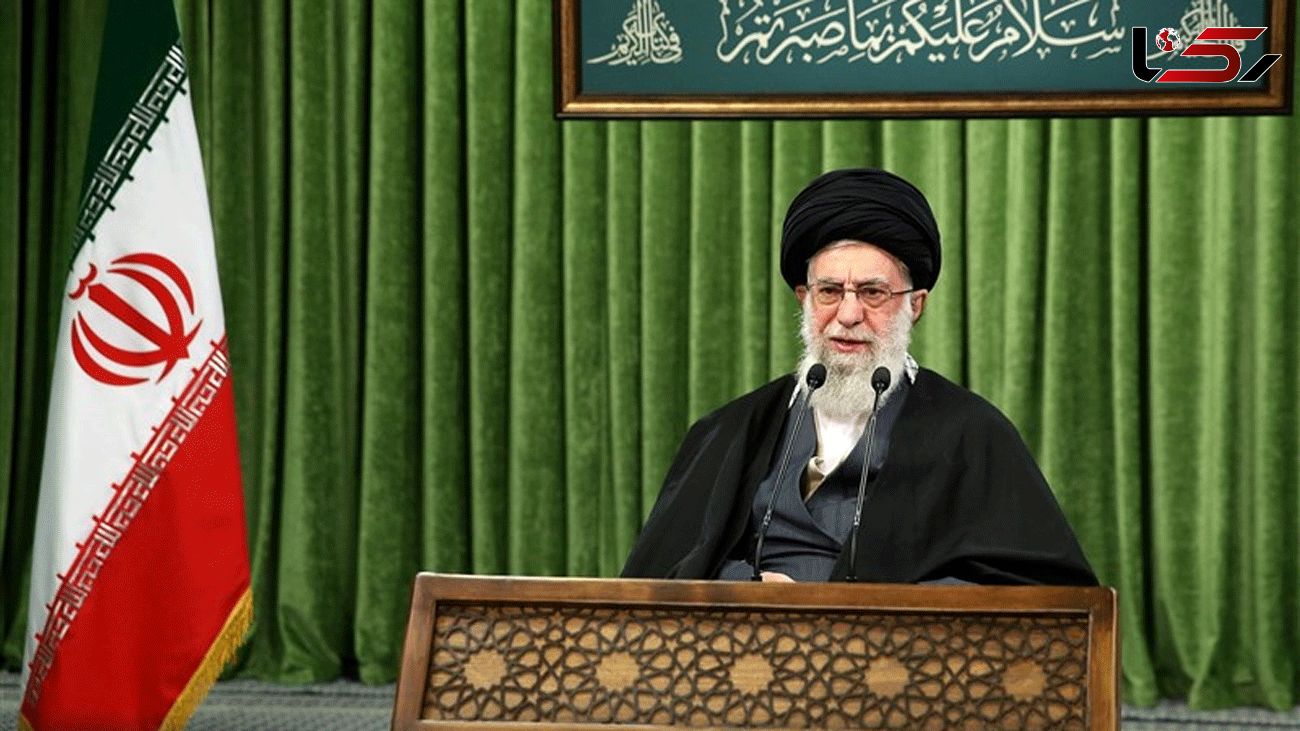 "I congratulate all Christians and Muslims of the world, particularly our Christian compatriots, on the birth anniversary of Prophet #Jesus Christ, the Messiah (pbuh)," the Leader said in a tweet on Friday.
President Hassan Rouhani and Foreign Minister Mohammad Javad Zarif also on Thursday felicitated the birth anniversary of Jesus Christ and the New Year.
Rouhani in his message underlined that Jesus Christ was a prophet of peace and reconciliation and a flag-bearer of kindness and altruism.
"It is hoped that today's mankind, especially all followers of divine faiths, draw on the lofty teachings of divine prophets and move on the path to excellence and human perfection by following their demeanor," he added.
The president also wished all nations and their governments a year brimful of health and prosperity.

Tasnim