Rokna:The Ambassador of the Islamic Republic of Iran to Azerbaijan informed of the cooperation between Tehran and Baku in the production of buses and tractors.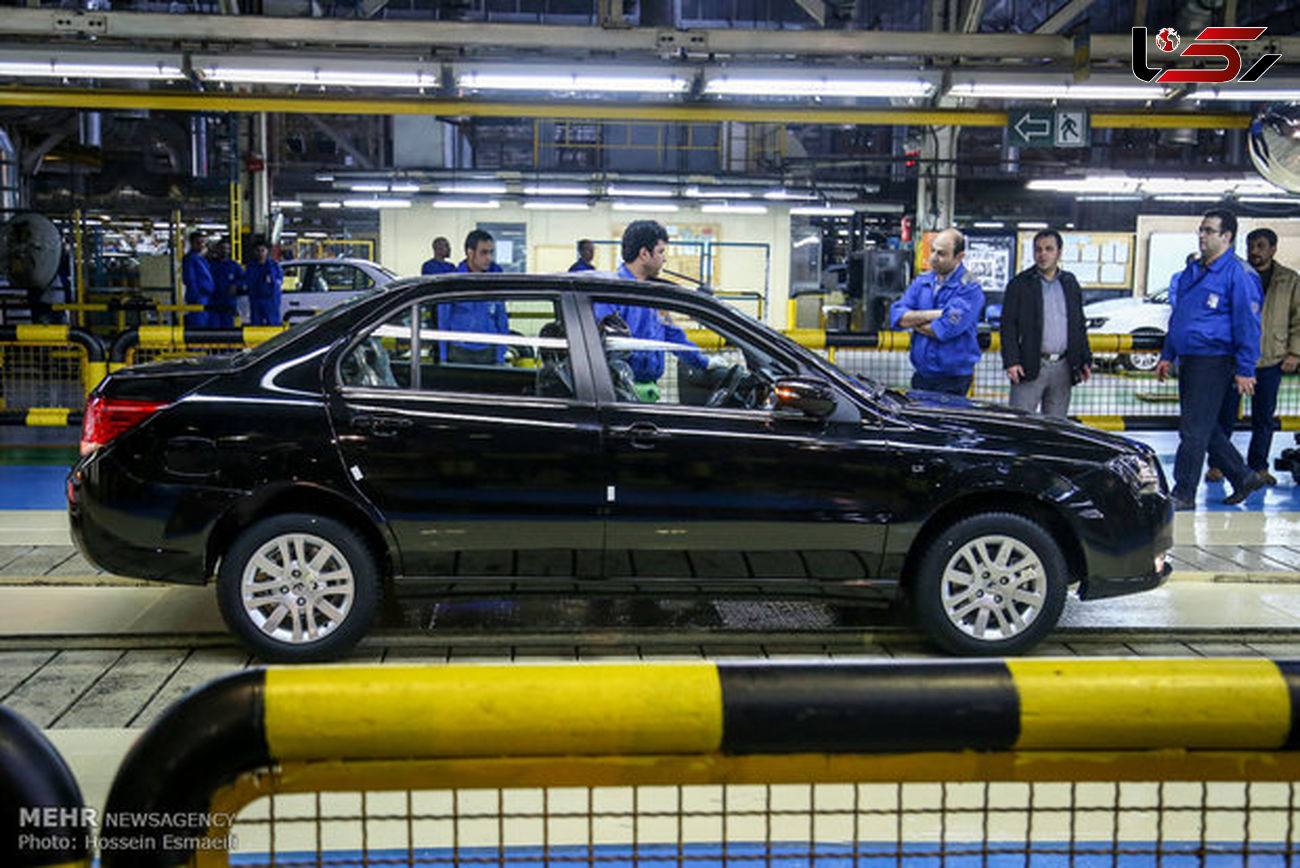 Iranian Ambassador to Azerbaijan Seyed Abbas Mousavi announced on his personal Twitter page that Iran and Azerbaijan are to cooperate on automobile manufacturing.
Mousavi published a picture of Azerbaijani President Elham Aliyev driving an Iranian car and wrote: "The production of buses and tractors will soon be on the agenda of two neighboring Muslim countries, Iran and Azerbaijan."