Rokna: Thousands of Iranian nurses have signed a letter praising Leader of the Islamic Revolution Ayatollah Seyed Ali Khamenei's backing for the development of a homegrown vaccine for the coronavirus and banning the import of the US and UK-made vaccines.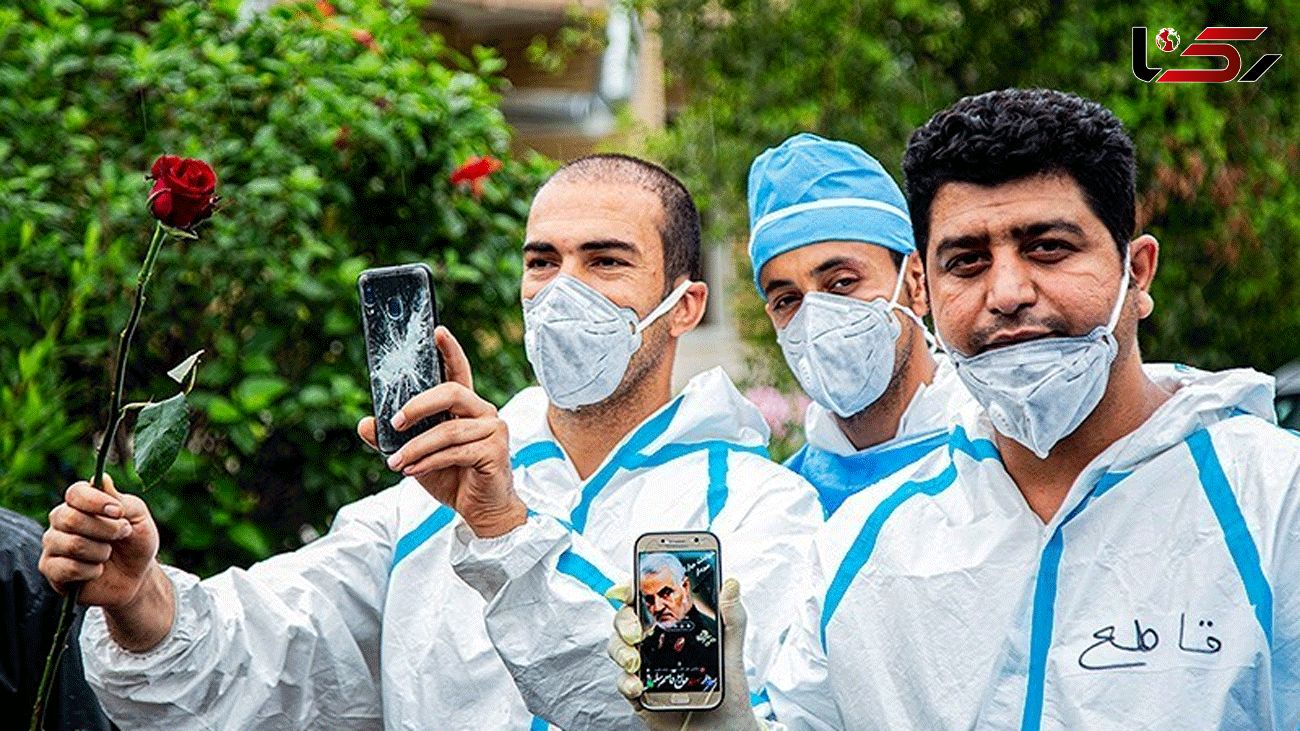 More than 10,000 nurses have joined a campaign called 'Thank You My Leader', expressing support for Ayatollah Khamenei's prudent, resolute and glorious stances on the coronavirus vaccine.
"We deem the import of the coronavirus vaccine for the purpose of completion of the research projects of aliens a historic shame," reads the letter signed by the nurses.
They also hailed the development of a homegrown vaccine for COVID-19 as a source of national pride and strength that would ensure the health of Iranian people, particularly the healthcare society.
Last week, Ayatollah Khamenei ordered a ban on the import of American and British vaccines for the coronavirus, praised the Iranian vaccine as a source of pride, and stated, "It is a source of dignity and pride for the country. Of course, they are working on the Corona vaccine in different ways. But in one case, they are testing a vaccine on human beings and it has proven to be successful."Follow the Official Rokna NEWS Telegram Channel For More and fresh NEWS.
Tasnim