Rokna: Iran's Foreign Minister Mohammad Javad Zarif arrived in La Paz on Sunday morning, beginning the third and final leg of his Latin American tour.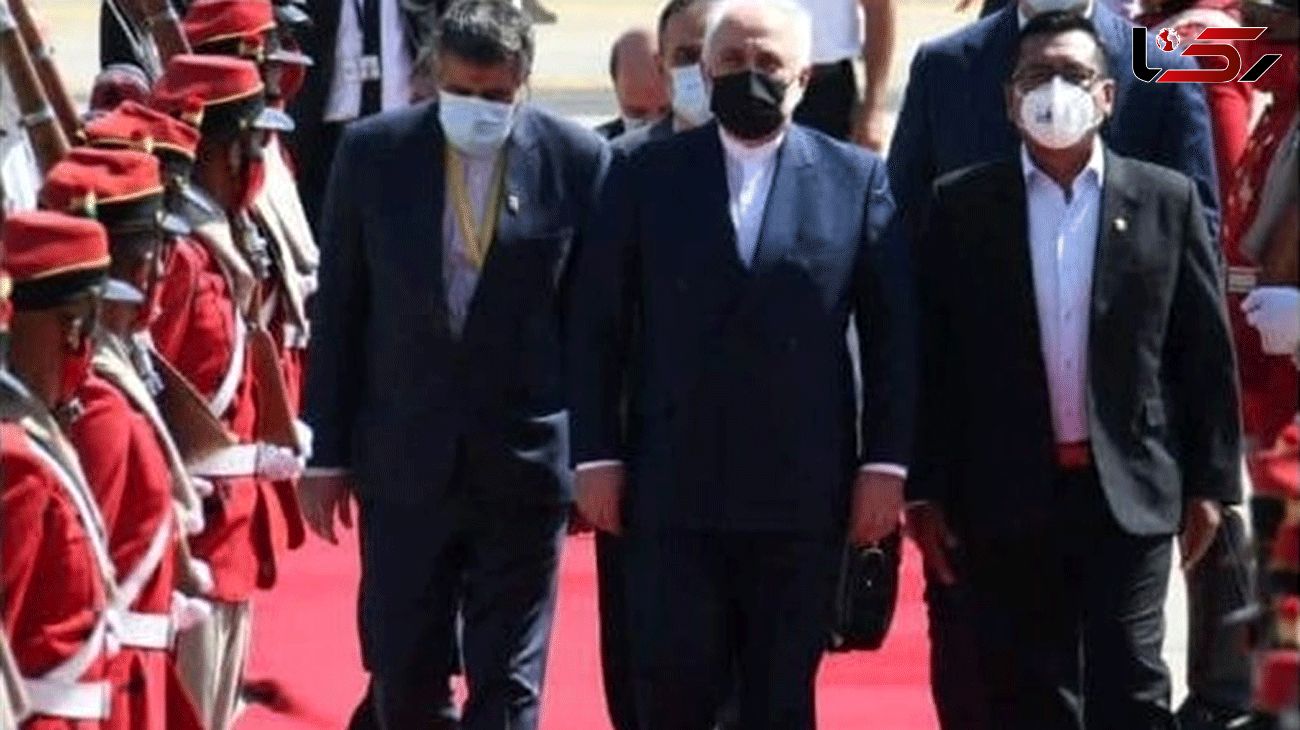 "Just met with President-elect Luis Arce and Vice President-elect David Choquehuanca of Bolivia. Conveyed my country's congratulations on their victory and wished them and the nation the best. We discussed our brotherly ties—political and economic—and ways to expand them," Zarif said in a tweet on Sunday.
In another tweet, he added, "Just arrived in La Paz, to celebrate with Bolivians the fruits of their struggle to restore their democracy. And honored to participate in inauguration of President Arce on Sun. Great to witness the joy people exhibit celebrating their restoration of liberty & democracy".
Zarif is scheduled to attend the inauguration of the new Bolivian President Luis Arce.
Iranian President Hassan Rouhani and Foreign Minister Zarif have already congratulated Arce on his election victory.
Arce won 55 percent of the votes against six rivals on the ballot, easily avoiding the need for a runoff, and providing vindication for the Movement Towards Socialism (MAS) party of former President Evo Morales who was ousted last year and now lives in exile.