Iran's FM Regrets Calls for Restraint after Assassination of Top Scientist
Rokna: Iran's Foreign Minister Mohammad Javad Zarif took a swipe at those who refrain from standing against terrorism and instead hide behind calls for restraint.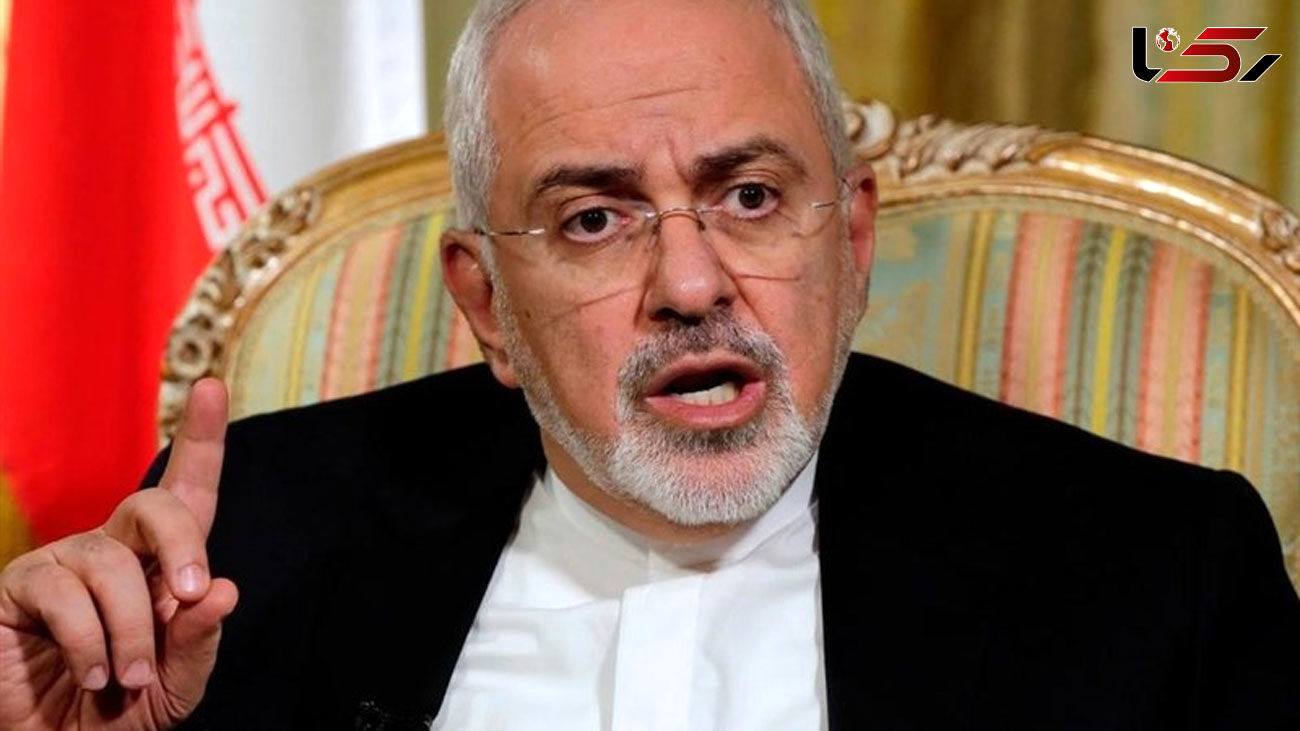 "Terror attack on our scientist was indubitably designed & planned by a terrorist regime & executed by criminal accomplices. Shameful that some refuse to stand against terrorism and hide behind calls for restraint. Impunity emboldens a terrorist regime with aggression in its DNA," Zarif tweeted late on Saturday, apparently referring to Israel, which is believed to be behind the assassination.
Iranian scientist Mohsen Fakhrizadeh was assassinated by unknown gunmen in a small city east of Tehran on Friday evening.
After sustaining injuries from a car explosion and bullets, Fakhrizadeh was taken to the hospital with a helicopter but succumbed to injuries a few hours later.
A United Nations (UN) spokesman on Friday called for exercising restraint and avoiding escalation in the Middle East region following the assassination.
"We have noted the reports that an Iranian nuclear scientist has been assassinated near Tehran today. We urge restraint and the need to avoid any actions that could lead to an escalation of tensions in the region," Farhan Haq, the deputy spokesman for UN Secretary-General Antonio Guterres, said when responding to a question related to the assassination, without condemning the terrorist act.

tasnim