Rokna: Diego Maradona's lawyer and agent has demanded an investigation into the time it took for ambulances to reach the Argentinian soccer star's home earlier this week after he suffered a fatal heart attack.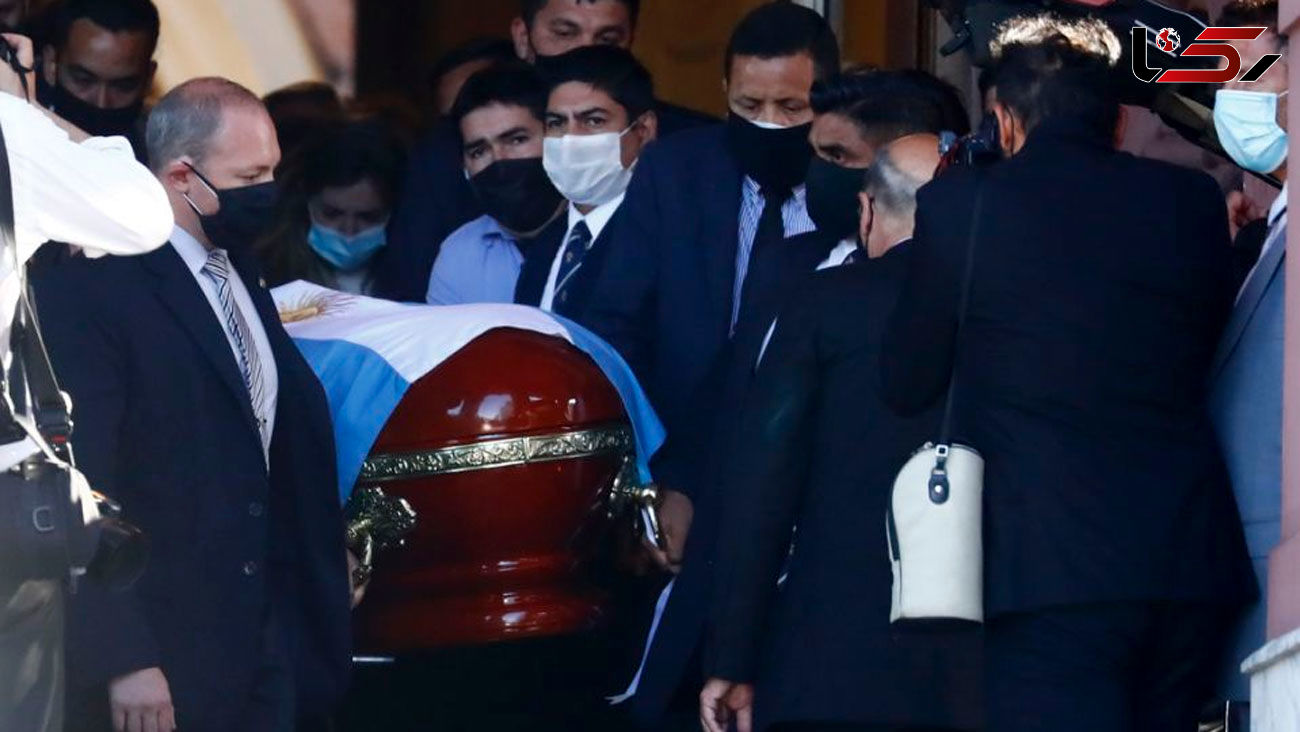 Maradona had been battling health problems for years, and even underwent brain surgery in Buenos Aires earlier this month. He was discharged two weeks ago and recovering at home when he suffered a heart attack on Wednesday and died. He was 60.
Diego Maradona's lawyer demands investigation
Six ambulances reportedly arrived at Maradona's home outside of Buenos Aires on Wednesday. Maradona's lawyer and agent, Matias Morla, said the district attorney's office reported that the ambulances took "more than half an hour to arrive" to Maradona's home — which he described as "criminal idiocy."
"This fact cannot be overlooked and I'm going to ask for an investigation to look into it until the end," Morla said in a statement on Twitter, via ESPN.

"As Diego would say, you are my soldier, act with pity."
Maradona was among the greatest soccer players in the history of the sport, and led Argentina to the 1986 World Cup title. He shined with both Napoli and Barcelona as a player, and then led the Argentina national team from 2008 and 2010 with Lionel Messi.
Tributes have been pouring in from all corners of the sports world since his death.
"Today is a day of profound pain, sadness and reflection," Morla said, via ESPN. "I feel in my heart the departure of a friend, who I honored with my loyalty and my accompaniment until his final days."