Rokna: In this post, you can see the cars of world famous people, including actors, athletes and famous singers
Stephen Fry – Bentley Continental GT, Est. £150,000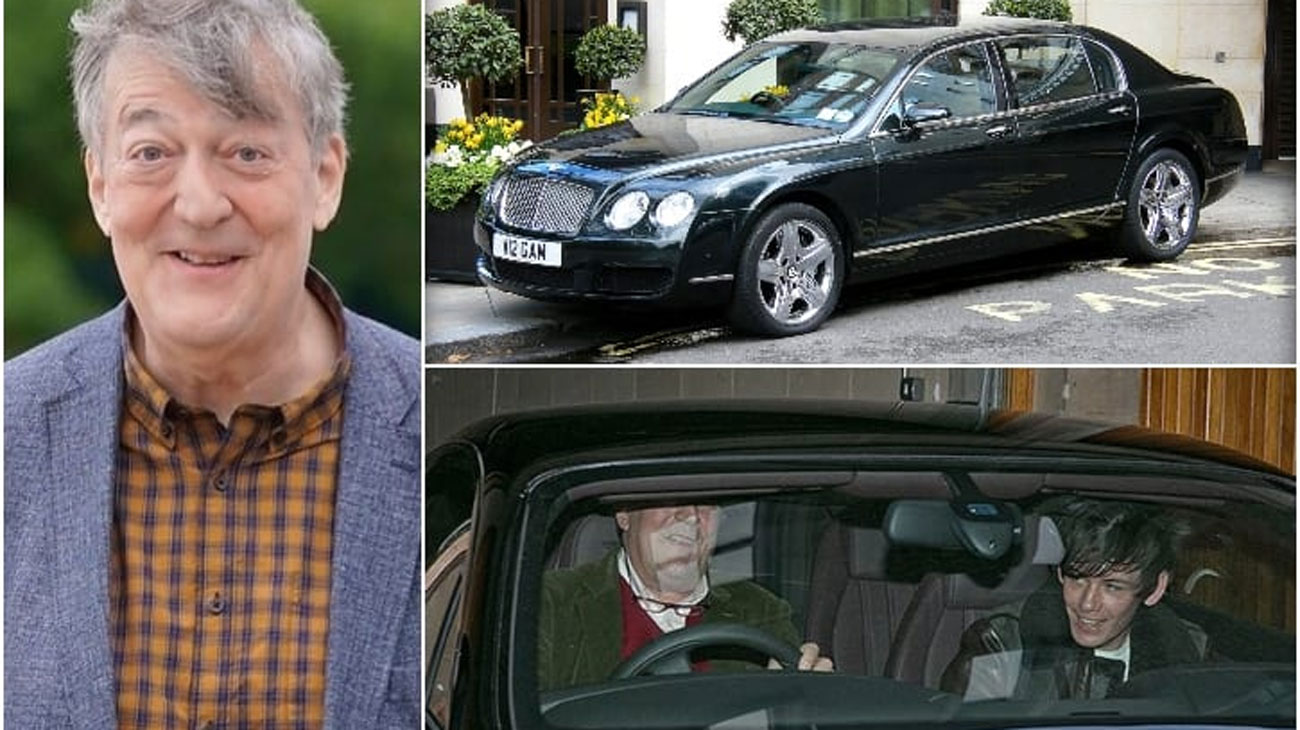 Stephen Fry is a talented man, and the way he has showcased them is admirable. His impeccable comic timing had had us in splits, and we enjoy every bit of his acts. Fry is a successful actor as well and has made an appearance in Jeeves and Wooster and A Bit of Fry & Laurie, both comedy projects. Making people laugh is the hardest thing to do on this planet. Well, Fry has managed to do just that.
Stephen has lavish choices in terms of four-wheelers. As far as we have come to know from his financial advisor, he has a stunning Bentley in his garage, which cost him something to the tune of £150,000. Going by his net fortune, shelling out the sum might have been a cakewalk for him. Aside from the Bentley, Fry also has an Aston Martin under his possession.
Steven Tyler – Hennessey Venom GT Spyder – $1,100,000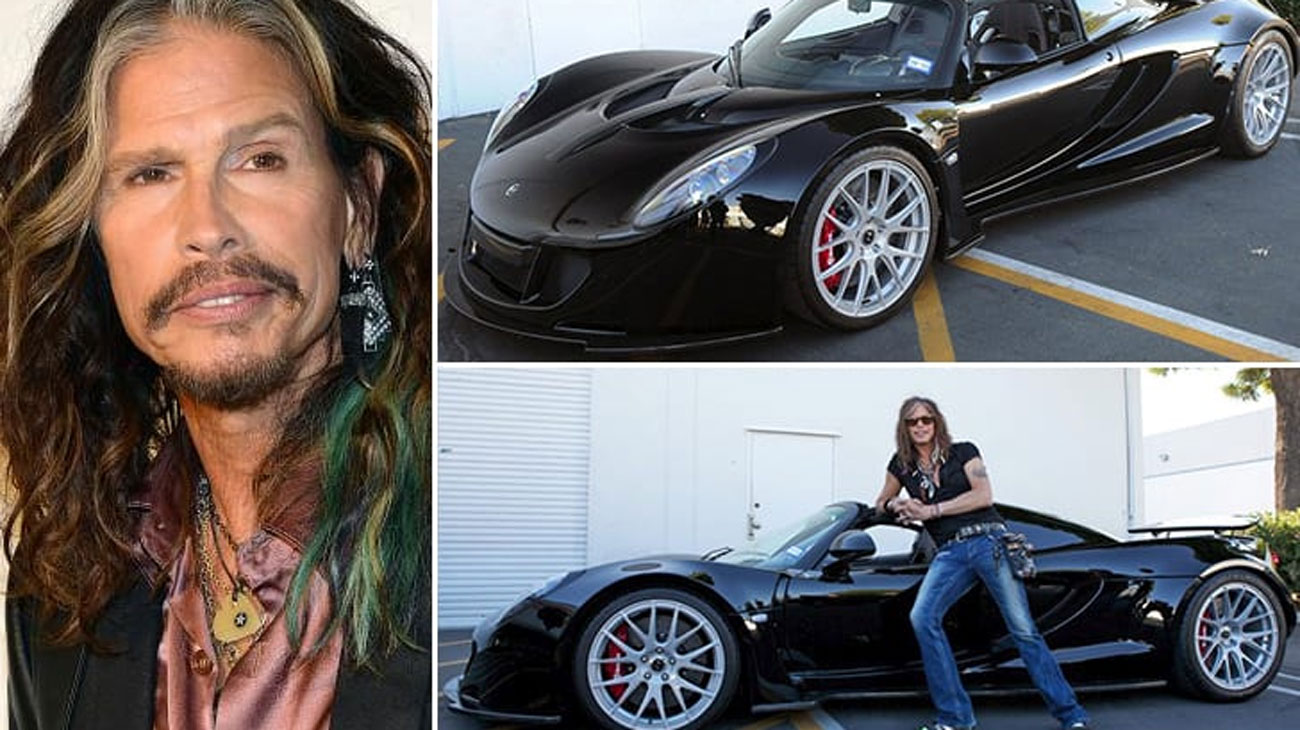 Rock legend, Steven Tyler, won the hearts of fans all over the world when he first rose to fame as part of the group Aerosmith. Known for his eclectic dressing sense and raspy voice the singer has had his fair share of substance abuse issues. Regardless of his questionable habits, the superstar is worth millions. He spent $1.1 million on Hennessey Venom GT Spyder back in 2012 but decided to put it on auction and made a loss of $300,000. He decided to donate the money to Janie's Fund. It is well known that Tyler donates many of his earnings to charities that provide safe houses and rehabilitation for drug addicts. He has become a motivational speaker to many addicts and has really changed his ways.
Conan O'Brien — Ford Taurus- $42,975
Conan O'Brien, 56, has seen an unprecedented level of success in his career as a TV host. Conan has been hosting several late-night talk shows since 2010 and is best known for being the host of Conan on TBS and Saturday Night Live. His riches also come from being a writer for the popular cartoon show The Simpsons. There are speculations that Conan spent some of his millions on expensive plastic surgery, but what we do know is that he didn't spend it on an expensive luxury vehicle. The TV host chose a more modest Ford Taurus, valued at $42, 000. Although the Taurus isn't a flashy sports car it can still be praised for being stylish and practical for everyday use.
David Beckham – Rolls Royce Phantom Drophead Coupe – $400,000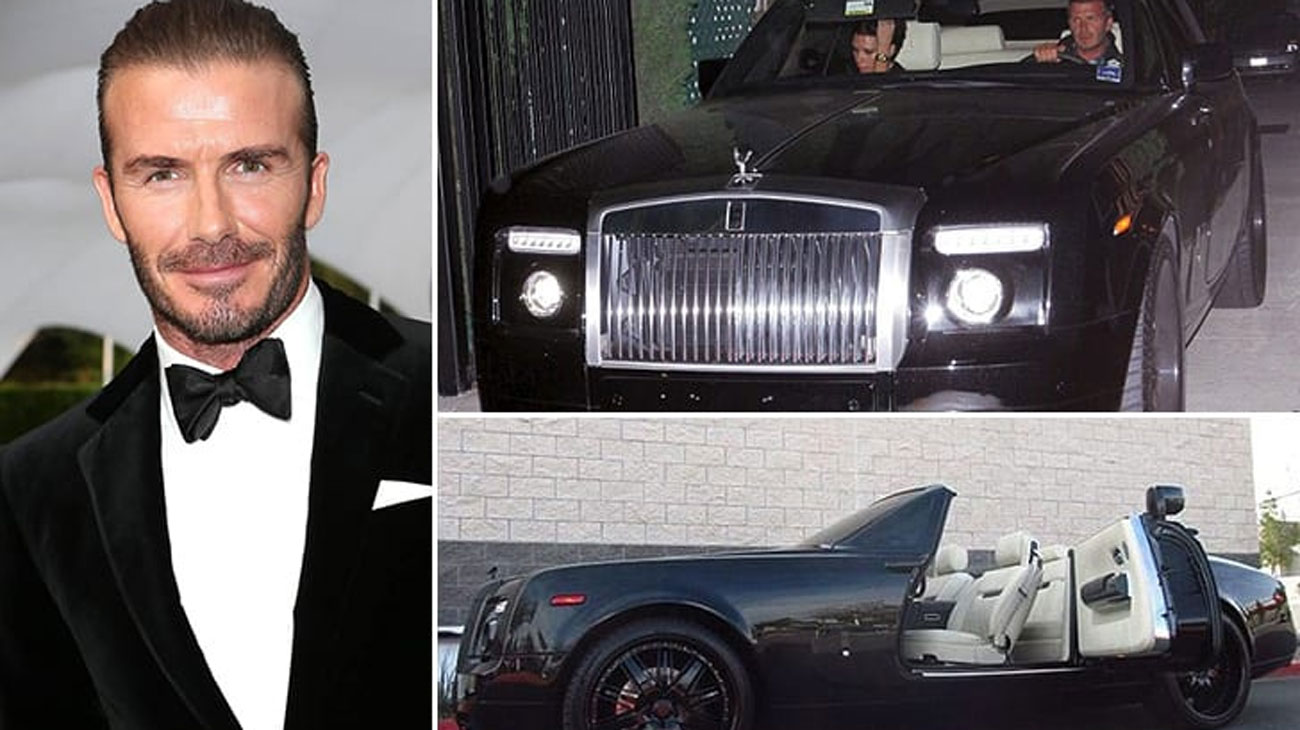 David Beckham is known for being one of the wealthiest and most successful football players of all time. He announced his retirement from football a few years ago but continues to live a luxurious lifestyle with his wife, Victoria Beckham and their children. David continues to model for brands like Calvin Klein and his gorgeous looks and unique hairstyles are any man's dreams. With a few smart business investments and financial planning, his net worth is now at $450 million equivalent to his designer wife's net worth of almost the same. Beckham owns more than ten luxury cars including his favorite the Rolls Royce Phantom Drophead Coupe which cost $400, 000. He had it custom designed having his football number '23' stitched into the leather interior.
Seal – Bentley Azure – $380,000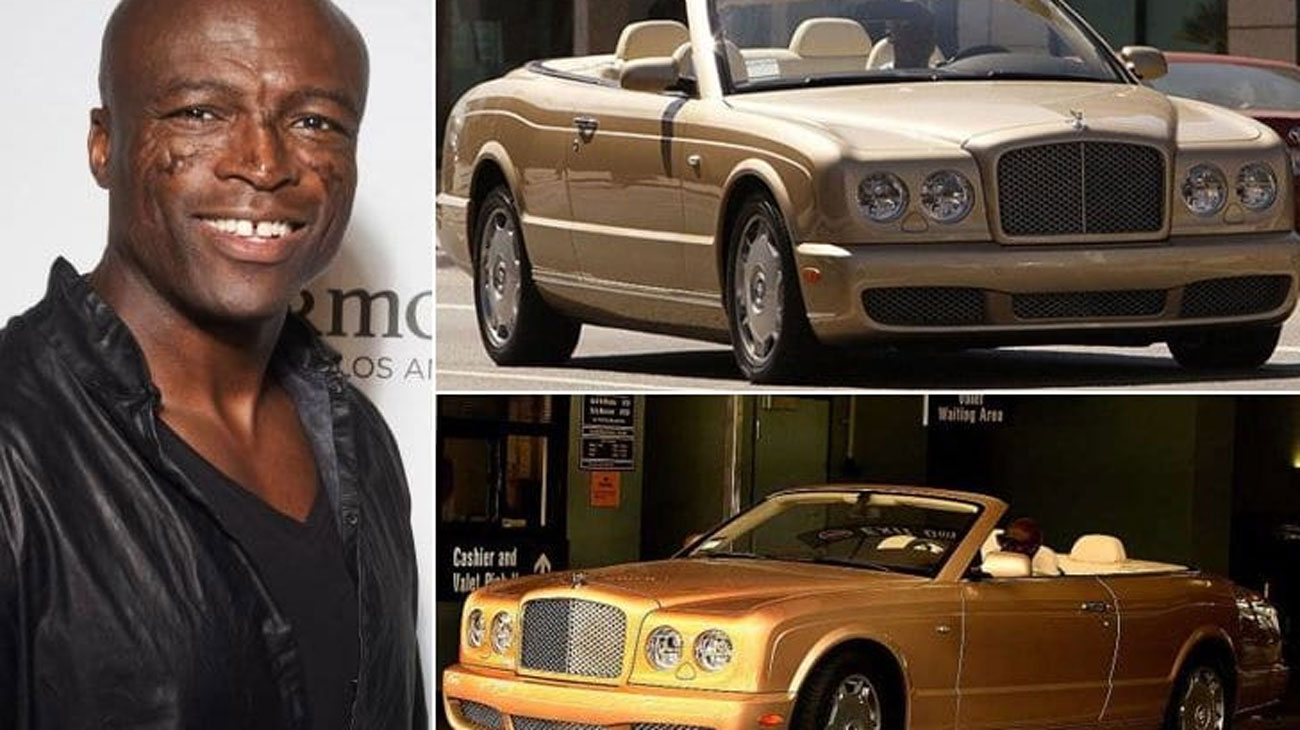 Henry Olusegun Adeola Samuel also known as Seal. Is a British musician who has sold an impressive 20 million records worldwide. His first international hit song was titled Crazy and was released in 1991. Since his rise to stardom, the singer has gained wealth beyond his years and enjoys a luxury lifestyle. His riches grew not only materialistically but also personally when he introduced a family of four with ex-wife, supermodel Heidi Klum. He gave his family a sweet ride to drive around the city with, a golden Bentley Azure which cost him $380,000. The special design has the look and feel of a vintage car with the comfort of a modern vehicle. His car collection doesn't stop there. Seal also owns a Ferrari F430. Luckily his divorce to Heid Klum was smooth sailing, as they could come to an easy agreement not affecting his wealth.
Julia Roberts – Mercedes-Benz GL320, Est. $53,000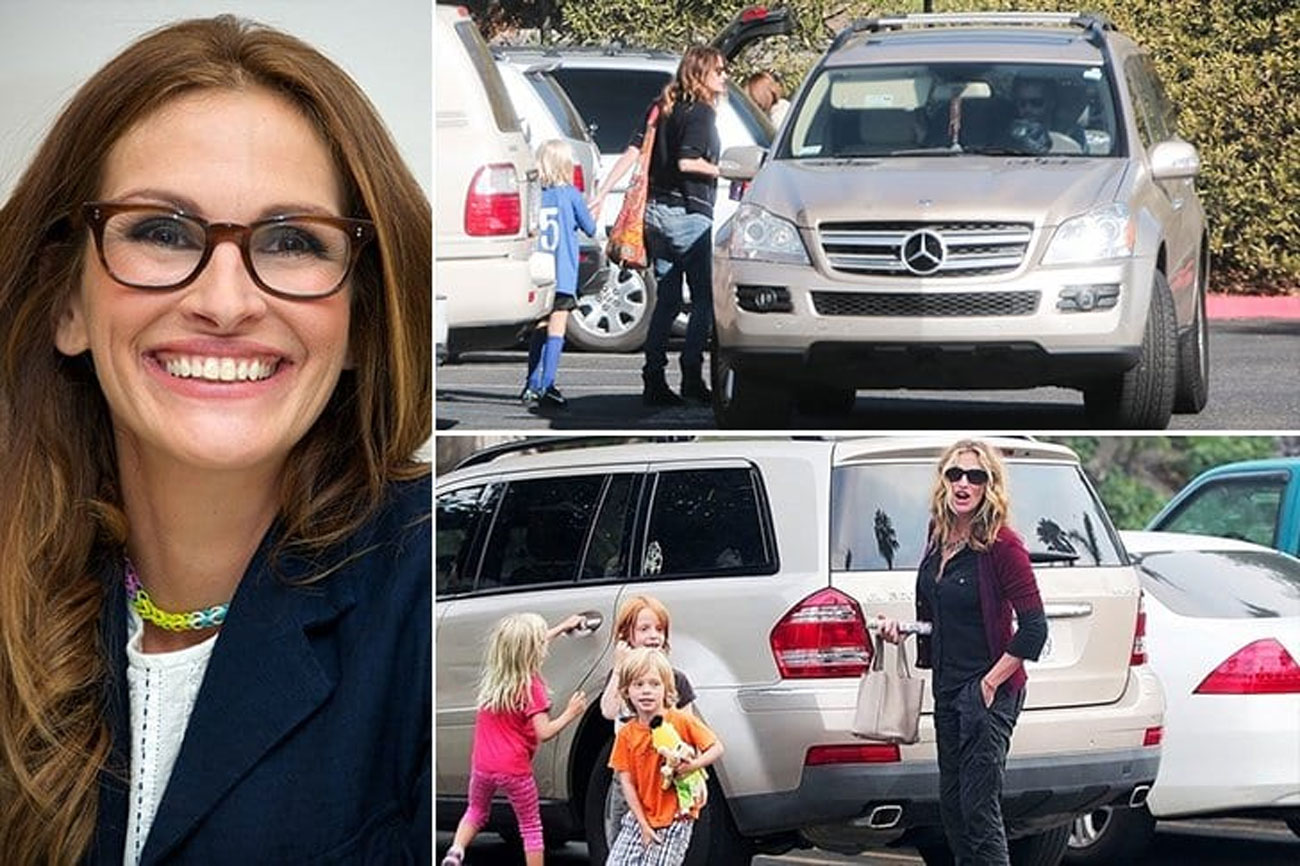 Ever since she was part of the movie, Pretty woman, nobody can get over Julia Roberts! She is very much an American sweetheart, and even though she is aging, she always appears young and lively. We cannot imagine her any differently! Roberts is a delightful actress, able to pull off the most challenging roles with ease. She has seen great earnings through her Hollywood ventures, and has a handsome bank account as a result!
Roberts' car is a luxurious one. But it is also practical and comfortable, and so it ticks all the boxes for a family vehicle! Roberts also owns a modest Toyota Prius, telling us that she isn't one for the flashy sports cars and drop-tops we see so many celebs splurging on. However, Roberts" home must be full of luxuries!
Check Out These Celebrity Cars – This Calls For a Special Kind of Car Insurance!
Justin Timberlake – Volkswagen Jetta – $28,000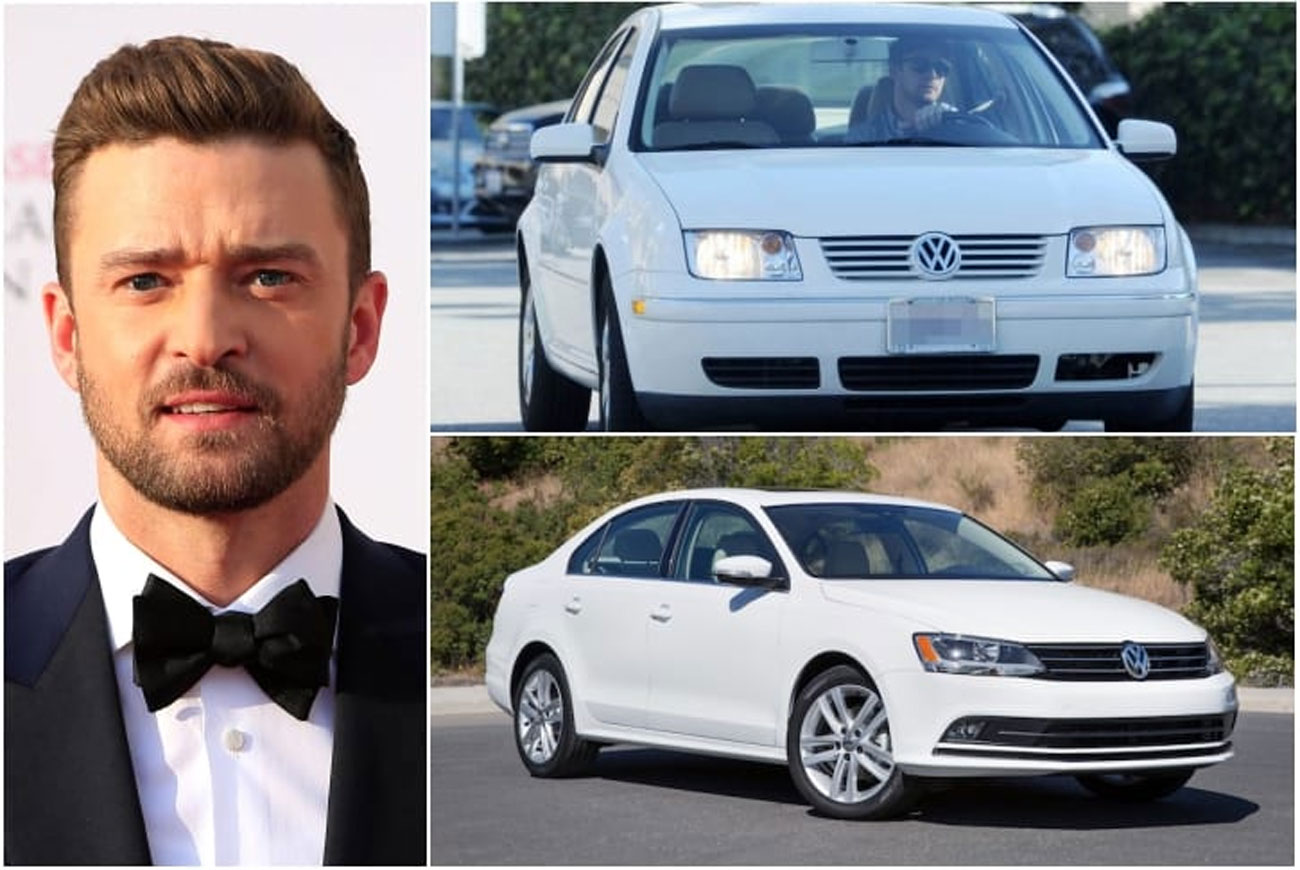 Kate Upton – Mercedes Benz SLS 6.3 AMG – $248,000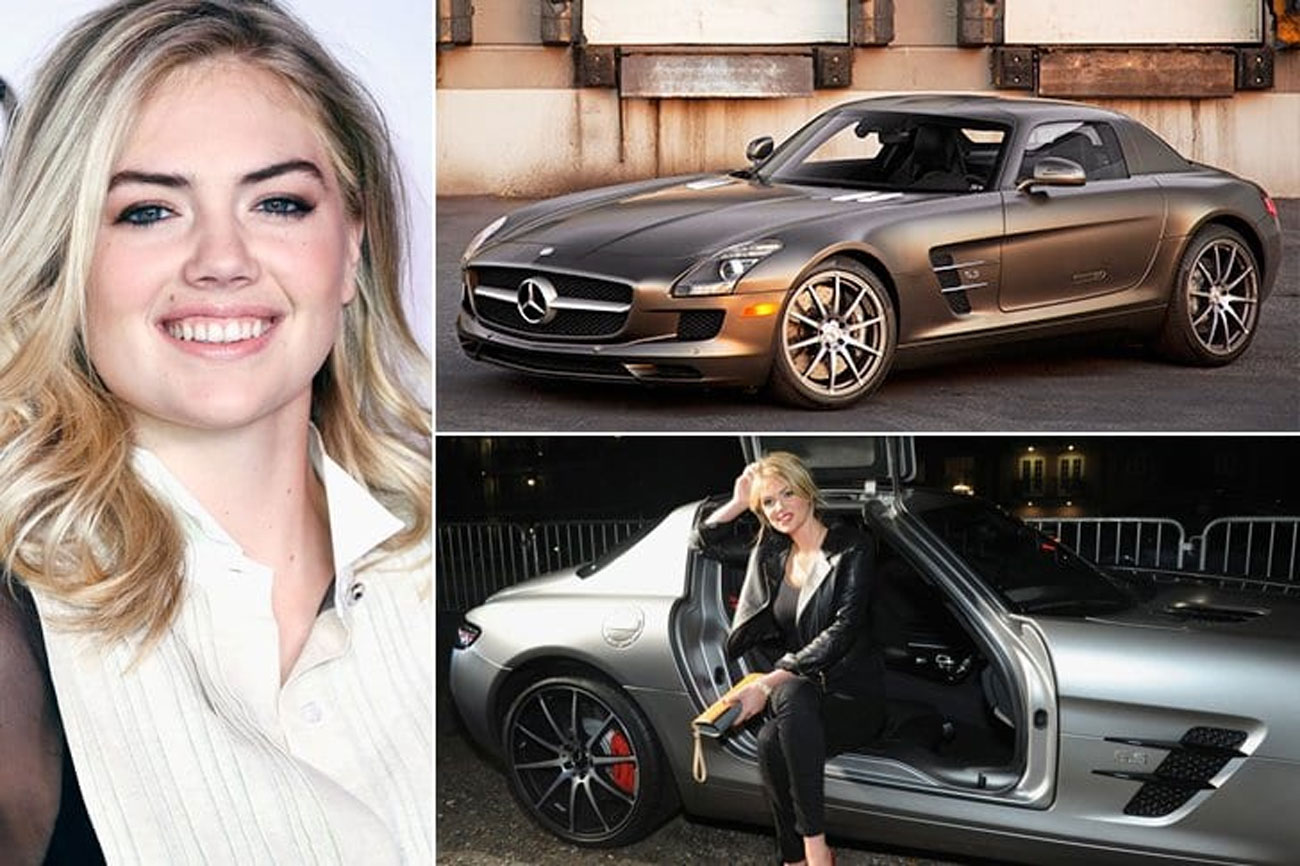 Hulk Hogan – '69'69 Plymouth Road Runner, From $2945
Meghan Markle – Jaguar E-Type $470,000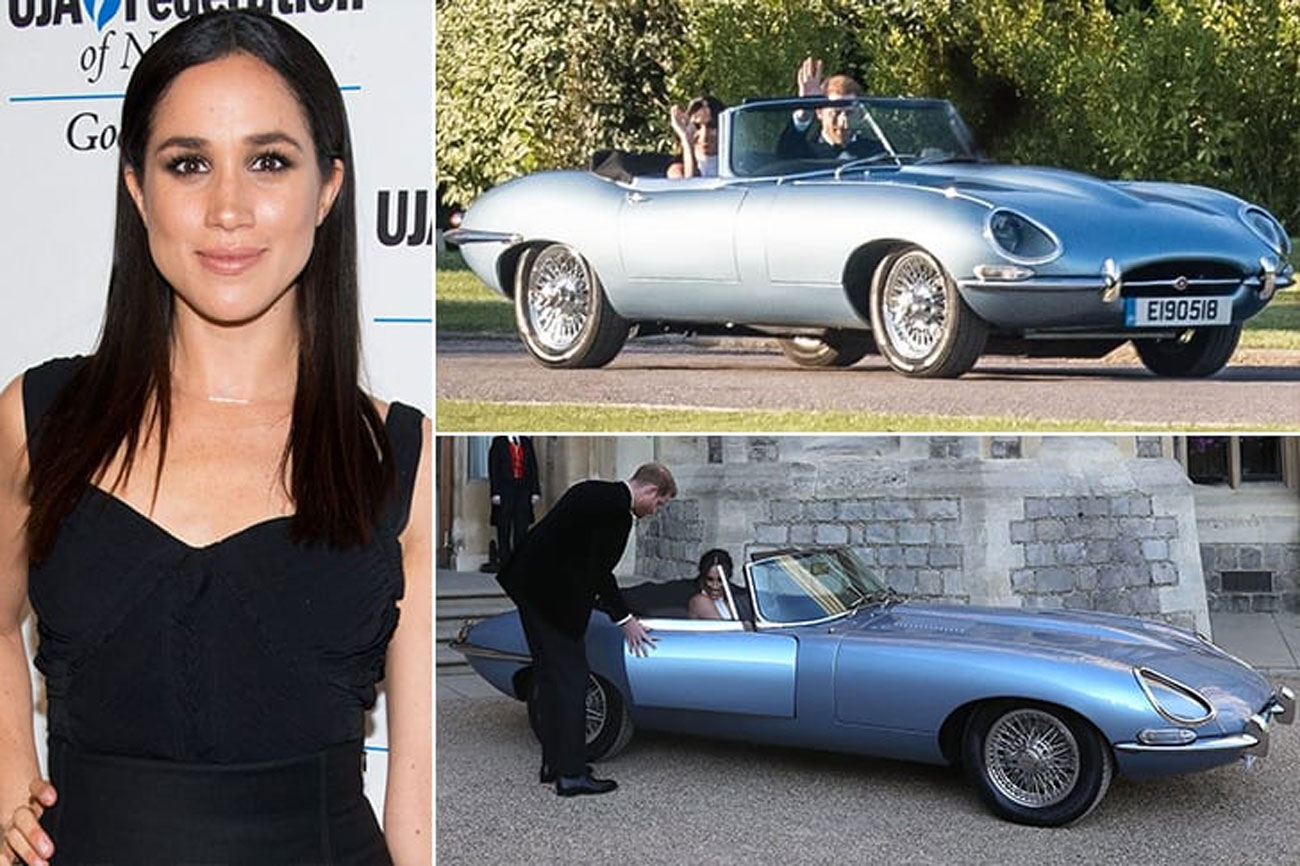 Jerry Seinfeld – Porsche 959 – $1.8 Million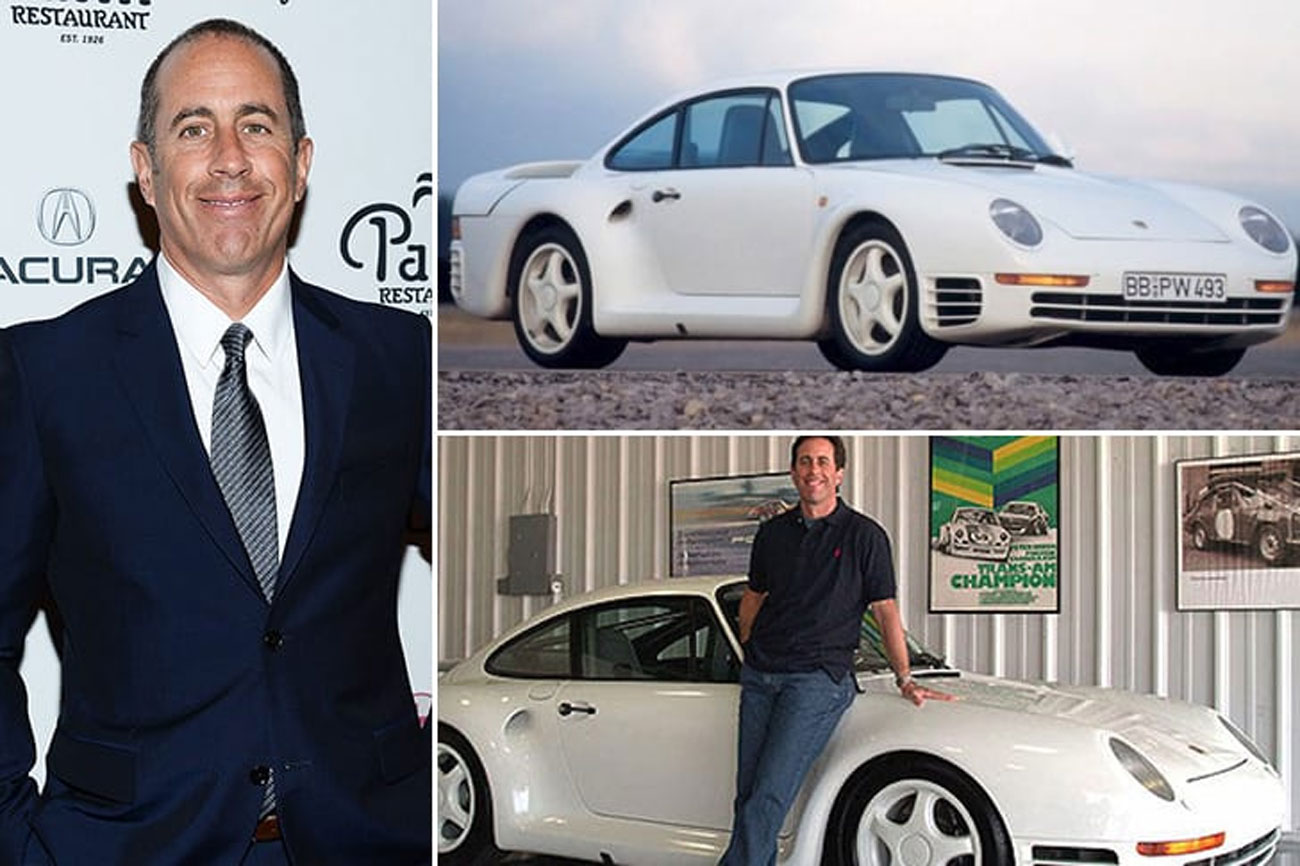 Eric Clapton – Porsche 911 Turbo – $160, 000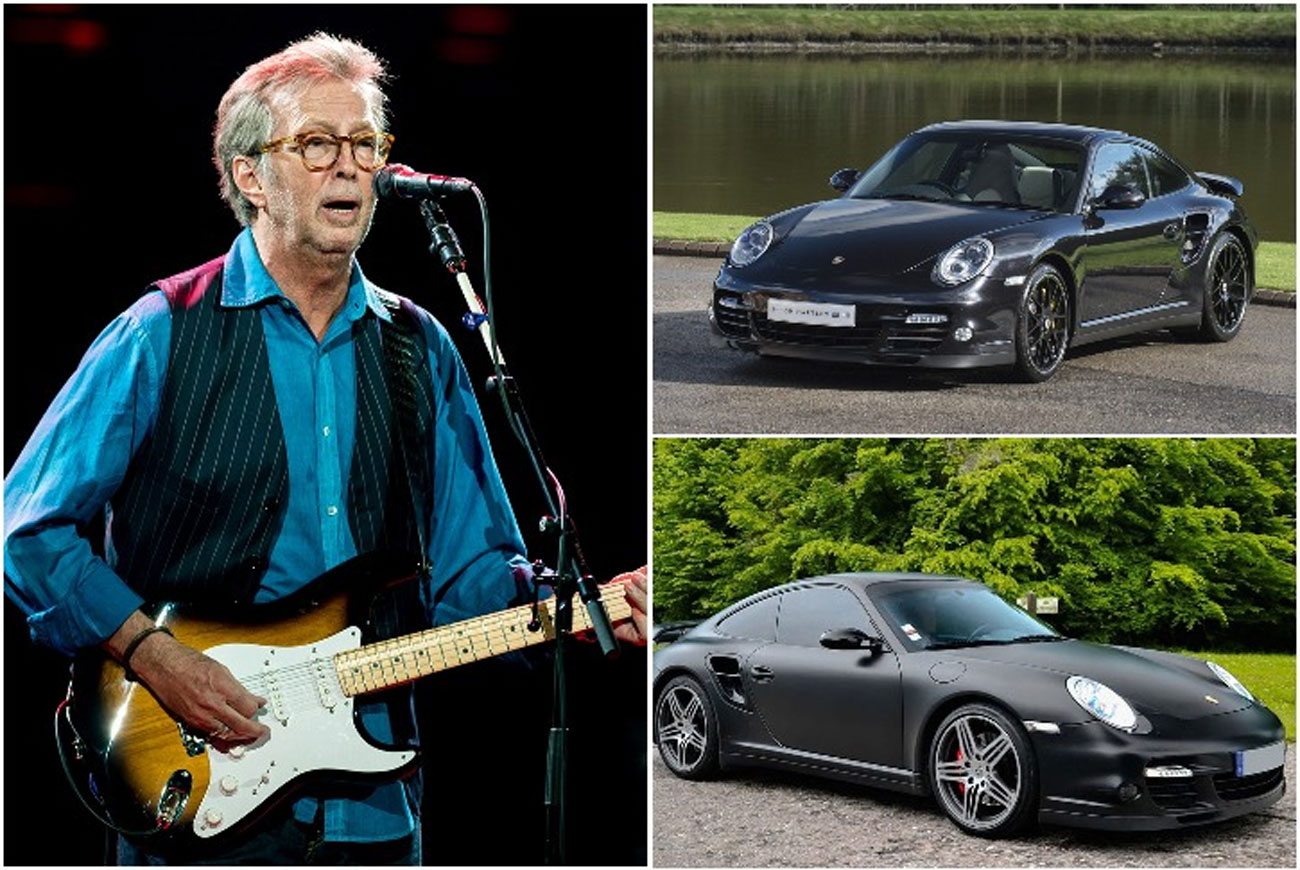 Emma Watson – Cadillac Escalade, Est. $95,000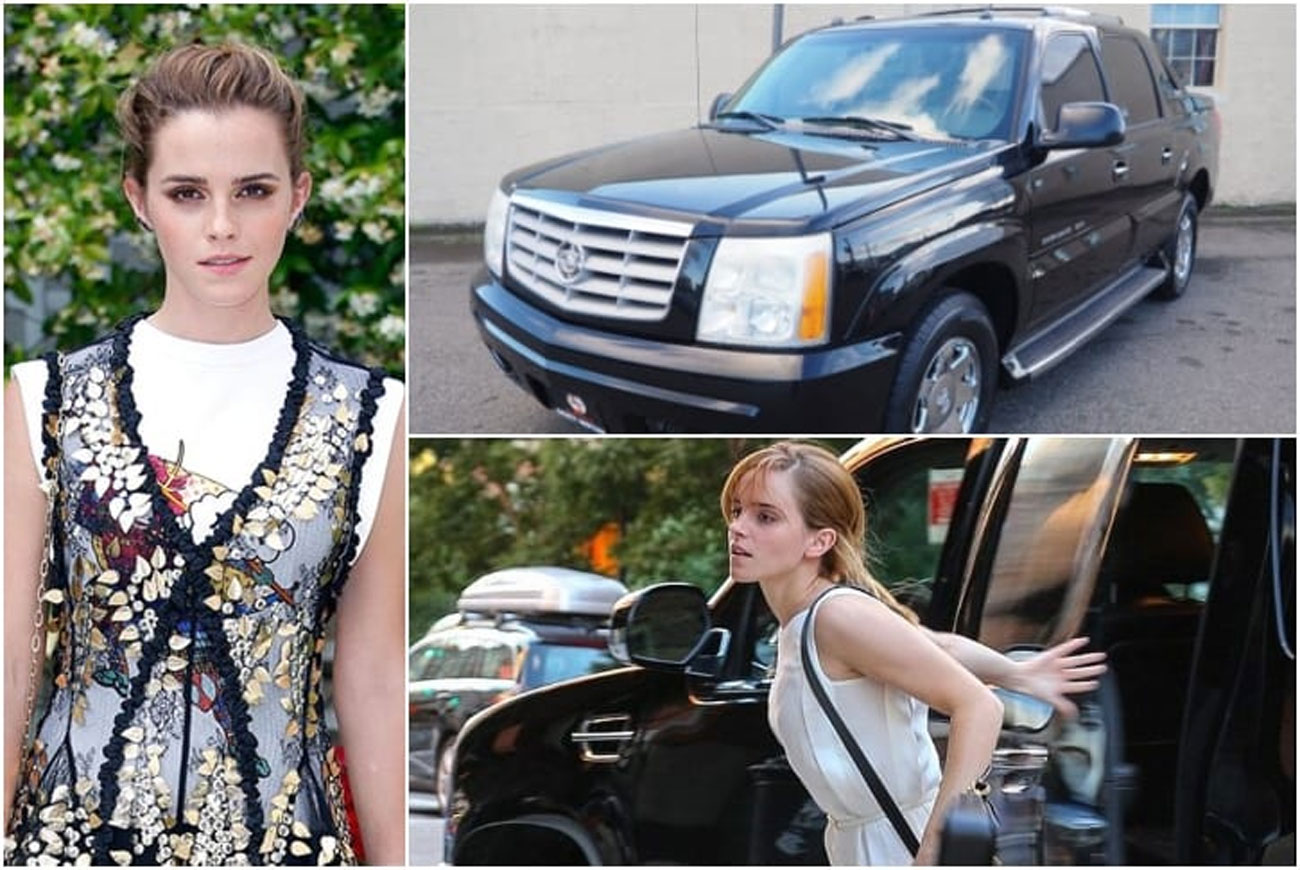 Jurgen Klopp – Opel Insignia – $30,000
Nicolas Cage – 1958 Ferrari 250 GT Pininfarina – $3,600,000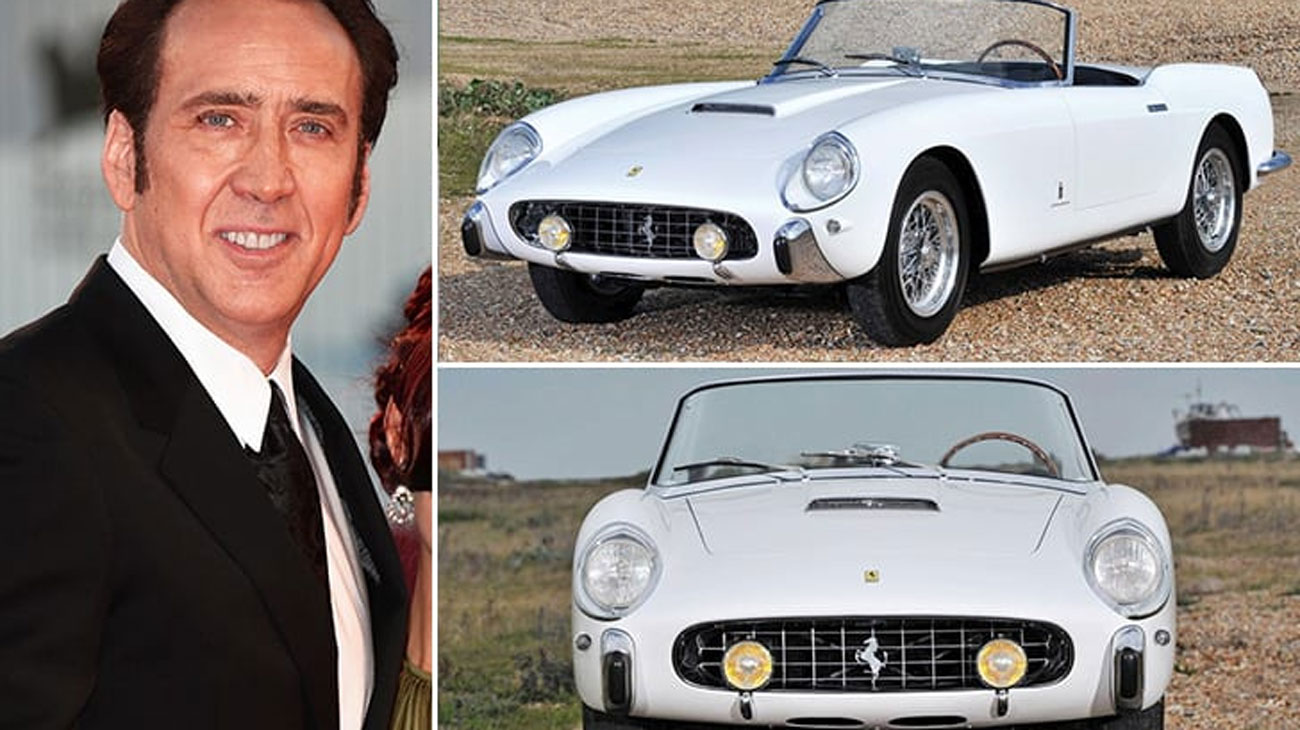 Nancy Sinatra – 1957 Thunderbird, Est. $50,600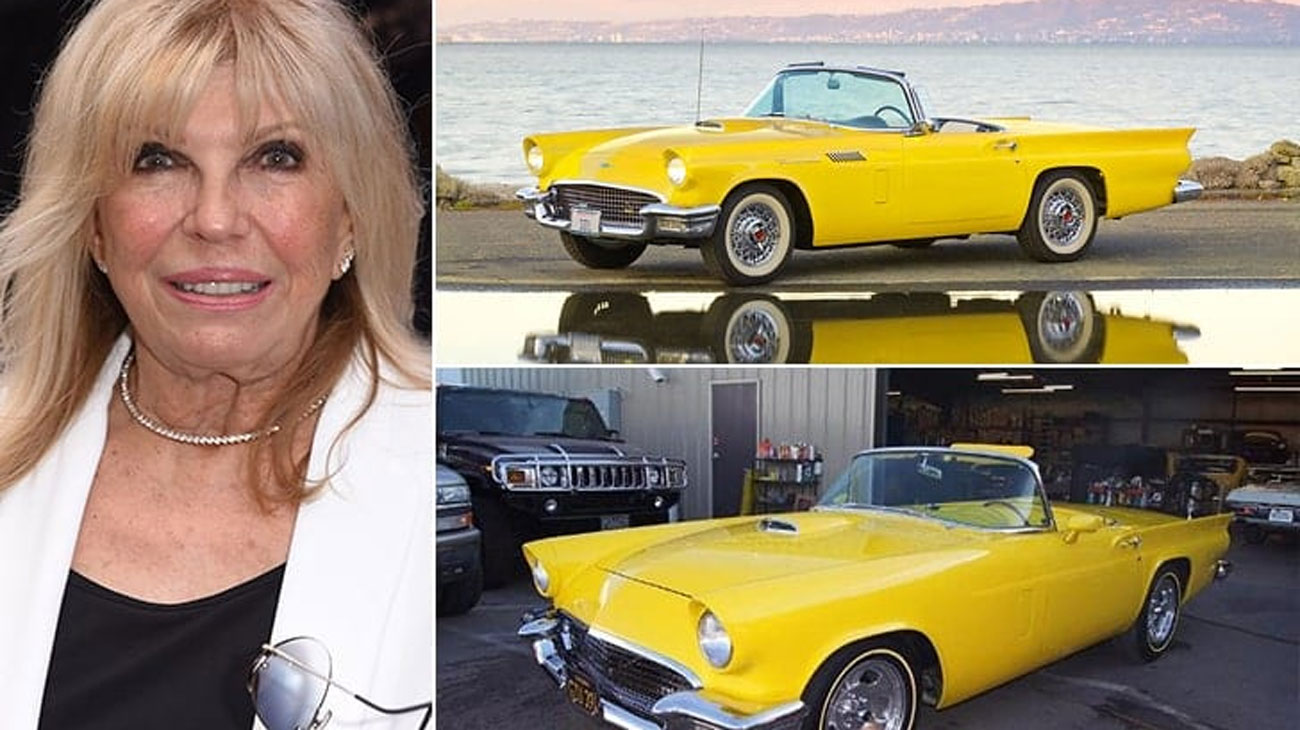 Paul McCartney- C5 Corvette – $29,000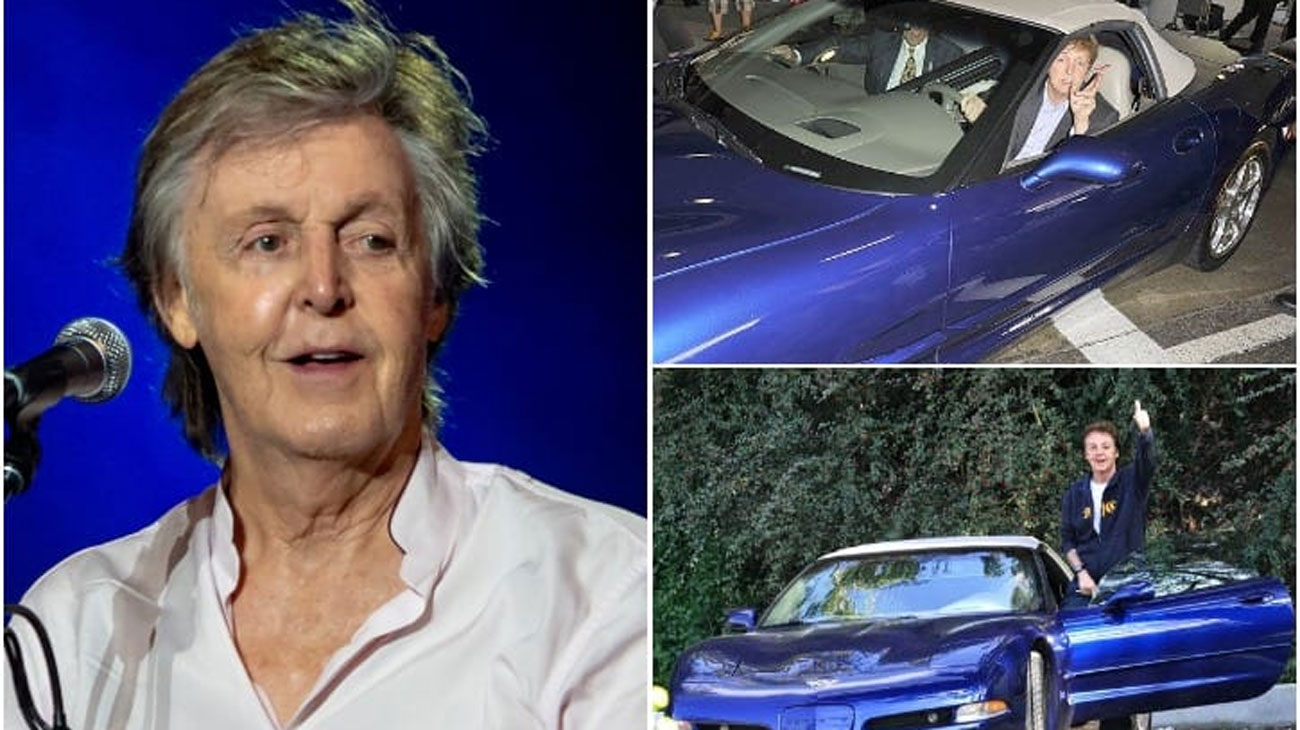 Kevin Hart – 1970 Plymouth Barracuda – $54,000
John Goodman — Ford F-150 – $34,160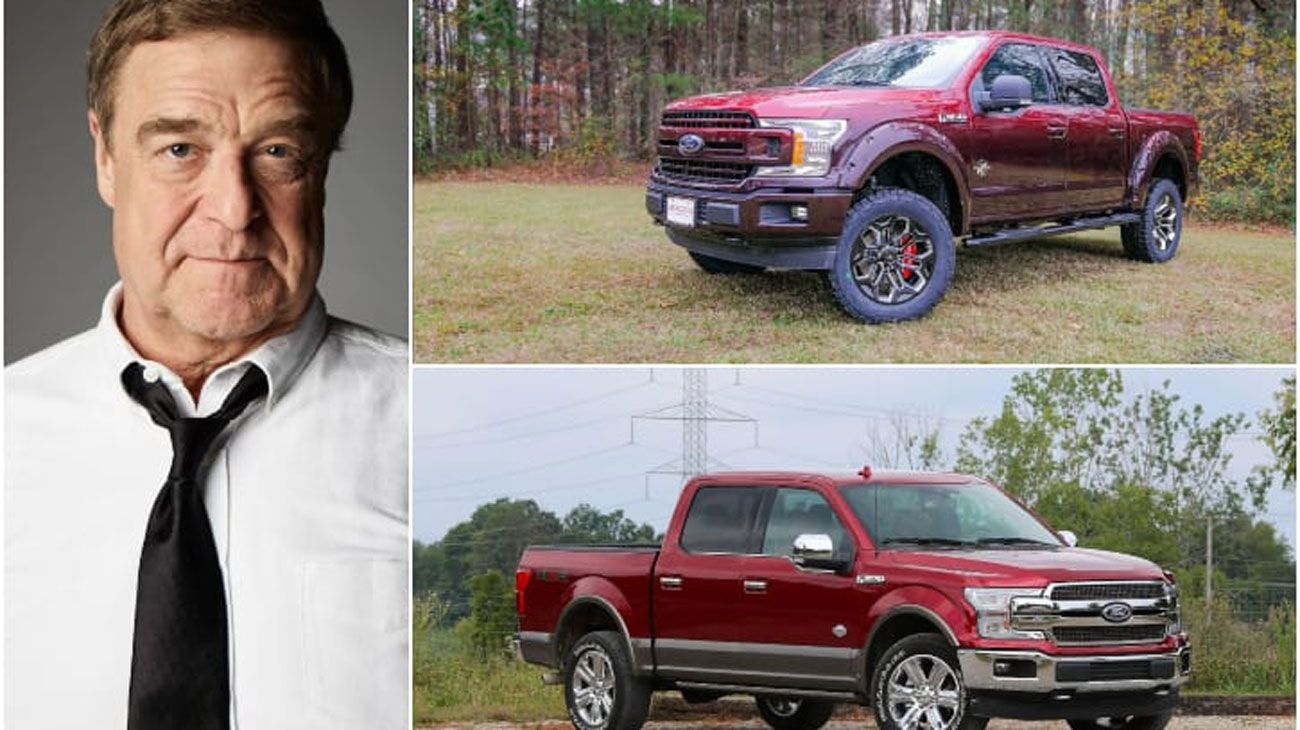 Simon Cowell – Bugatti Veyron – $1,700,000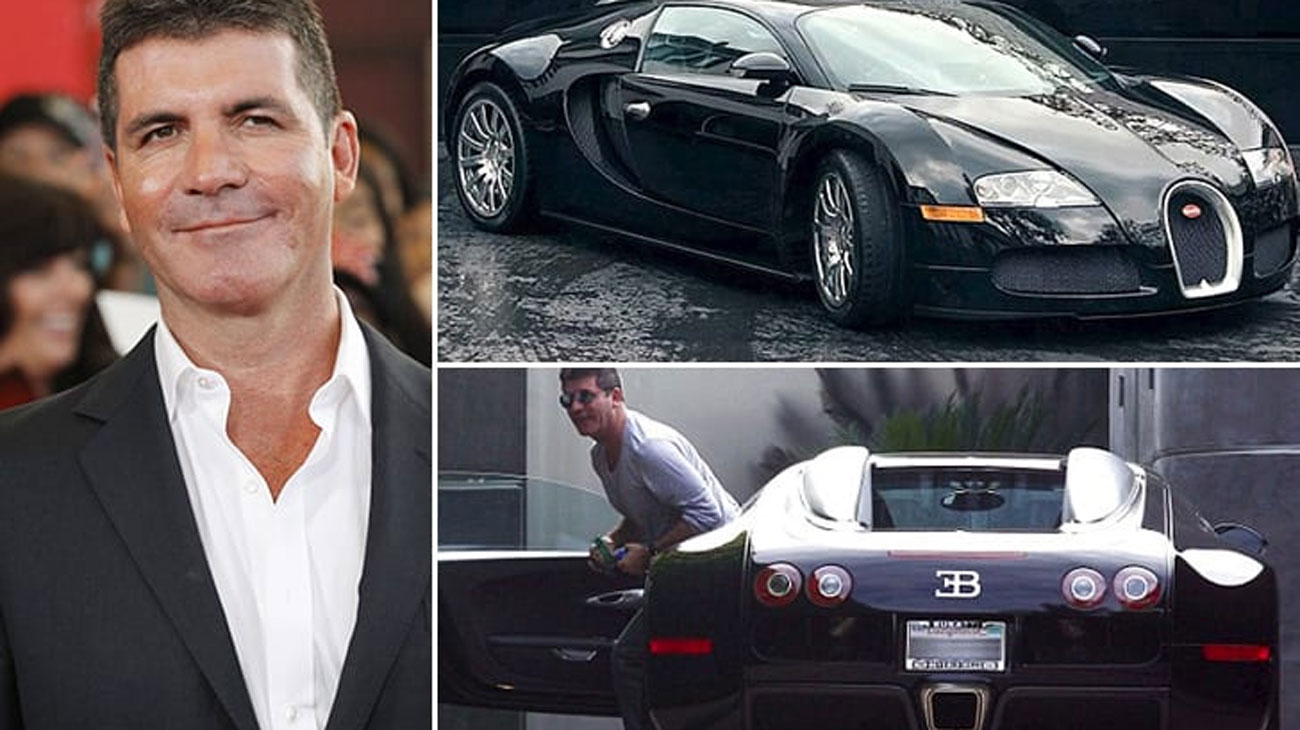 Tom Hardy – Audi R8 Spyder – $160,000
Sting – 1969 Alfa Romeo Spider – $40,000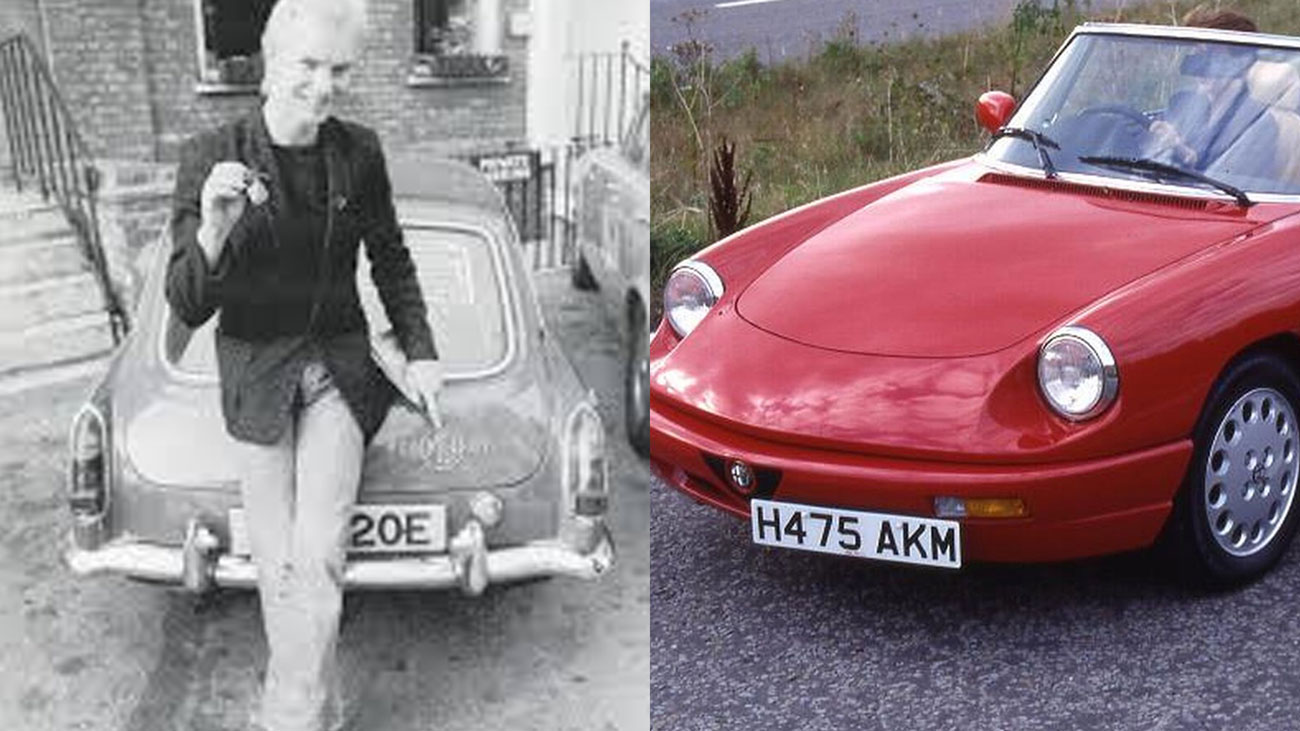 Sergio Agüero – Ferrari GTC4 Lusso – $300,000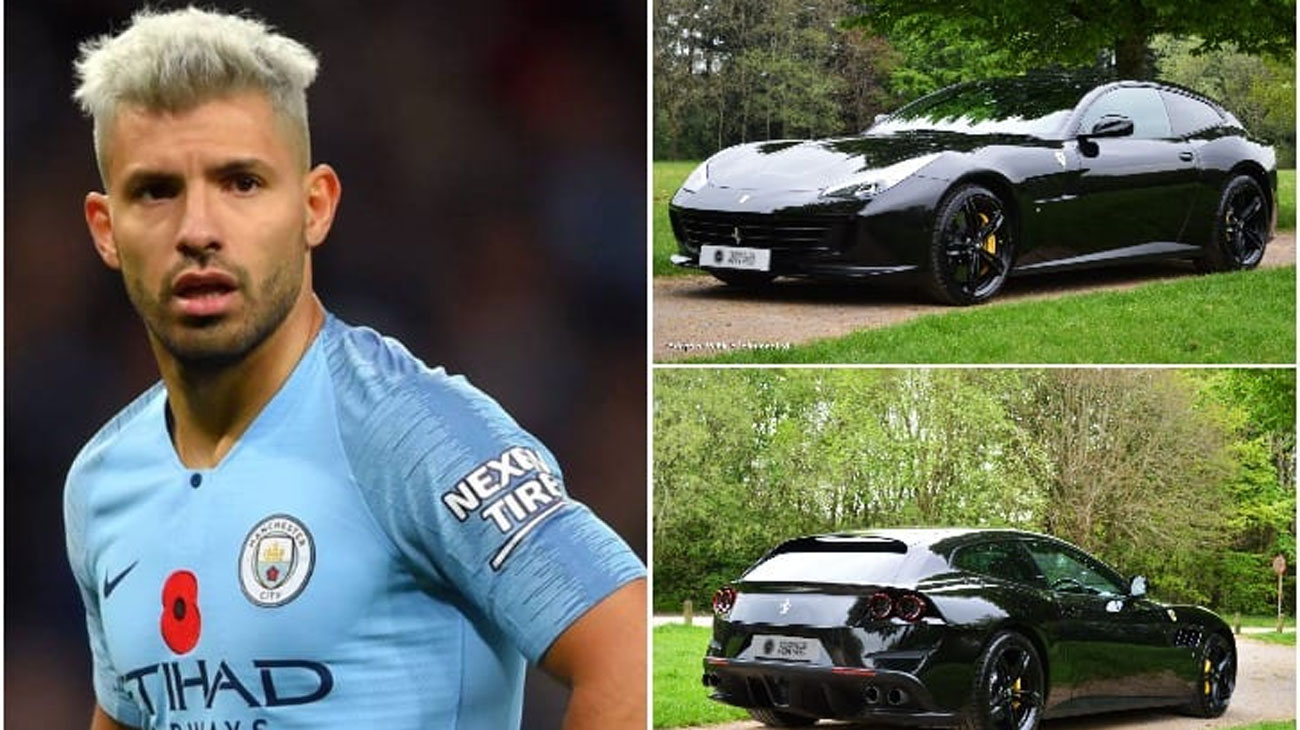 Conor McGregor – Rolls Royce – $350,000
Jeremy Clarkson – Mercedes SL55 AMG, $132,433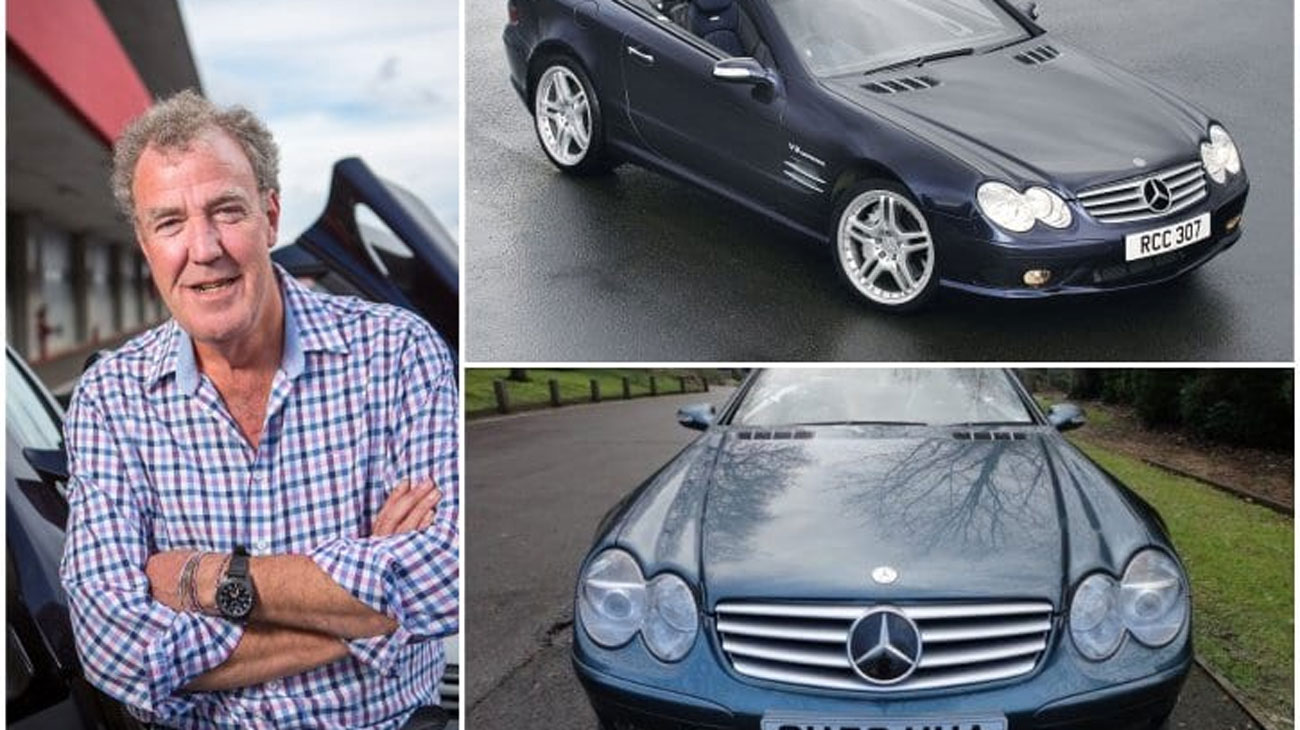 Pep Guardiola – Bentley GTX700 – $250,000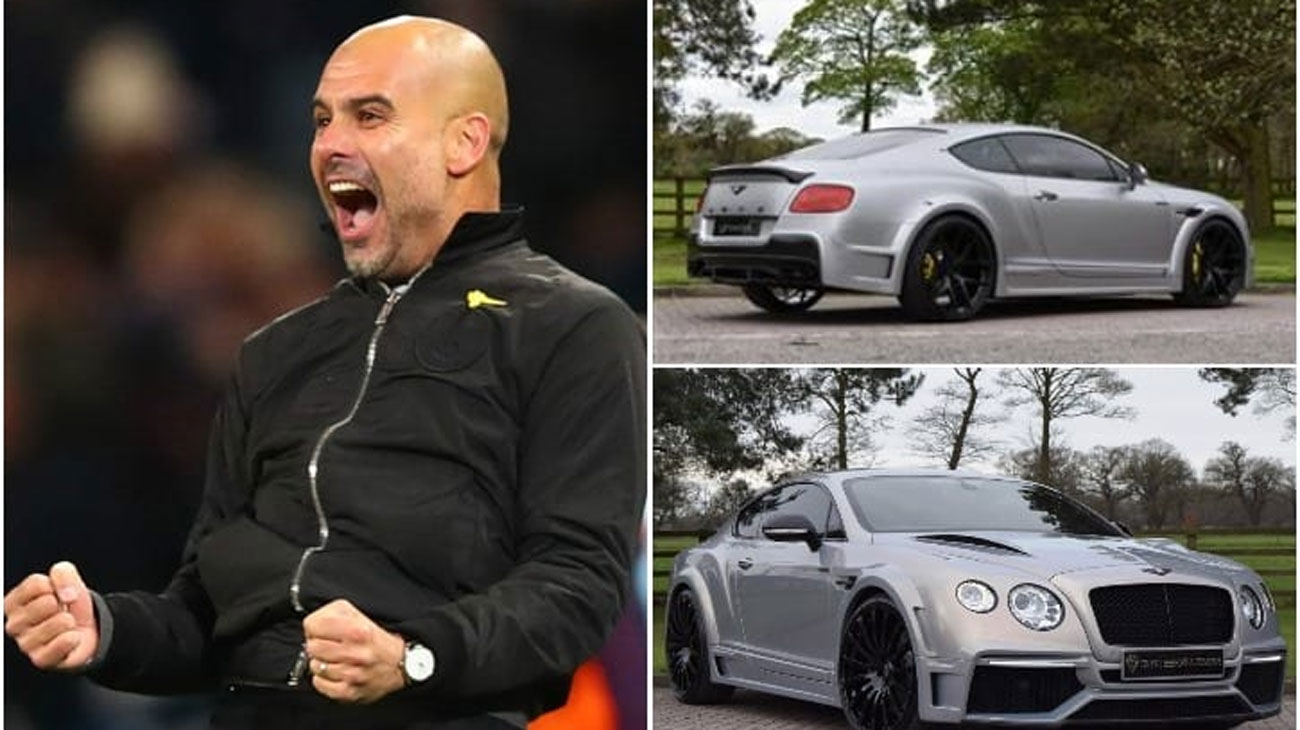 Al Pacino – Lexus LX, Est. $89,655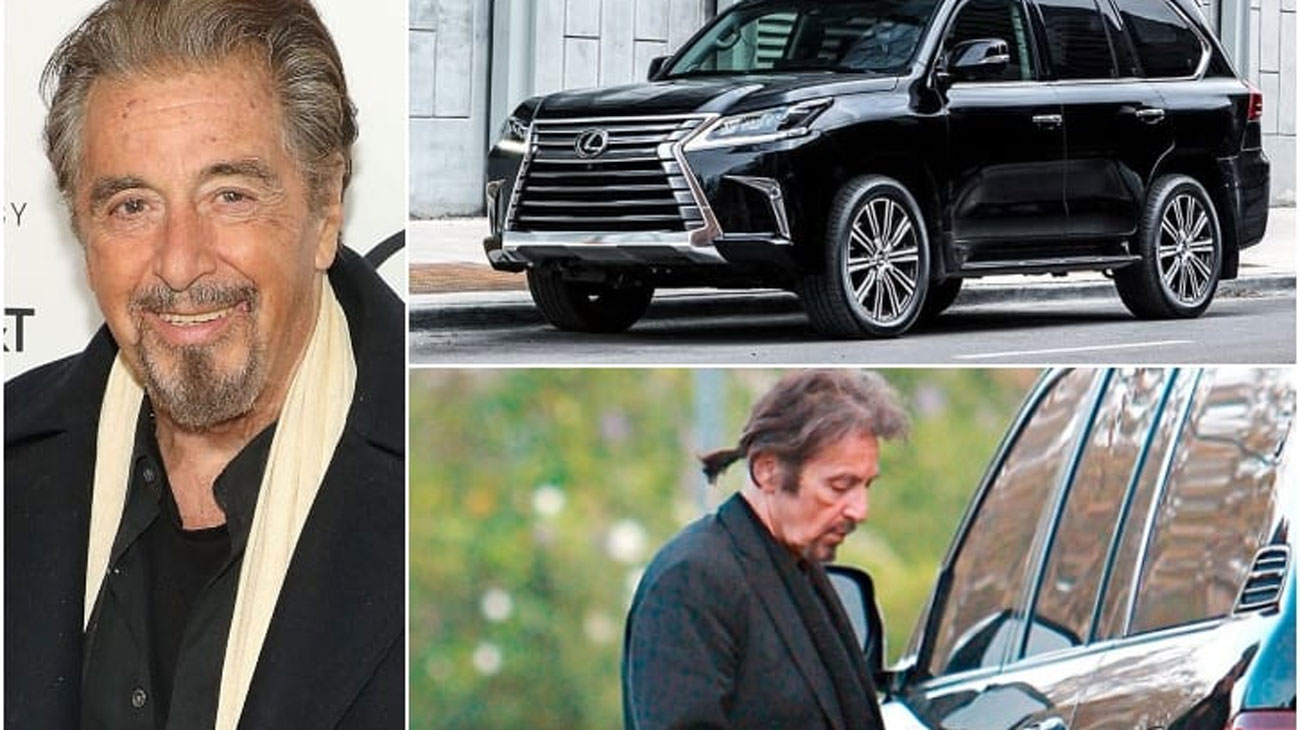 Woody Harrelson – Volkswagen Beetle, Est. $20,900
Rick Harrison – 1940 Chevrolet Special Deluxe 10, Est. $18.995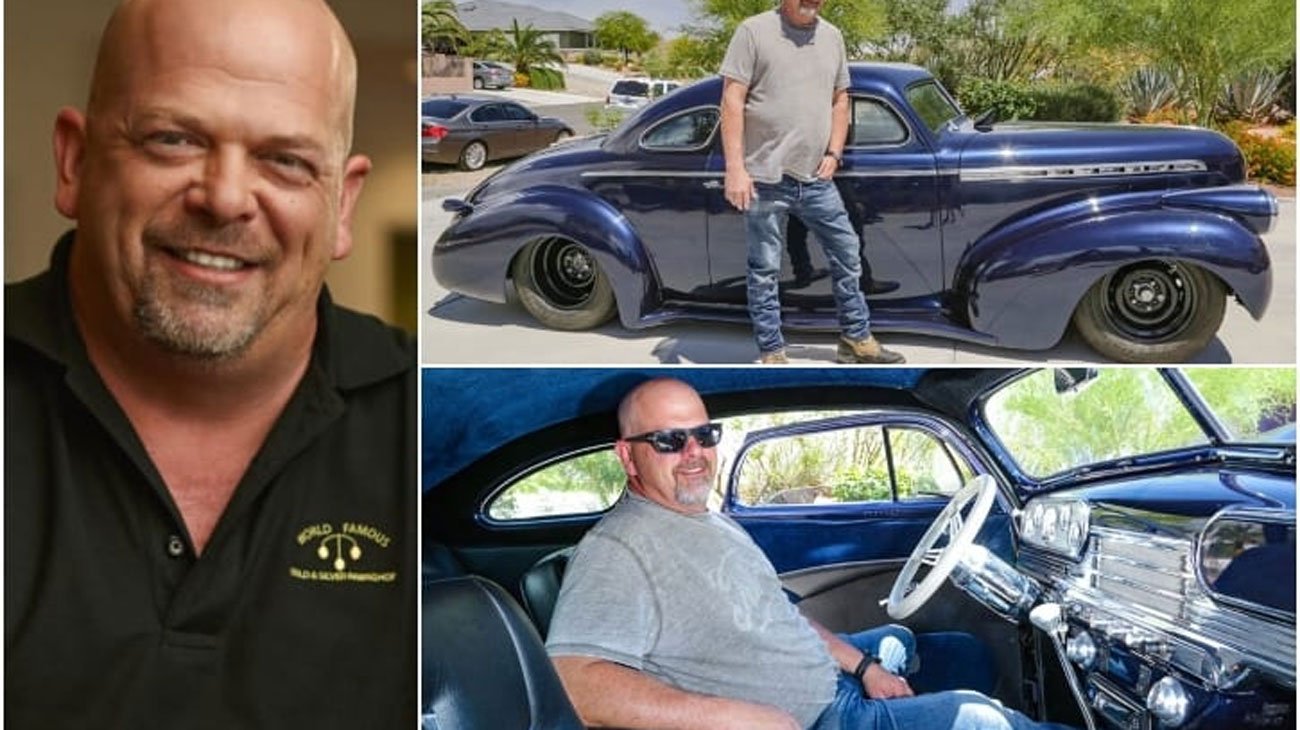 Gwen Stefani – Porsche Panamera – $200,000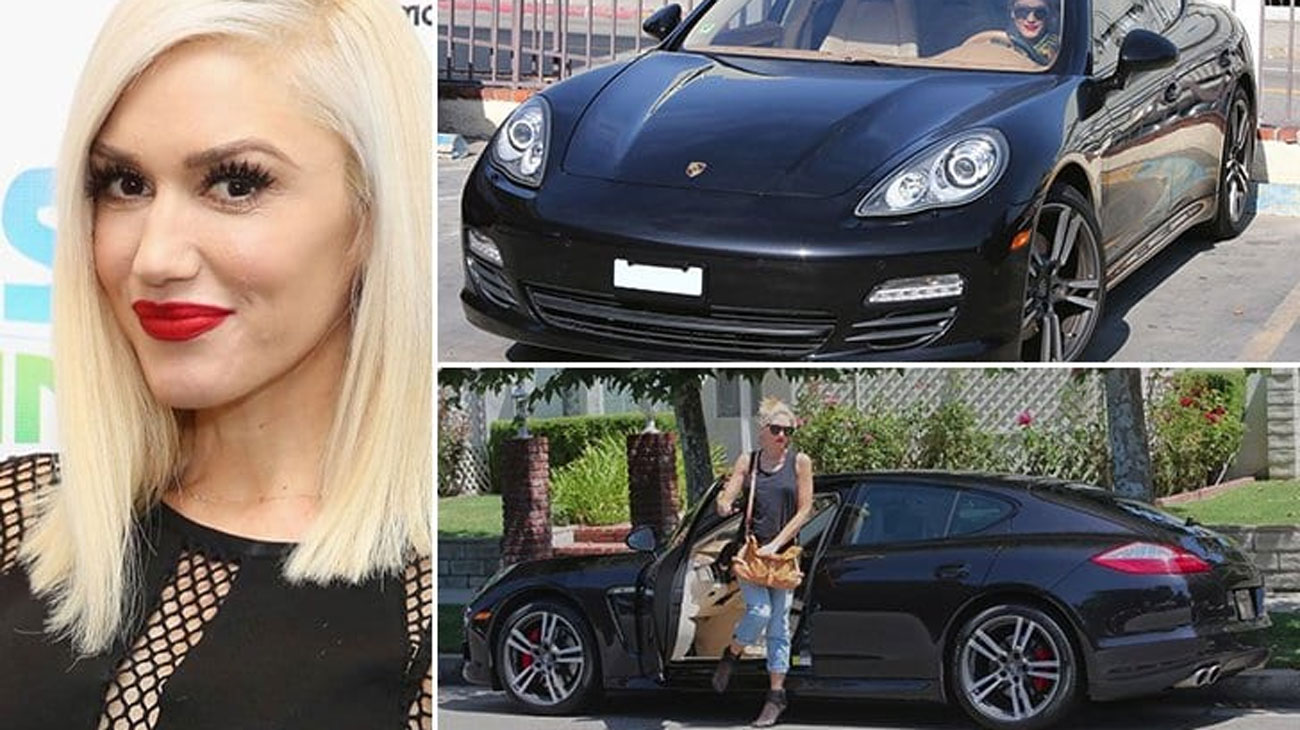 Tom Hanks — Scion XB – $18,675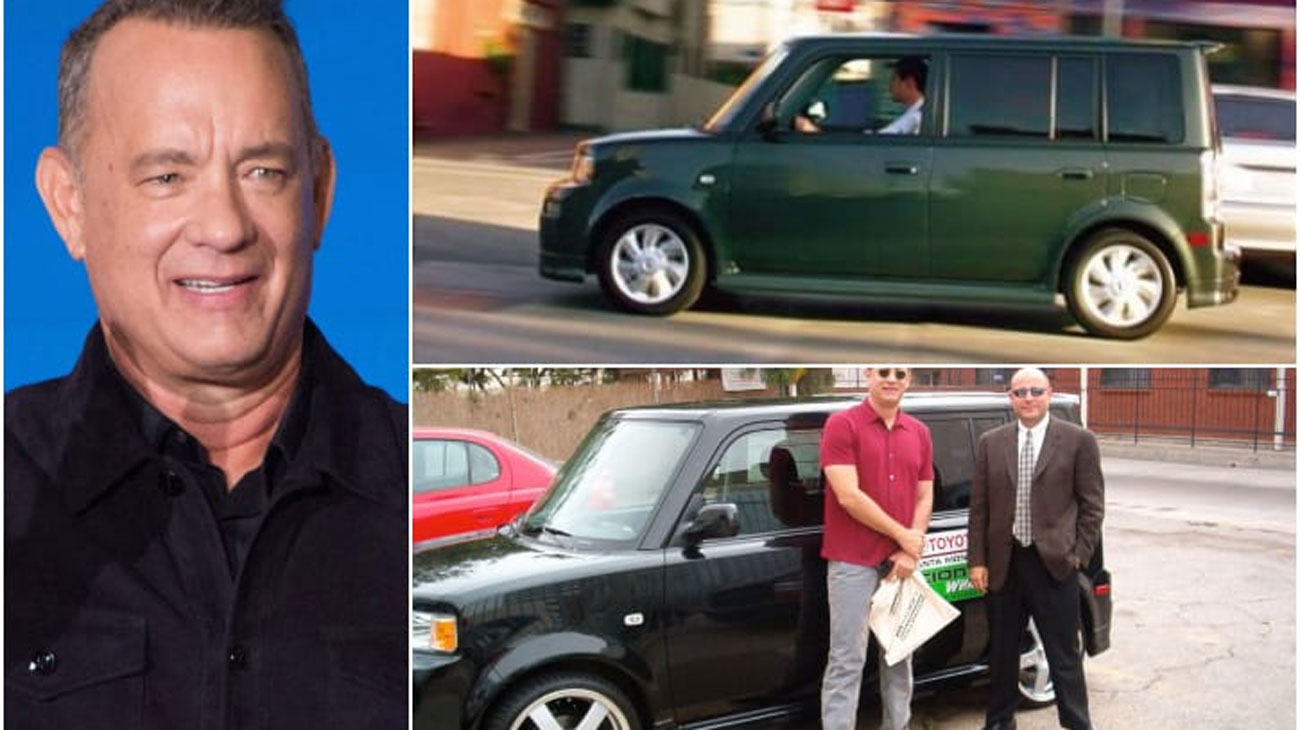 Leonardo DiCaprio – Fisker Karma Hybrid – $135,000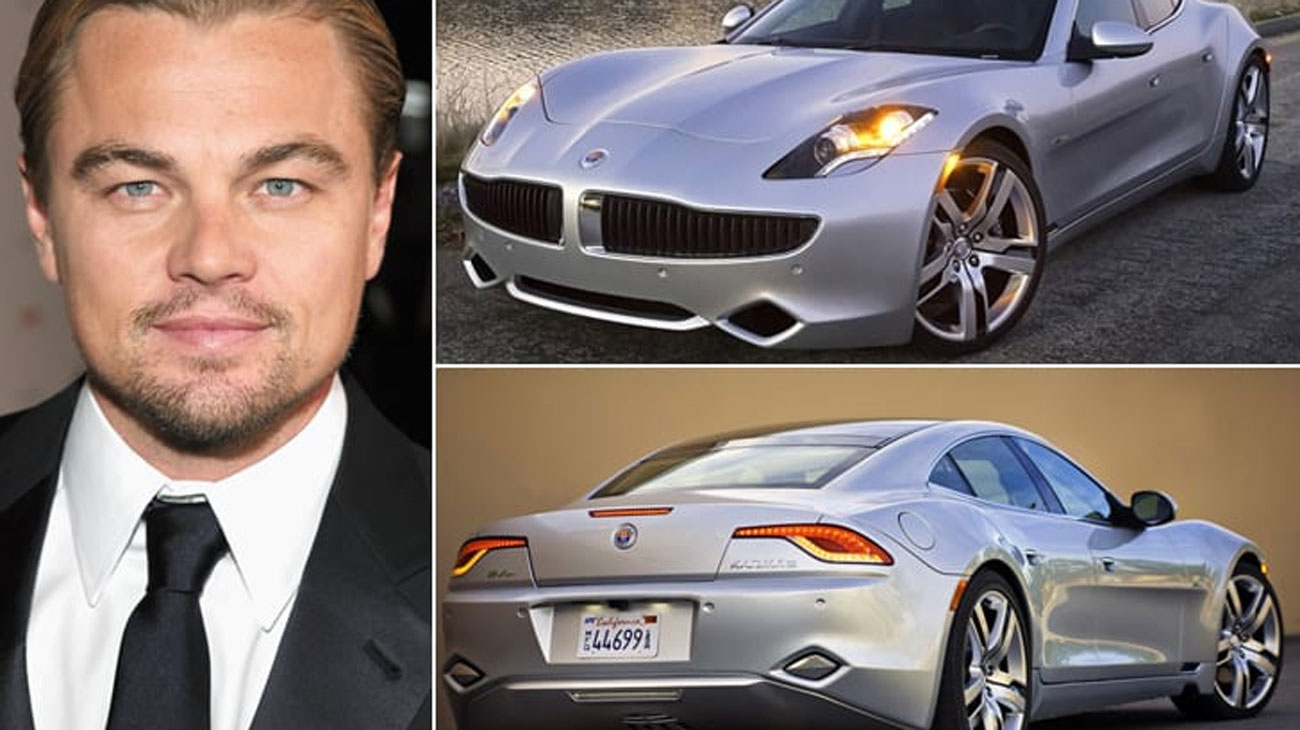 Clint Eastwood – GMC Typhoon – $30,000