Rokna: Iranian freestyle wrestler Hassan Yazdani dedicated his gold medal to the families of COVID-19 victims.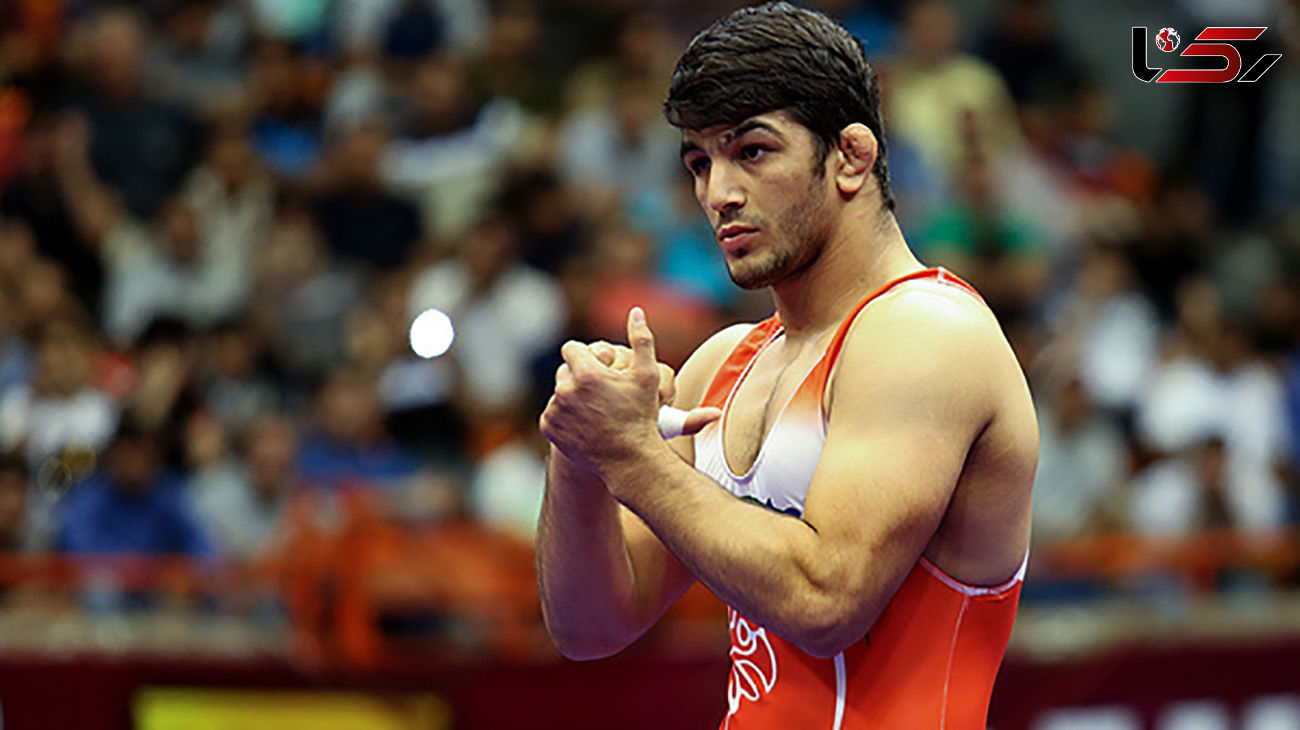 Yazdani won a gold medal in the 86kg class at the 2021 Asian Wrestling Championships.
He defeated Indian Deepak Punia in Almaty, Kazakhstan in the final to win a gold and dedicated his gold to the families of COVID-19 victims.
In Iran, the number of deaths from the coronavirus pandemic surpassed 67,000 on Monday.
Providing the latest statistics on the coronavirus infection, the Health Ministry's spokeswoman said that the pandemic has claimed 398 lives over the past 24 hours, one of the highest numbers of fatalities over the past five months.
The overall coronavirus death toll in Iran stands at 67,130, Sima Sadat Lari added.
She said the total number of people tested positive for COVID-19 in the country has surpassed 2,261,400 after the detection of 24,346 new cases since Sunday.
The number of people infected with COVID-19 across the world has surpassed 142 million and the death toll has exceeded 3.04 million.