Rokna: Hossein Lotfi and Amir Mohammad Bakhshi seized two gold medals at the 8th edition of Sofia Taekwondo Open.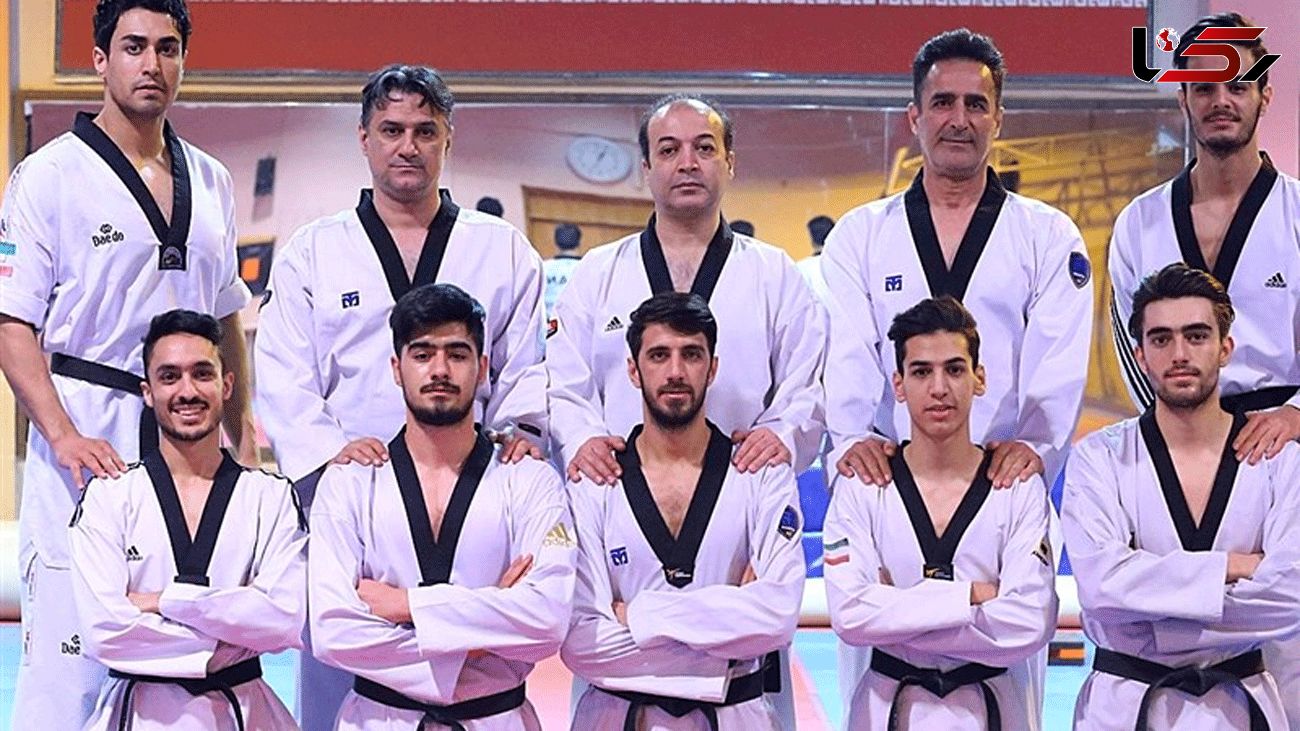 Iran taekwondo team, who has traveled to Bulgaria to hold a joint training camp with the team in Varna, also took part in the Open.
Lotfi claimed a gold at the -54kg category and Bakhshi snatched a gold at -80kg.
Jordan and England finished in first and second places, respectively.
Iranian female taekwondo practitioners will also take part in a tournament in Turkey, slated for March 10 to 12. They will travel to Serbia after the tournament to hold a 10-day training camp with the Serbian team.Follow the Official Rokna NEWS Telegram Channel For More and fresh NEWS.
Tasnim