Rokna: Belarusian discus coach Georgiy Vasilyevich Kolnootchenko arrived in Iran on Monday.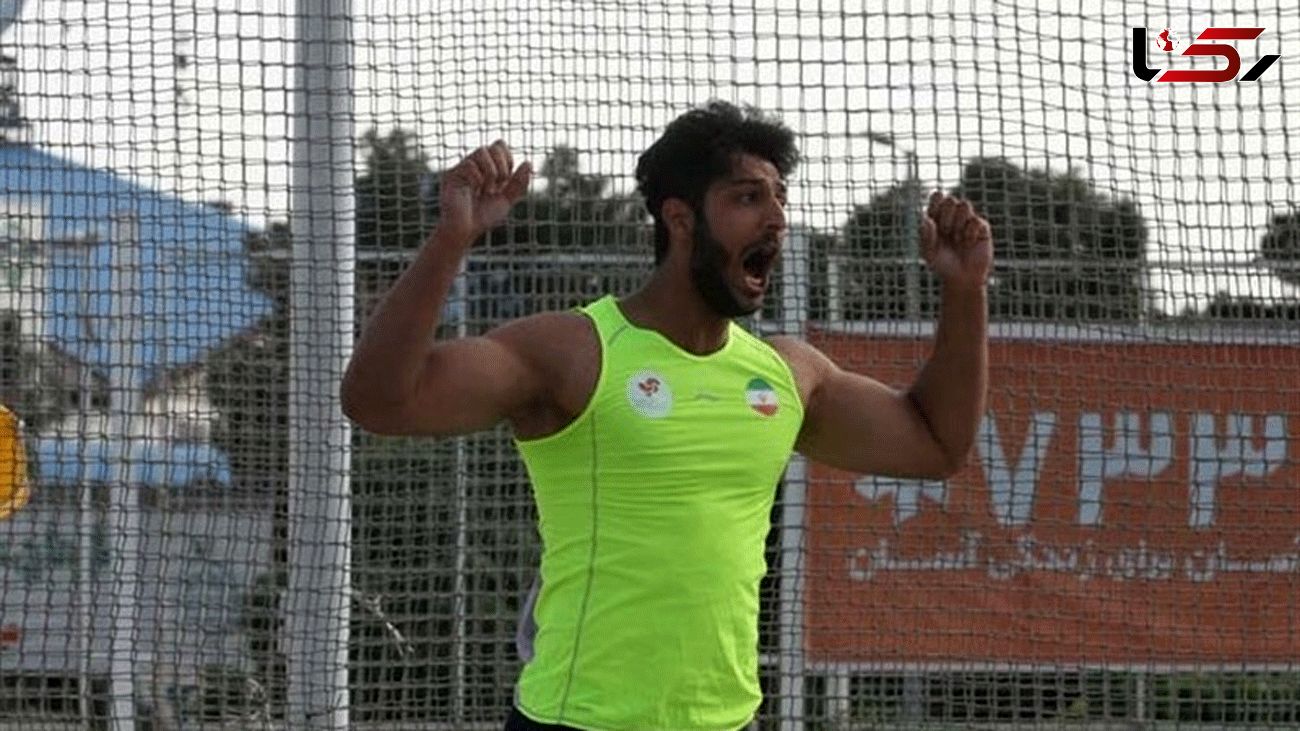 The 61-year-old coach has reached an agreement with Athletic Federation of Islamic Republic of Iran (AAFIRI) to lead Iranian thrower Hossein Rasouli.
He will coach Rasouli at the 2021 Asian Youth Games in Shantou, Guangdong, China.
Kolnootchenko is a retired discus thrower from Belarus, who still is the national record holder with a distance of 69.44, thrown in July 1982 in Indianapolis, United States.
He won the silver medal in the men's discus event at the 1986 European Championships in Stuttgart, Germany.

Tasnim