Senior Iranian official: 'Very good steps' taken in Vienna talks so far
Rokna:Iranian President's Chief of Staff Mahmoud Vaezi said on Thursday that "very good steps" have been taken so far during the ongoing nuclear talks between Iran and the 4+1 - the UK, France, Russia, China and Germany.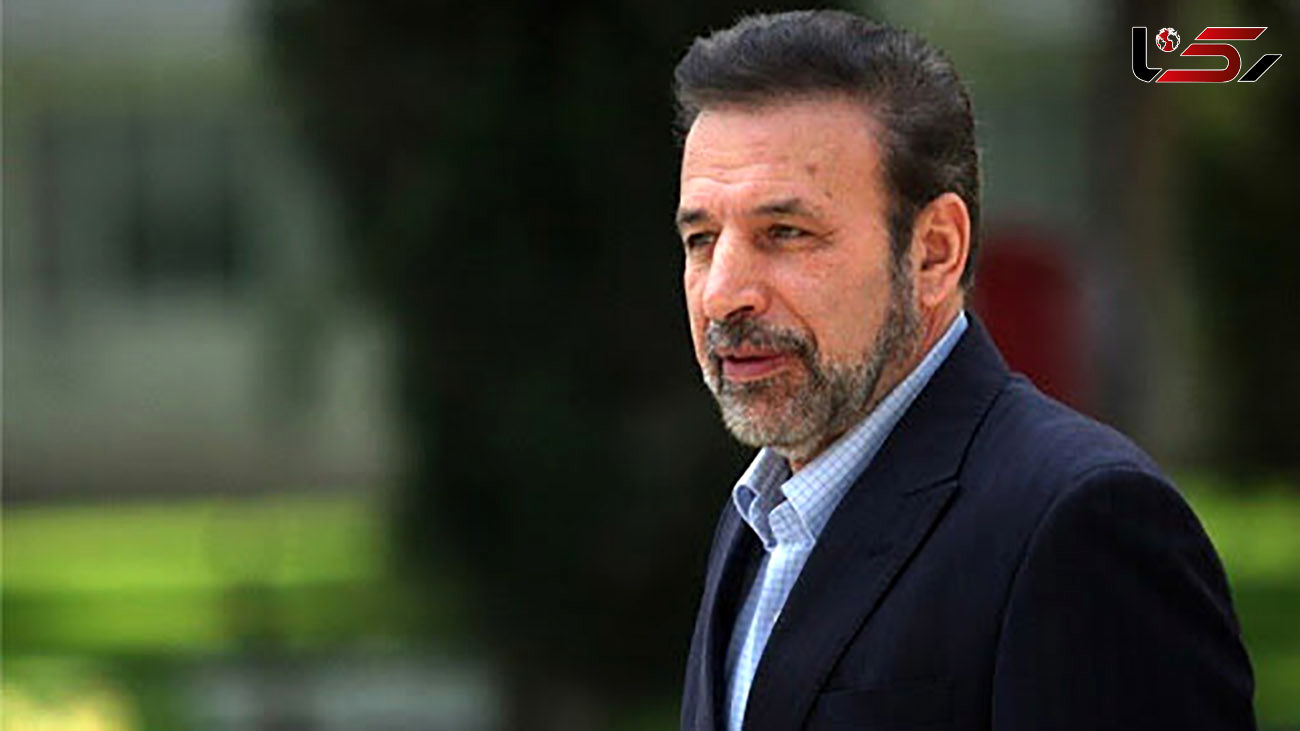 Vaezi referred to the Vienna talks as complicated but stressed that what has been done so far was "promising," IRNA reported.
He added that Iran is not pursuing a policy of rushing which leads to the loosing of opportunities.
Iran has been in talks with the remaining parties to landmark deal, officially known as the Joint Comprehensive Plan of Action (JCPOA) over the past few weeks in Vienna to salvage the deal .
The agreement has been unraveling since former US president Donald Trump pulled out of it in 2018 and imposed draconian sanctions on Iran. The withdrawal prompted Iran to, in turn, ramp up its nuclear activities a year later.
Iran and the 4+1 continue nuclear in the Austrian capital on Thursday with the meetings of expert working groups in the three areas of sanctions, nuclear and executive arrangements, Mehr News Agency reported.
Bilateral and multilateral meetings were held on Wednesday between heads of delegations of Iran and the 4+1.
The report of expert working groups is scheduled to be submitted to the Joint Commission of JCPOA and the Commission will hold a meeting if needed.
Iran's top negotiator Seyyed Abbas Araqchi said that all parties attending the Vienna talks are serious enough to save the landmark nuclear deal.
"Everybody is serious enough to work hard in order to come to a conclusion," the senior diplomat told Iran's national TV at the end of the third round of meetings on Wednesday.
Follow the Official Rokna NEWS Telegram Channel For More and fresh NEWS.