Rokna:President of Iran Hassan Rouhani hoped that mutual cooperation with South Africa would help overcome the coronavirus pandemic.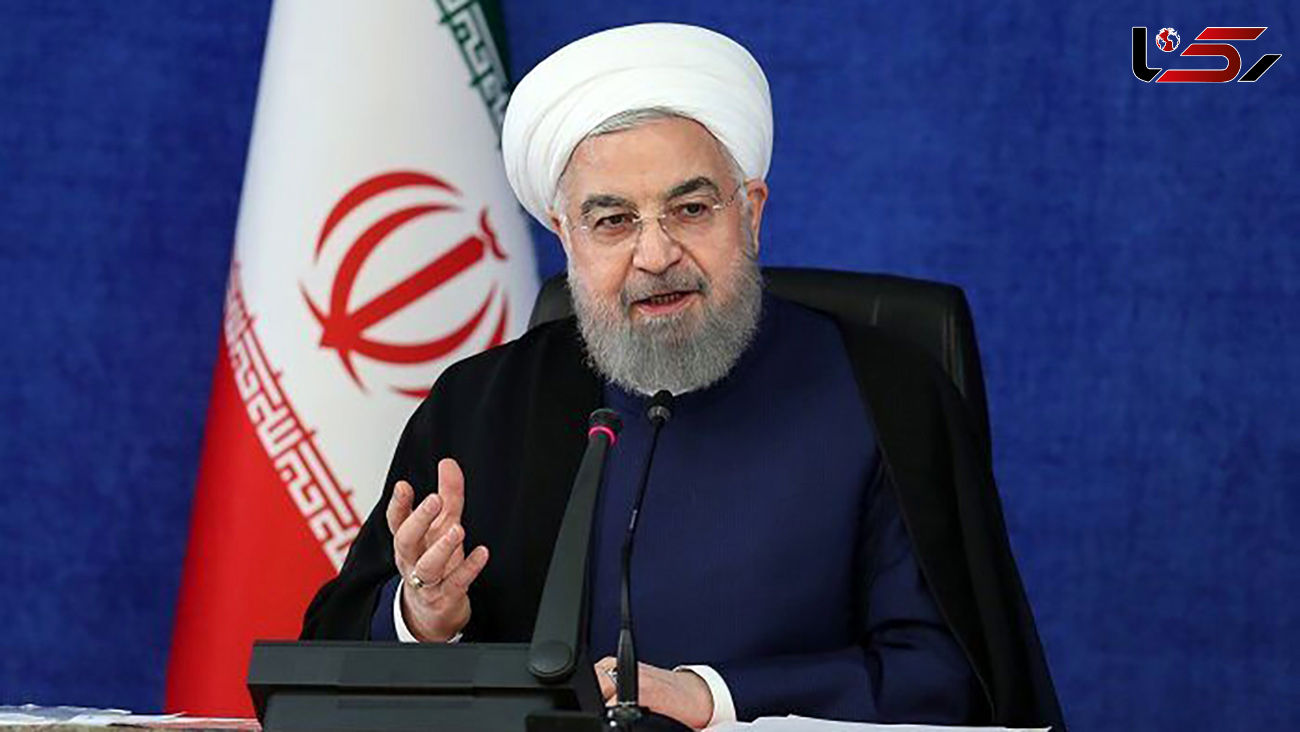 The Iranian president on Tuesday sent a message to his South African counterpart Cyril Ramaphosa, congratulating the African nation on its Freedom Day.
"The contemporary world is facing multiple crises in the political, economic and social areas, and the coronavirus has added to these problems," Rouhani said in the message.
He also expressed hope that cooperation between Iran and South Africa would help tackle the pandemic and that the relations between the two countries would grow in all fields of mutual interest.
Celebrated as a public holiday in South Africa April 27, the Freedom Day commemorates the first post-apartheid elections held in 1994. The polls were the first non-racial national elections in the country.Follow the Official Rokna NEWS Telegram Channel For More and fresh NEWS.