Rokna:Foreign Minister of Iran Mohammad Javad Zarif is going to take a tour of four Central Asian countries in the coming days, the Foreign Ministry's spokesperson said.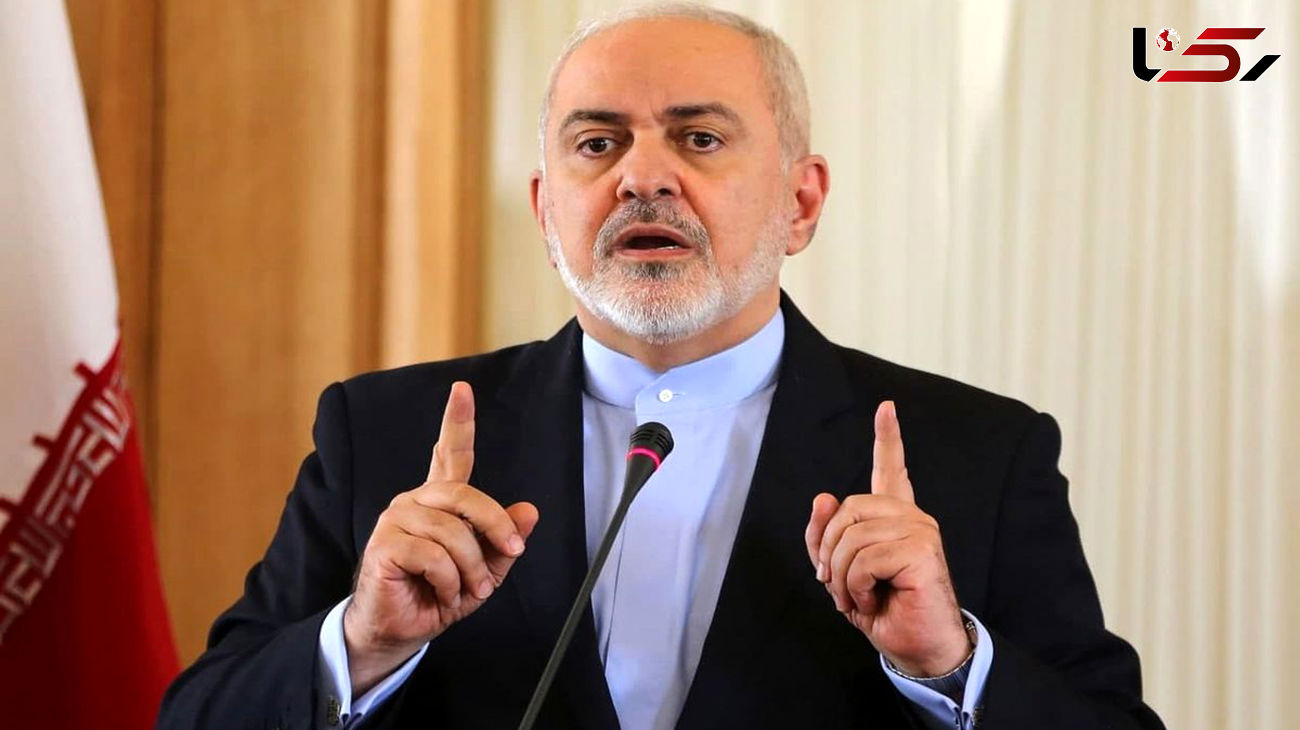 Saeed Khatibzadeh announced in a tweet that Foreign Minister Zarif will be visiting Uzbekistan, Kyrgyzstan, Kazakhstan and Turkmenistan on April 5-8.
"Enhancing ties with Central Asia, a region of civilizational, historical and cultural commonalities, has always been among Iran's top priorities," he added.
According to the spokesman, the ministerial visit will focus on bilateral and regional cooperation.