Parliament Act Observed, Cooperation with IAEA Maintained: Iran's President
Rokna: Iranian President Hassan Rouhani said his administration has artfully managed to preserve cooperation with the International Atomic Energy Agency (IAEA) while complying with a parliamentary law on the suspension of the voluntary implementation of the Additional Protocol.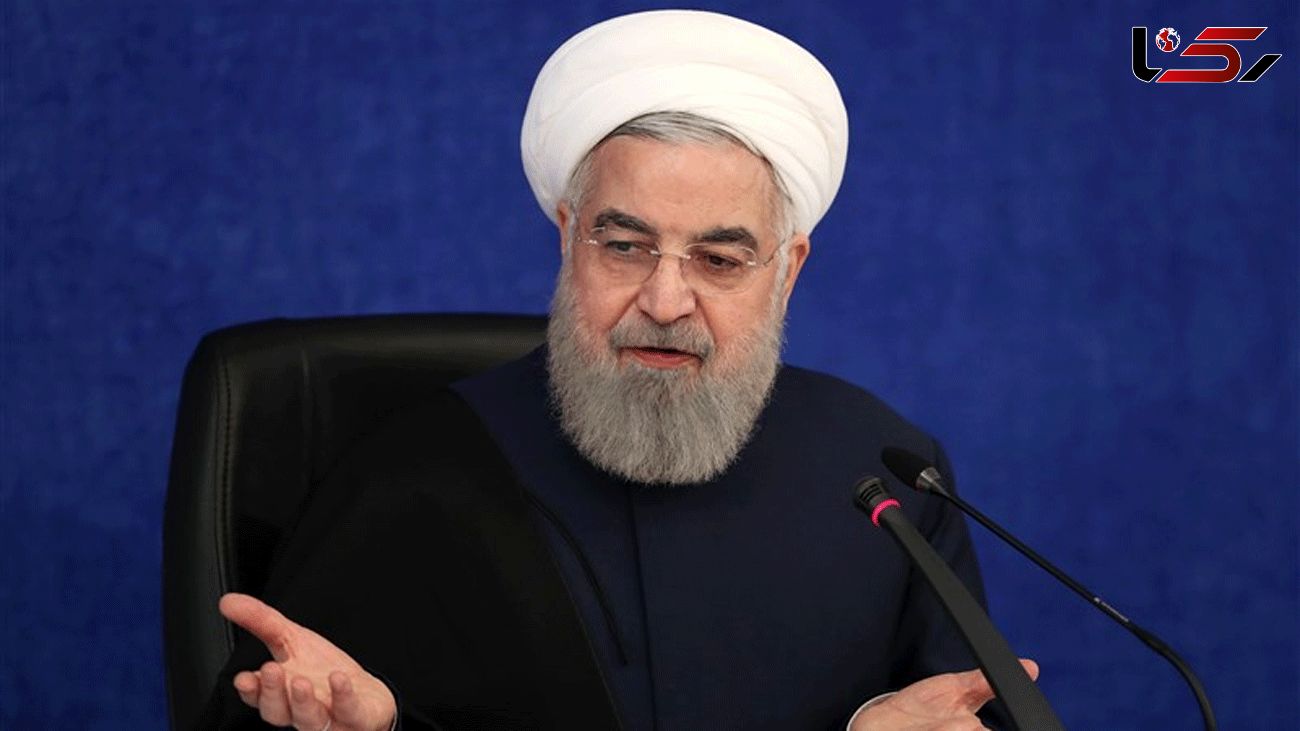 In comments at a Wednesday session of the cabinet, the president said the recent agreement with the UN nuclear watchdog about a halt to the implementation of Additional Protocol of the NPT has prevented accusation of non-cooperation with the IAEA against Iran.
He also dismissed concerns from the lawmakers, stressing that the three-month agreement between Iran and the IAEA is in full compliance with the Iranian Parliament's law.
The branches of power in Iran are independent and cannot questions one another about their methods, Rouhani added.
"A great deal of carefulness was required for us to obey the law, but also to maintain our relations with the Agency (IAEA) and tell the world that our activities are peaceful," he noted, adding that the administration has carried out the parliamentary act completely and artfully.
According to the Parliament's 'Strategic Action' on lifting sanctions and safeguarding national interests, ratified in October 2020, Tehran has halted the voluntary implementation of the Additional Protocol because the signatories to the 2015 nuclear deal have failed to honor their commitments.
Following a Sunday visit to Tehran by the IAEA director general, Tehran and the UN nuclear watchdog issued a joint statement, declaring that Iran will stop its voluntary implementation of the Additional Protocol and will deny IAEA inspectors access to its nuclear facilities beyond the Safeguards Agreement as of February 23, 2021 for three months.
In remarks on Monday evening, Leader of the Islamic Revolution Ayatollah Seyed Ali Khamenei called on the cabinet and the Parliament to act in unison, saying, "The administration is committed to acting in accordance with the law. Therefore, this law, which is good, should be executed precisely."
The Leader also described the way the US and the three European parties to the JCPOA (the UK, France and Germany) talk regarding Iran's reduction of its JCPOA commitments as being arrogant, high-handed, unjust, erroneous rhetoric.Follow the Official Rokna NEWS Telegram Channel For More and fresh NEWS.
Tasnim