Rokna: The outgoing Trump administration on Friday imposed fresh sanctions on Iranian individuals and entities as well as China and the UAE for doing business with the Islamic Republic.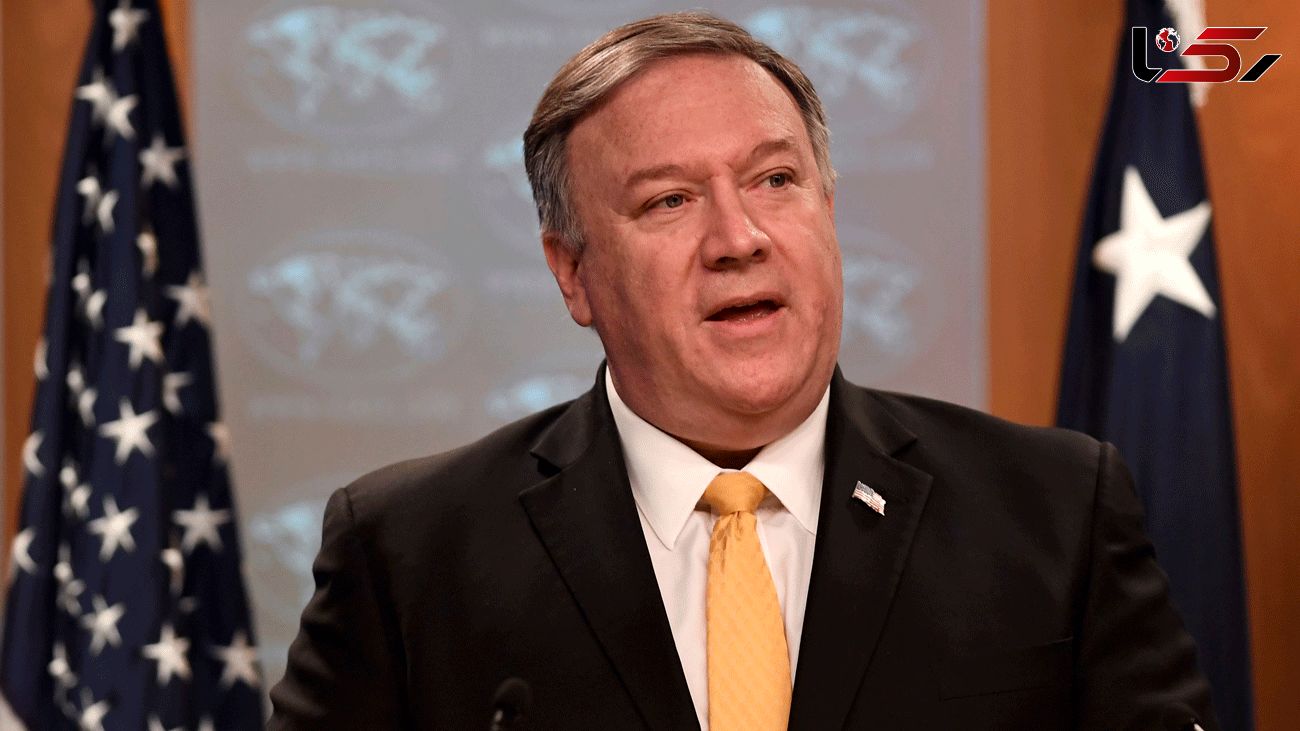 US Secretary of State Mike Pompeo in statements said Washington had sanctioned seven companies, including Chinese-based Jiangyin Mascot Special Steel Co., LTD and UAE-based Accenture Building Materials, and two people for shipping steel to or from Iran.
It added that the department also imposed sanctions on Mohammad Reza Modarres Khiabani, the Chief Executive Officer of IRISL.
It designated Iran Transfo Company and Zangan Distribution Transformer Company for allegedly transfering (importing), directly or indirectly, to Iran grain-oriented electrical steel to at least one Iranian person on the SDN List, namely Hoopad Darya Shipping Agency Company.
Pompeo said Iran's Marine Industries Organization, Aerospace Industries Organization and the Iran Aviation Industries Organization had also been blacklisted over what he called "conventional arms proliferation".
He claimed that these entities have manufactured military equipment for Iran's military "to perpetrate its global terror campaign."
The fresh sanctions come only five days before the hawkish Trump administration will transfer power to President-elect Joe Biden.
Tensions have risen between Iran and the US after Trump unilaterally left a 2015 historic nuclear agreement between Iran and world powers, describing the deal, which was struck by his predecessor Barack Obama, as the worst ever negotiated.Follow the Official Rokna NEWS Telegram Channel For More and fresh NEWS.
Tasnim