Illusion of US 'Democracy', Rule of Law Finally Gone: Ex-Senate Adviser
Rokna: A former US diplomat and adviser to the US Senate Republican leadership said the illusion of US "democracy, constitution and rule of law is finally gone".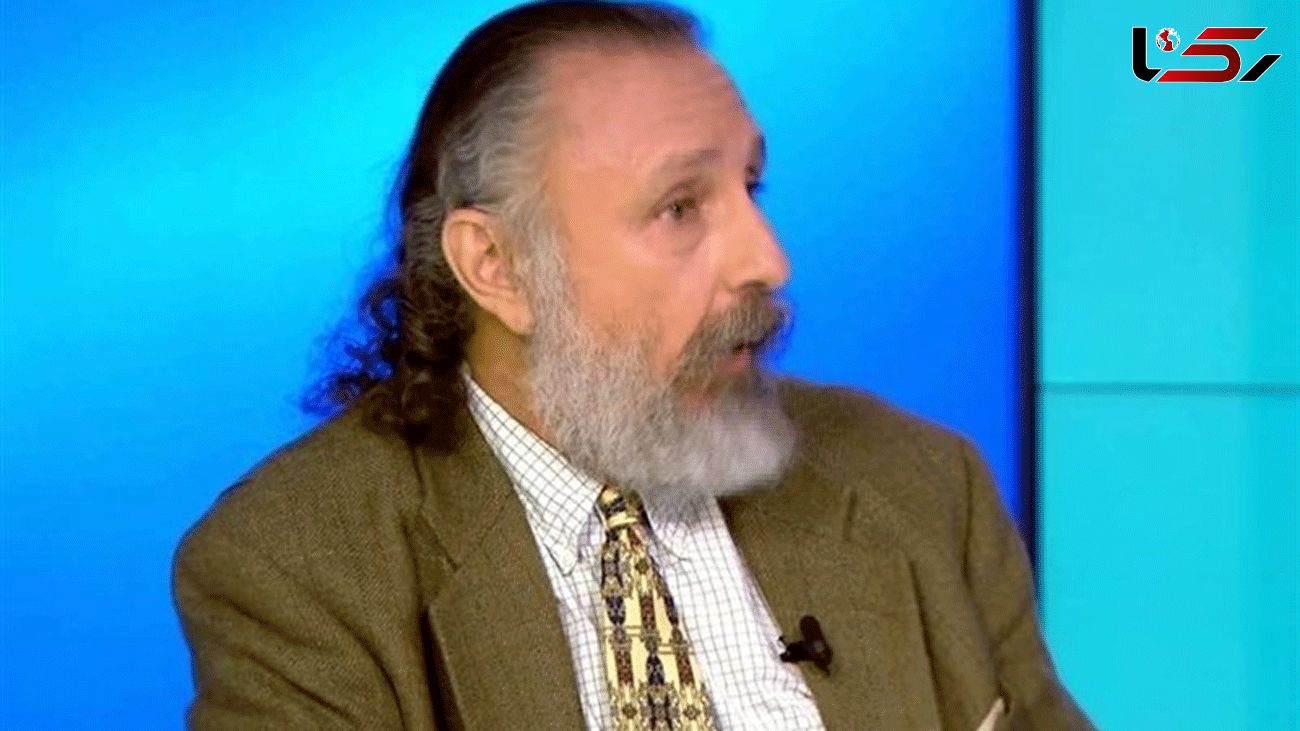 "The illusion of 'democracy', constitution and rule of law is finally gone. Of course this has nothing to do with phone calls of 'racism' but with demonization of the historic American nation and its traditions, values, and identity. The event at the Capitol -- which is being grossly misreported by the ideologically slanted media, as they lie about everything else (including Iran) -- will be used by the new 'Woke,' fraudulently elected Harris-Biden regime as the functional equivalent of the 1933 Berlin Reichstag," James George Jatras, the deputy director of the American Institute in Ukraine, a privately funded American NGO, told Tasnim in an interview on Monday.
He added, "After January 20, it will be followed by a flurry of Executive actions and legislation (cheered on by most of the Republicans) to remove the last vestiges of what was a free country. The First Amendment (freedom of speech, freedom of religion, freedom of association) are only formalities now, the Second Amendment (right to bear arms, considered central to Americans' concept of free citizenry) is in severe danger".
Jatras further pointed to reports about Trump's impeachment and said, "Trump may be impeached but I don't think he will be removed. It hardly matters, the point is to further the narrative that his followers are extremists and terrorists, not the BLM and Antifa thugs who burnt our cities with impunity this year. Trump was never really in control of much and has little relevance to anything now. Consider, here we are with our country falling apart and all he can think of on the way out is threatening Iran and designating the Houthis as terrorists. Once he leaves office, he will be un-personed by the media and threatened with legal prosecution. In my opinion he will have to leave the country, if any safe country will have him. We are entering uncharted waters".
The riot, which was intended to disrupt the ceremonial counting of Biden's electoral votes in Congress, has been in part blamed on President Trump's rhetoric and his refusal to concede defeat in the November 3 election. Lawmakers resumed the certification process after a few hours and confirmed Biden as the next president.
Capitol police said 68 people were arrested mostly for breaking a curfew announced by mayor of Washington DC. Dozens were escorted from the premises, not even in handcuffs. Several weapons and improvised explosive devices were found and seized by police.
In contrast, law enforcement deployed overwhelming force in dozens of major cities last year to quash Black Lives Matter protests that erupted across the US following the Memorial Day killing of unnamed African American George Floyd by Minneapolis police.
The National Guard had been activated while police, carrying military-style weapons, used lash-bang grenades, chemical dispersants and rubber bullets to disperse largely peaceful crowds. More than 14,000 were arrested.Follow the Official Rokna NEWS Telegram Channel For More and fresh NEWS.
Tasnim