Warnock Claims Victory in Georgia Senate Race: 'Tonight We Proved Anything Is Possible
Rokna: US Democrat Raphael Warnock claimed a historic victory in his Georgia senate race, saying he and his supporters have proved "anything is possible".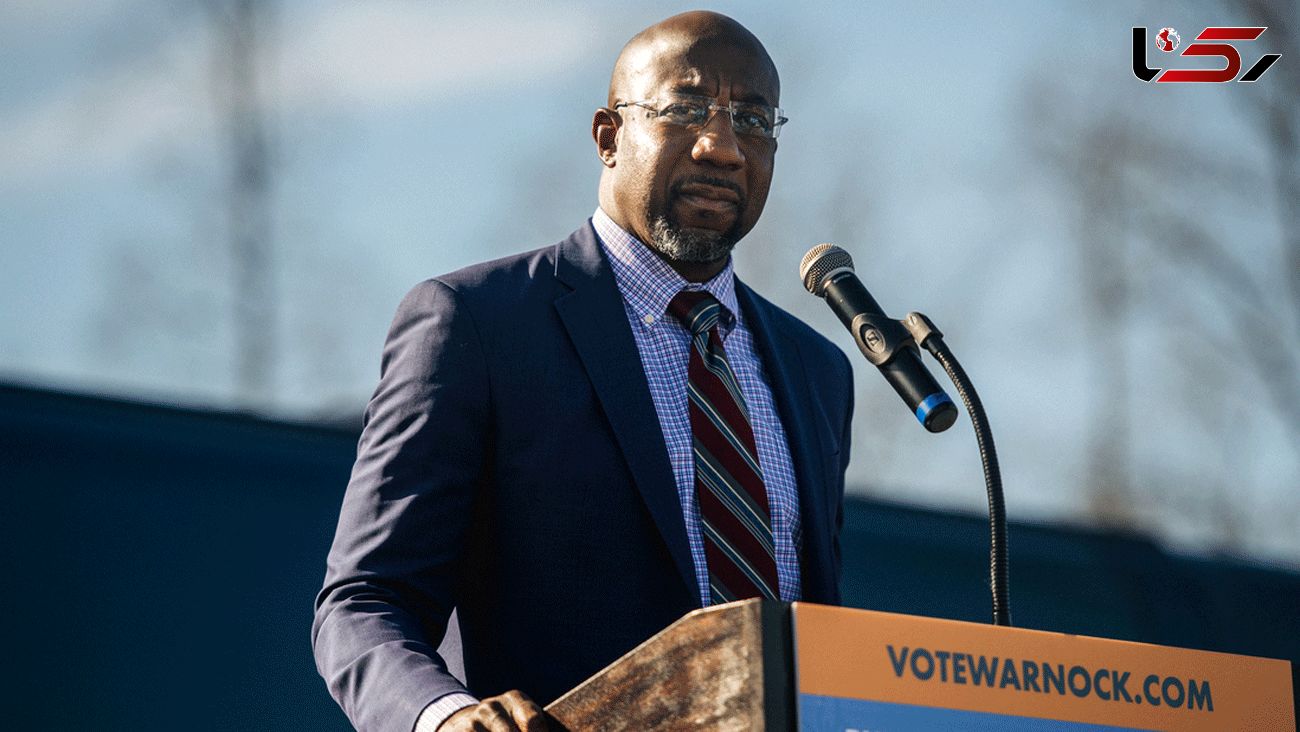 "We will welcome any move by the other side [the US] to surrender to the rule of law," Rouhani said during the Cabinet session on Wednesday.
Addressing the next US administration, he said, "If you fulfill all your commitments, we will likewise return to full compliance to our commitments; if not, we will never give in [to your pressures]."
This item is being updated…Follow the Official Rokna NEWS Telegram Channel For More and fresh NEWS.
Tasnim