Rokna: Raialyoum has quoted an informed source as saying that senior Qatari and Omani officials have opposed the US request to normalize relations with the Zionist regime.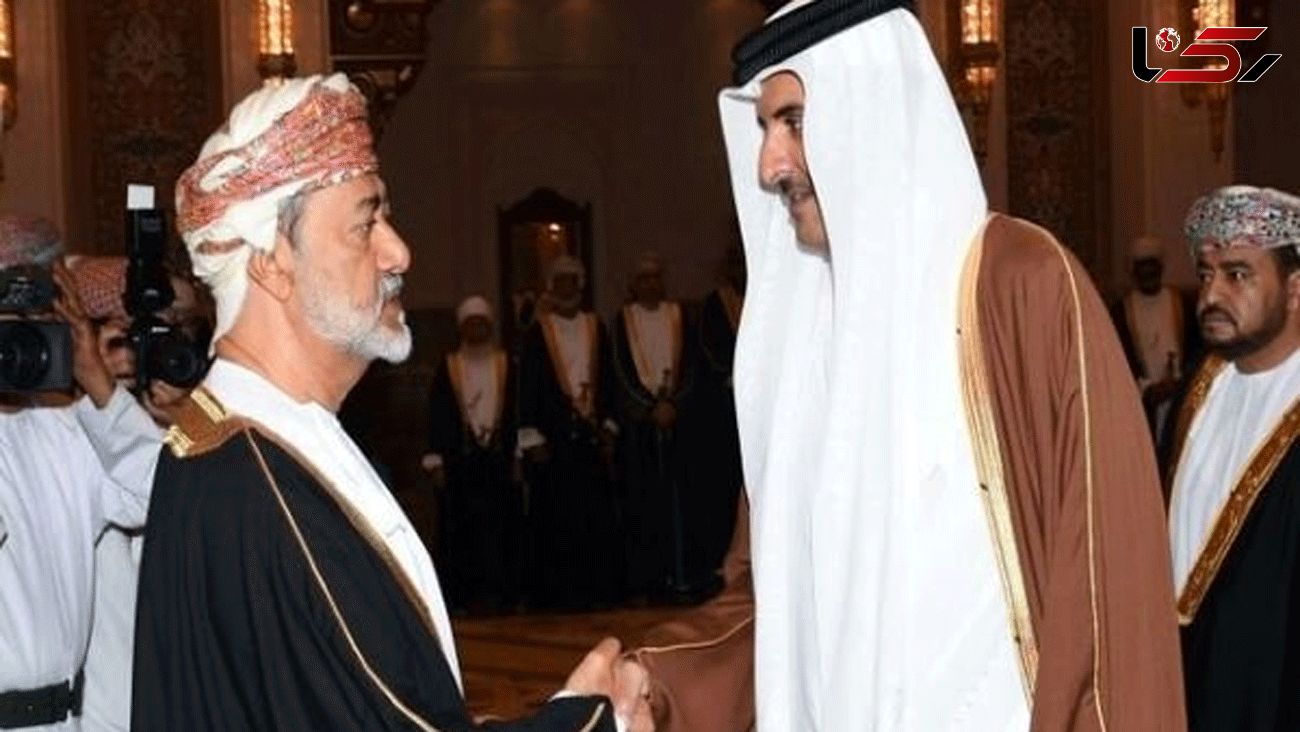 این منبع گفت که داماد و مشاور ارشد دونالد ترامپ رئیس جمهور آمریکا ، جارد کوشنر ، در سفر اخیر خود به دوحه خواستار عادی سازی روابط قطر با رژیم صهیونیستی از قطر شد .
براساس این گزارش ، كوشنر خواستار عادی سازی روابط دوحه با رژیم صهیونیستی قبل از پایان دوره ریاست جمهوری دونالد ترامپ در ایالات متحده شد.
به گفته این منبع ، مقامات ارشد دوحه به شدت با درخواست كوشنر برای عادی سازی روابط قطر با تل آویو مخالفت كردند. با این حال ، آنها در پاسخ به سایر درخواست های داماد ترامپ انعطاف نشان دادند.
علاوه بر این ، منبع گفت که با وجود برخی اخبار در رسانه های مختلف در مورد عادی سازی قریب الوقوع روابط عمان با رژیم صهیونیستی ، مقامات عمان چنین تصمیمی اتخاذ نکرده اند و با درخواست های واشنگتن در این زمینه مخالفت کرده اند.
این منبع همچنین تأکید کرد که طبق آخرین اخبار و گزارش ها ، رهبران کویت هنوز هیچ تصمیمی برای عادی سازی روابط با رژیم صهیونیستی اتخاذ نکرده اند.

MH