Armenia Decries Terror Attack against Iranian Physicist
Rokna: Spokesperson for Armenia's Ministry of Foreign Affairs Anna Naghdalyan condemned the killing of top Iranian scientist Mohsen Fakhrizadeh, saying Yerevan decries all acts of terror wherever they may occur in the world.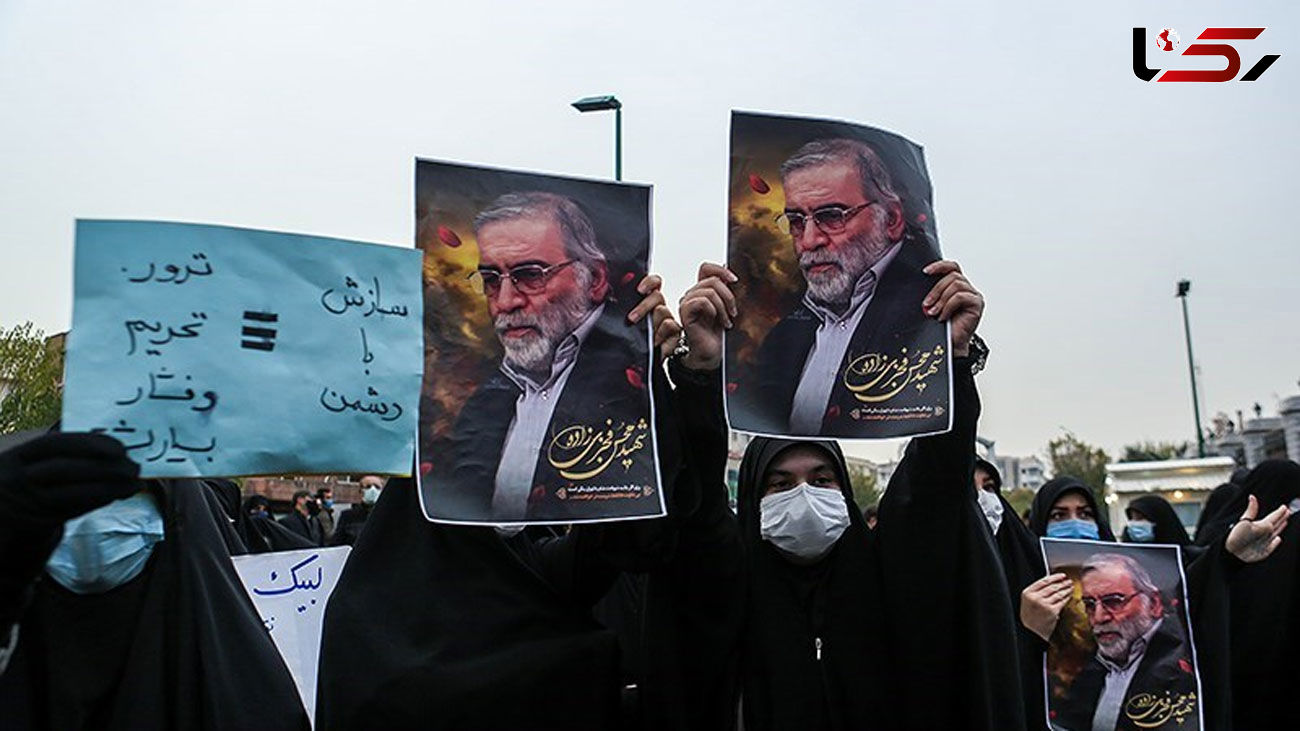 "We express our deep condolences on the assassination of Mohsen Fakhrizadeh, a prominent Iranian scientist and head of the Defense Innovations and Research Organization of the Ministry of Defense of the Islamic Republic of Iran," Naghdalyan said on Tuesday, Public Radio of Armenia reported.
"Armenia condemns all kinds of terrorist acts in the region and around the world," she added.
Fakhrizadeh, who headed the Iranian Defense Ministry's Organization of Defensive Innovation and Research (SPND), was targeted on Friday in a multi-pronged terror attack involving at least one explosion and small fire by a number of assailants in Absard city of Damavand County, Tehran Province.
Iranian government officials and military commanders have hinted that the Israeli regime could have been behind the terror attack, vowing harsh revenge against all the criminals involved.
tasnim