Rokna:President Hassan Rouhani of Iran announced late on Sunday that the government is forced to impose new restrictions and extend lockdown to prevent the spread of coronavirus due to an increase in mortality and heavy pressure on the health sector.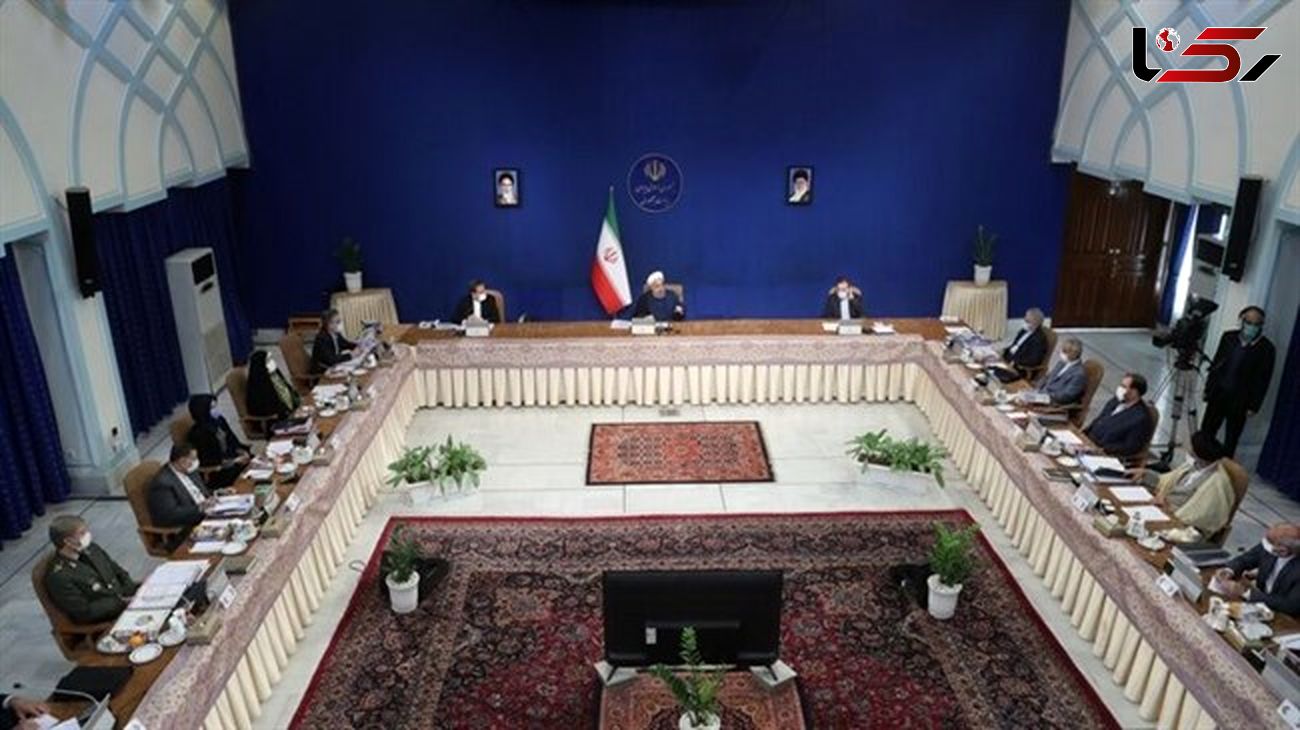 Speaking in a cabinet session, President Rouhani reiterated that the main duty of his government is to protect public health and tackle the spread of fatal COVID-19 virus, IRNA reported.
Iran's COVID-19 hit a new daily record by registering 12,543 new cases from Saturday to Sunday increasing the total number of deaths to 41,493.
On Saturday, President Rouhani said Iran will impose stricter restrictions as of next Saturday (November 21) to limit the spread the coronavirus in the country.
The toughest measures – classified by health officials as "red" or level 3 – will be imposed in the capital Tehran and about 100 other towns and cities.
Nonessential businesses and services will be shut and cars will not be allowed to leave or enter the cities, Deputy Health Minister Alireza Raeisi said in a televised media briefing, according to Reuters.
Iranian health officials have devised a color-coding system that denotes the severity of the coronavirus outbreak in the country.
Some 150 towns and cities are rated "orange" or level 2, he said. In these, 50 percent of the employees can go to work.
In the towns and cities classified as "red", one-third of employees can go to work whereas in 155 towns, where the rating is "yellow" or level 1, two-thirds of the workforce can work at their workplaces.
"Shutdowns are not limited to jobs, but also include universities, schools and training centers," Rouhani told the National Headquarters for Managing and Fighting the Coronavirus. "In the red and orange cities, training will take place remotely."
Iran Daily