Philadelphia will have another vote count update in "the next hour or two," city commissioner says
Rokna:Philadelphia City Commissioner Al Schmidt said that there will be a vote count update in "the next hour or two."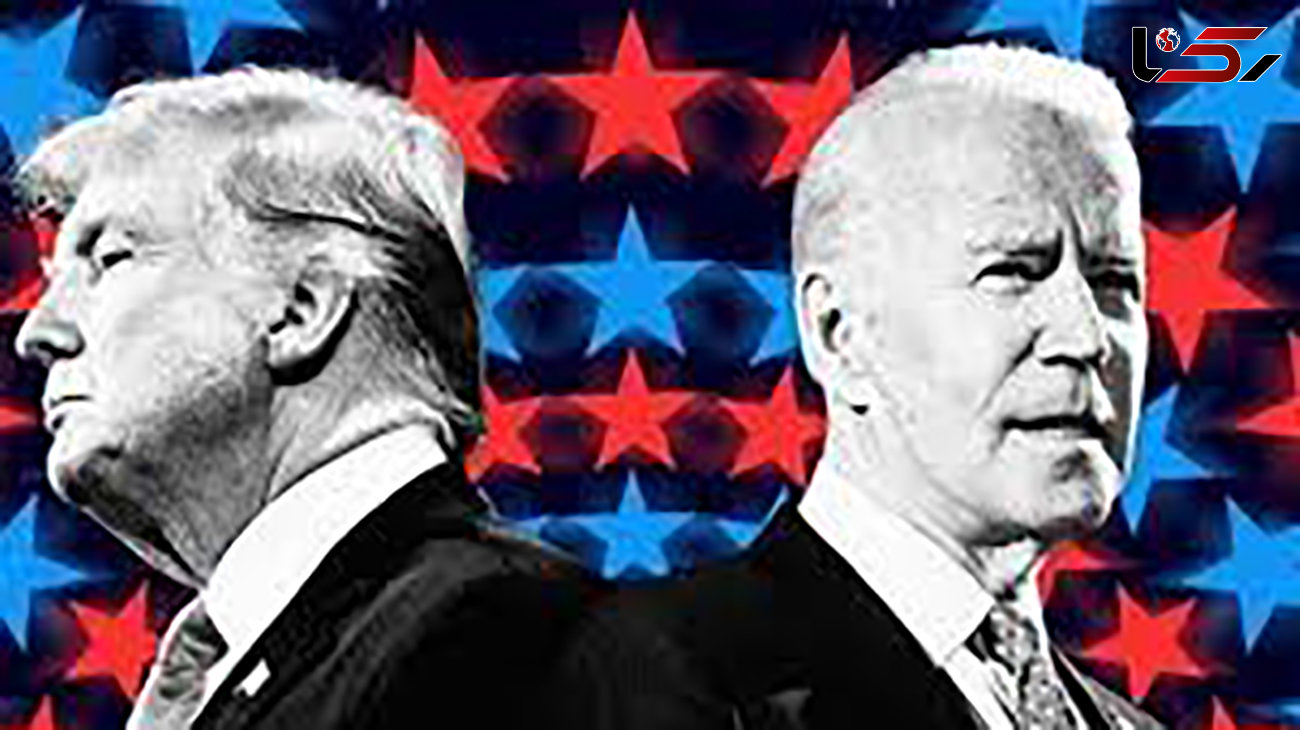 We have been counting for the past several hours. And I expect you'll see another update in the next hour or two," he told CNN's Don Lemon. 
"The counting in Philadelphia has continued uninterrupted from the beginning. We had a brief pause yesterday for about two hours as a result of some litigation, but it's just critically important that we continue counting every eligible vote cast by voters in Philadelphia," he said. "We got about 360,000 total mail-in ballots in Philadelphia. We've counted about a little over 306,000 … and [are] at 50,000 some yet to report." 
The next update will not be the total 50,000 ballots, Schmidt said, adding that "it's important that we all do this in the right way and that we report information until the official channels like we always do." 
Schmidt also said that election observers have been watching the vote count process "the entire time."
"Observers from the Democratic Party and Republican Party, from the Biden campaign and the Trump campaign, have been in our counting area observing right up against where the process is taking place from the very beginning on election morning when we began this," he said. 
CNN