Rokna: Ali Akbar Velayati, an international adviser to the Leader of Iran's Islamic Revolution, condemned a terrorist attack on Afghanistan's biggest university in Kabul that has killed at least 22 people.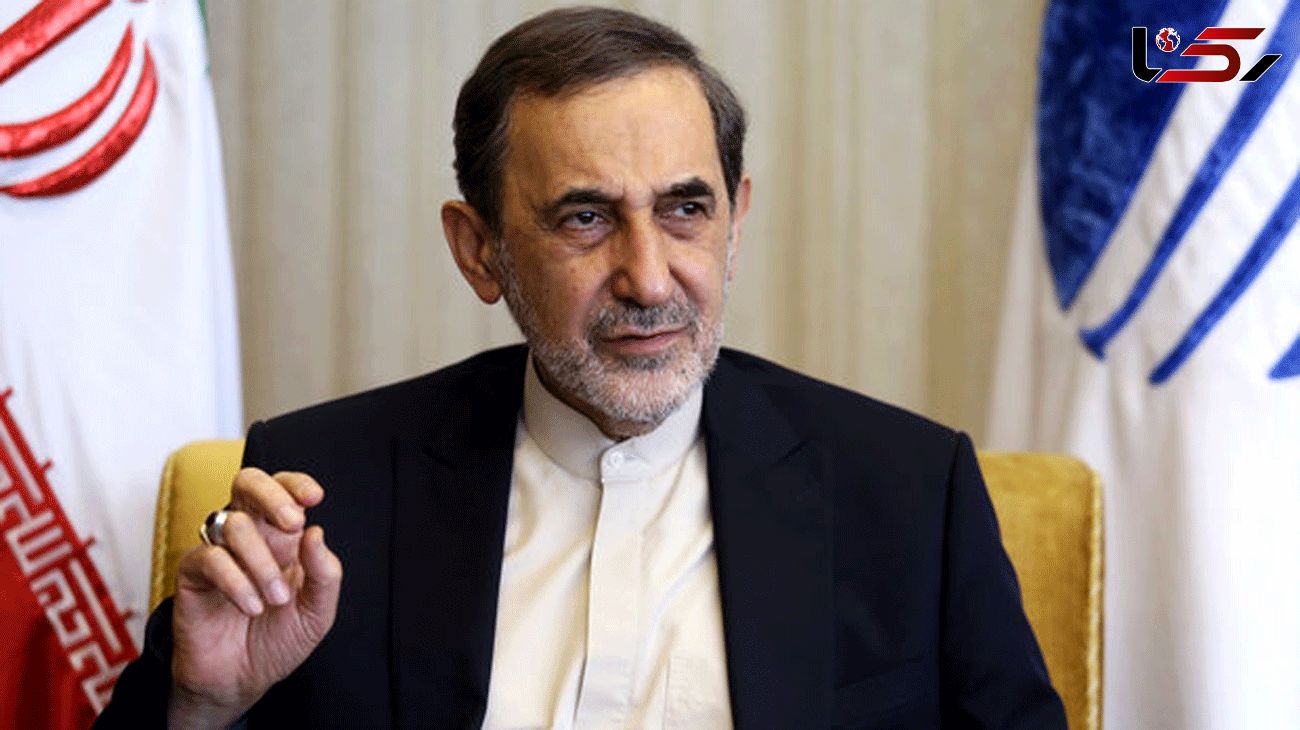 In a statement released on Wednesday, Velayati, who also heads the Founding Council and Board of Trustees of the Islamic Azad University, expressed the Iranian academic society's condemnation of the Monday terrorist attack in Kabul.
Denouncing the attack by the contemptible cowards on defenseless people at the university, Velayati said the assailants have only targeted peace and stability in Afghanistan.
He also called for strong and united action against the terrorists and their sponsors.
At least 22 people were killed and 22 others wounded when gunmen stormed Kabul University in a brutal, hours-long assault that saw students left in pools of blood in their classrooms.
The attack was claimed by the Daesh (ISIL or ISIS) terrorist group.