Rokna: Iranian Foreign Minister Mohammad Javad Zarif dismissed reports about the exchange of spies between Tehran and Washington.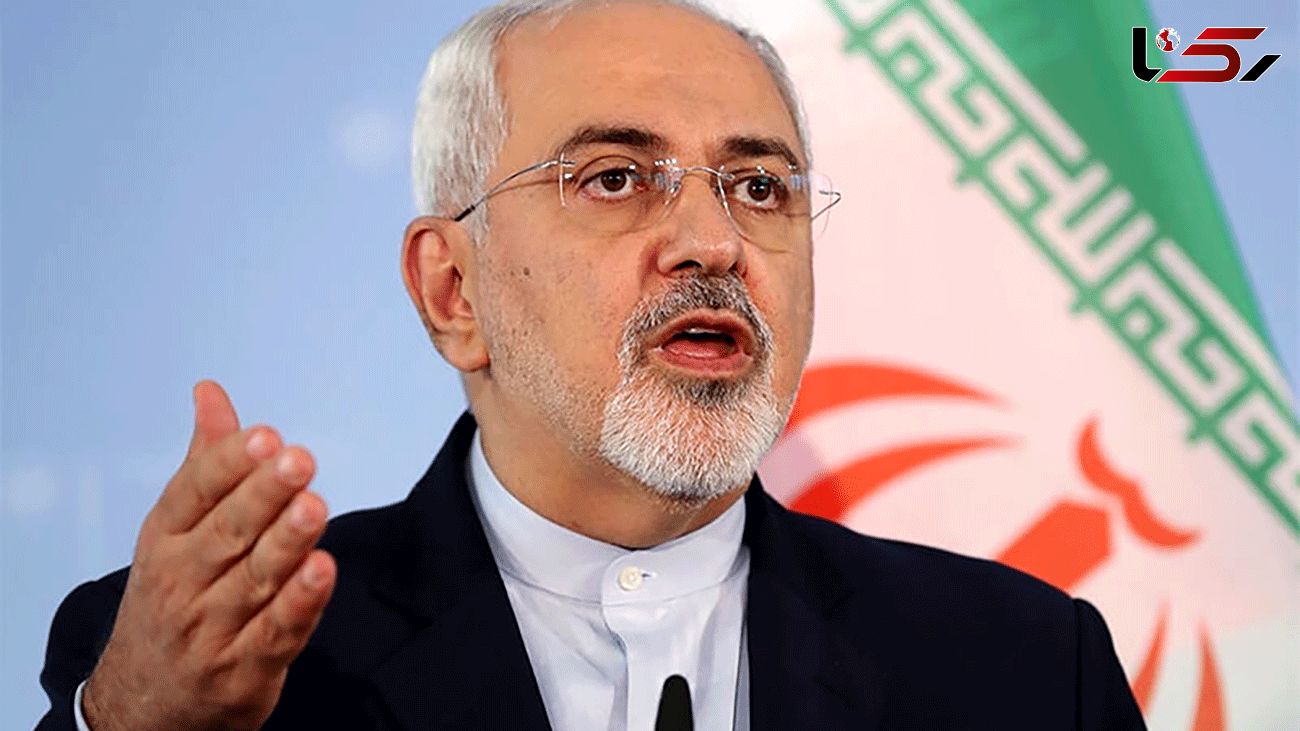 ظریف روز چهارشنبه در مصاحبه با ایكانا گفت كه داستانهای مربوط به تبادل جاسوسها بین ایران و ایالات متحده كاملاً نادرست است.
وی گفت وزارت امور خارجه ایران ایده تبادل همه زندانیان ایرانی و آمریکایی را در اقصی نقاط جهان پیشنهاد داده است.
با این حال ، ظریف افزود ، "موضوع معامله بر سر دو جاسوس دستگیر شده با ایالات متحده کاملاً دروغ است."
"ما پیشنهادی را برای تبادل جامع زندانیان دو طرف ارائه داده ایم. ما زندانیانی به دستور آمریكا در كشورهای مختلف نگهداری می كنیم و همچنین در داخل آمریكا زندانی داریم. ما در ایالات متحده آمریکا افرادی داریم که حتی مجازات های غیرقانونی خود را گذرانده اند ، اما آمریکایی ها مانع بازگشت آنها به ایران می شوند. "
در ماه ژوئن ، سیروس عسگری دانشمند و استاد دانشگاه ایرانی پس از آزادی از زندان آمریکا به خانه بازگشت.
بعداً وزارت خارجه ایران گزارش در مورد مبادله زندانیان در آزادی عسگری را تکذیب کرد و گفت این دانشمند ایرانی پس از تبرئه از اتهامات آزاد شد.