US Hostility towards Iranian Nation Has No Limit: UN Mission Spokesman
Rokna: Iran's UN mission spokesman Alireza Miryousefi denounced Washington's recent sanctions against the country's oil sector, saying that the US "hostility towards Iranian people has no limit".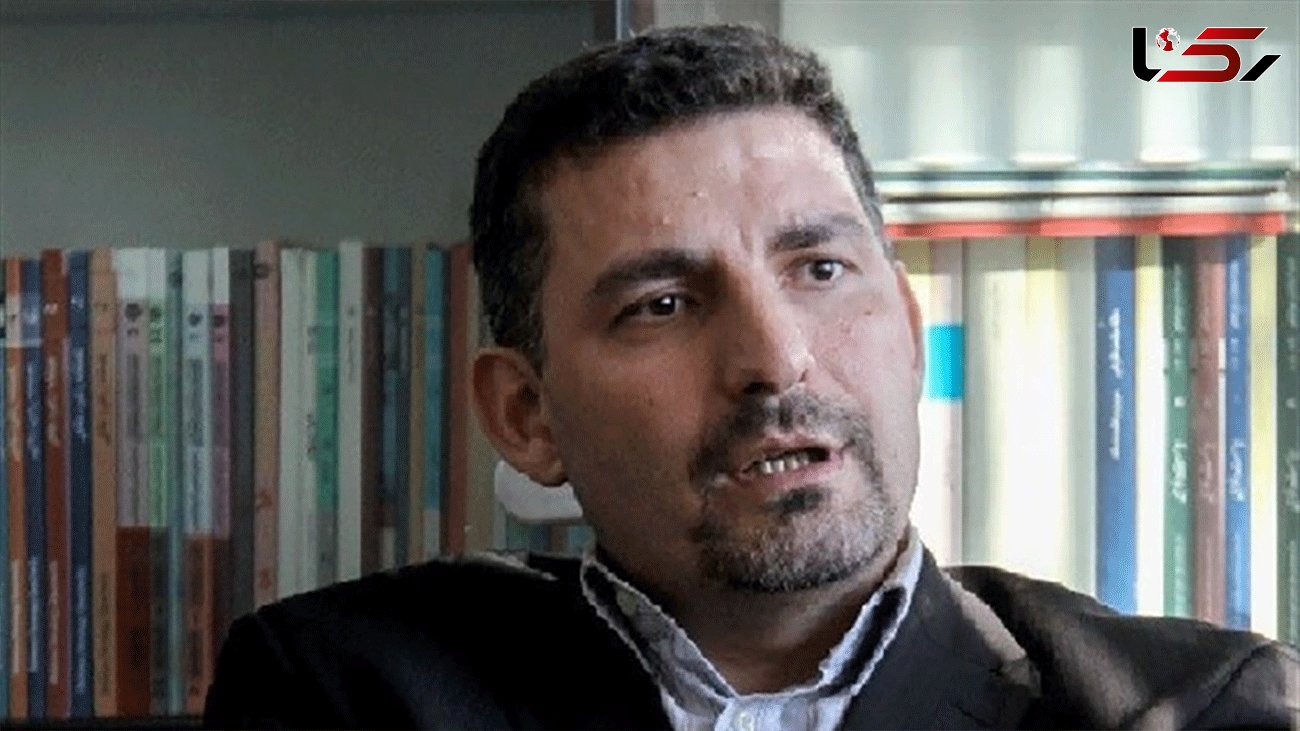 "US's hostility towards Iranian people has no limit. US is sanctioning entities that have already been sanctioned under other phony charges. US' addiction to sanctions has not paid off, as (The US president's national security adviser Robert C.) O'Brien admitted, US has out-sanctioned itself," Miryousefi said in a tweet on Tuesday.
The tweet came after the Trump administration on Monday imposed fresh economic sanctions against Iran's oil sector. The US Treasury Department announced sanctions on Iran's Ministry of Petroleum, the National Iranian Oil Company and its oil-tanker subsidiary, the New York Times reported.
Treasury Secretary Steven T. Mnuchin claimed the Iranian government "uses the petroleum sector to fund the destabilizing activities".