rokna: Russia to continue cooperation with Iran despite US pressure: Russian diplomat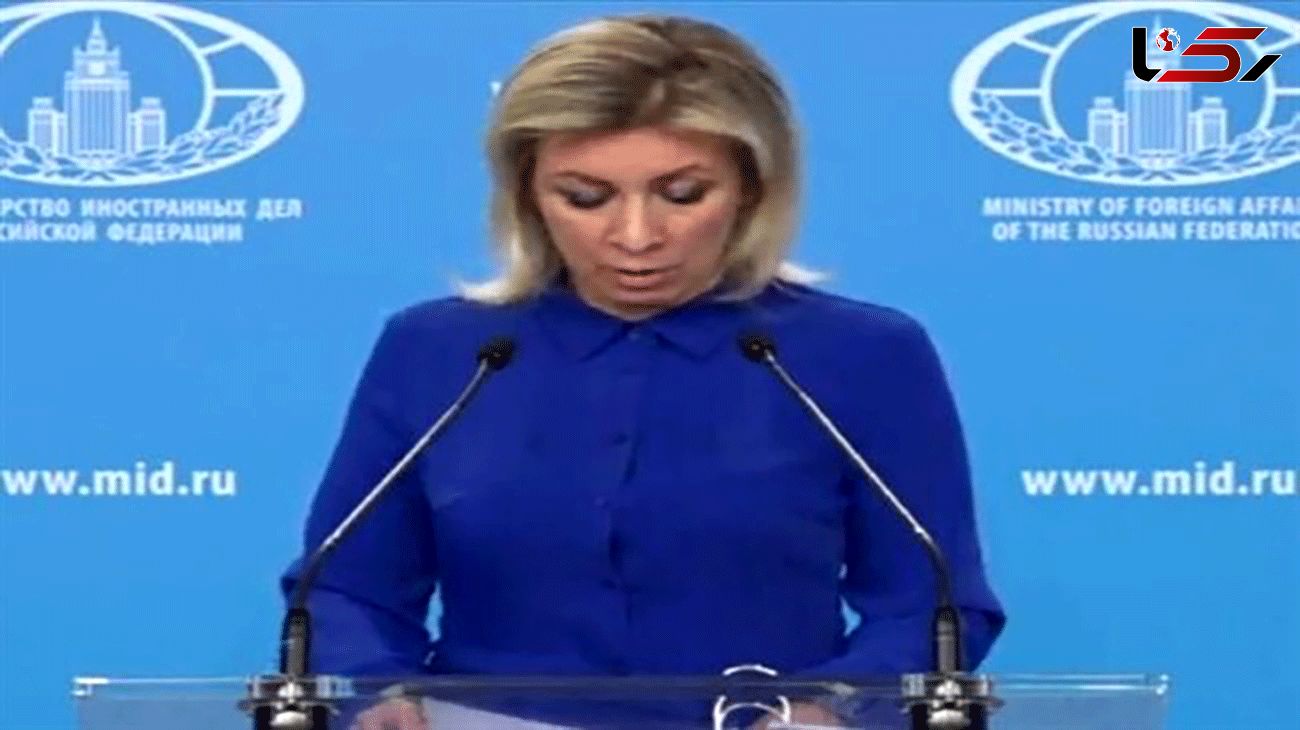 ROKNA گزارش داد ، زاخارووا خاطر نشان كرد كه علیرغم شیوع ویروس كرونا و تهدیدهای آمریكا ، همکاری های ایران و روسیه در همه زمینه ها در سطح بالایی در حال گسترش است.
وی با اشاره به موانعی که ایالات متحده برای جلوگیری از همکاری کشورها با ایران ایجاد کرده است ، گفت که روسیه به همکاری های فنی و نظامی با ایران ادامه خواهد داد.
وی افزود مسکو و تهران همچنین در زمینه های بین المللی مانند مذاکرات صلح آستانه در مورد اختلافات و مسائل سوریه همکاری می کنند.
وی گفت ، روسیه و ایران به طور متقابل در مشارکت های سودمند همکاری می کنند و از ظرفیت های بالای موجود استفاده می کنند.
وی در مورد درگیری قره باغ گفت که ایران و روسیه برای حل مناقشه قره باغ و تأمین امنیت قفقاز جنوبی همکاری می کنند.
زاخارووا گفت ایران و روسیه روابط دیرینه و دوستانه ای دارند. وی گفت که همکاری های دو کشور همیشه برای صلح ، امنیت و ثبات در منطقه بوده است.
وی خاطرنشان کرد ، از آغاز تشدید درگیری ها ، موضوع جنگ در قره باغ کوهستانی بارها بین رهبران ایران و روسیه در بالاترین سطح (روسای جمهور) و سطح بالا (وزیر امور خارجه) مورد بحث و تبادل نظر قرار گرفته است. )
"ما شاهد انطباق مواضع ایران و روسیه در موارد اصلی درگیری هستیم ، از جمله اصلی در مرحله فعلی ، که شامل اجتناب ناپذیر حل و فصل دیپلماتیک درگیری و آغاز مذاکرات برای حل اختلاف بین آذربایجان و ارمنستان است."
وی افزود: "ما از مواضع ایران اطمینان داریم و ایران می تواند دو دولت را متقاعد کند که ادامه جنگ و خونریزی بی فایده و کشنده است."